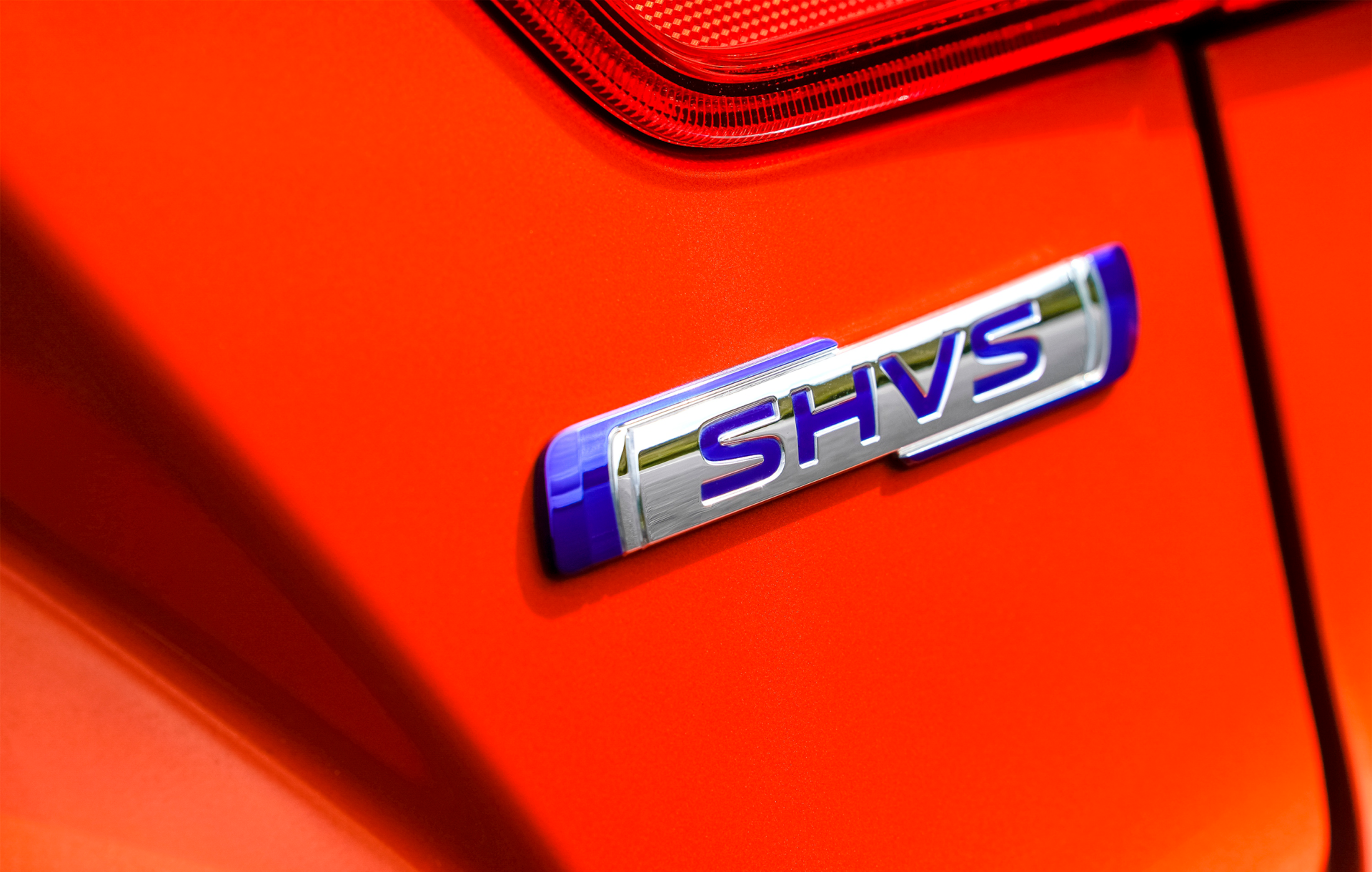 Suzuki announces partnership with Toyota to build Hybrid Cars
Toyota Motor Corporation and Suzuki Motor Corporation today announced their next step in their collaboration. This will focus on Hybrid Car production, including plans to bring production of a new Suzuki hybrid car to Toyota's UK factories.
On Wednesday, Toyota and Suzuki announced an agreement to begin collaboration on electric vehicles and other in-car technology.  This partnership allows both companies to take advantage of their respective strengths. While Toyota will be taking advantage of Suzuki's expertise in small car technologies and success in territories like India, Suzuki will be provided access to Toyota's hybrid electric vehicle technology and systems. This includes beginning production on a new hybrid car for Suzuki in the Toyota plant in Deeside, Wales, and Burnaston, England in late 2020.
This marks a step forward for Suzuki to make electric and hybrid vehicles a priority in their future plans. This will become increasingly important as new legislation continues to put pressure on manufacturers to reduce the carbon emissions of their new vehicles.
The partnership will also go beyond sharing technology between the two manufacturers, with plans to develop future technology together. While reassuring people that the partnership will not reduce competition between Mazda and Suzuki, Toyota President Akio Toyota said:
"When it comes to electrification, which is expected to make further inroads, hybrid technologies are seen as playing a huge role in many markets, as from before. Widespread acceptance is necessary for electrified vehicles to be able to contribute to Earth's environment. Through our new agreement, we look forward to the wider use of hybrid technologies, not only in India and Europe, but around the world. At the same time, we believe that the expansion of our business partnership with Suzuki – from the mutual supply of vehicles and powertrains to the domains of development and production – will help give us the competitive edge we need to survive this once-in-a-century period of profound transformation. We intend to strengthen the competitiveness of both our companies by applying our strong points and learning from each other."
Concurring with this, Suzuki Chairman Osamu Suzuki stated:
"At the time we announced our scope of cooperation in May last year, I spoke that we will strive for success globally. I have seen progress in the partnership since then, and it is my pleasure to be able to make this announcement today regarding the status of partnership on a global basis, including Europe and Africa. In addition, we appreciate the kind offer from Toyota to let us make use of their hybrid technology. We will continue our utmost efforts."
We're excited to see what this partnership will bring to the Suzuki range, with the Japanese manufacturer already providing some great Hybrid options on the Suzuki Ignis and Suzuki Swift.
For information on current Hybrid technology available in the current Suzuki line-up, you can read our article here. Or to find out more about the Suzuki range, contact our Suzuki Showroom Team in Effingham.
Similar Articles
Although Hybrid and Electric cars remain a niche market in the UK, their popularity is growing. A brief look at the SMMT registration data for 2022 can give you an idea of where the market currently stands: Battery Electric Vehicles (BEVs): 267,203 cars sold in 2022. A 40.1% increase from 2021. Plug-in Hybrid Electric Vehicles […]
Toyota Motor Corporation and Suzuki Motor Corporation today announced their next step in their collaboration. This will focus on Hybrid Car production, including plans to bring production of a new Suzuki hybrid car to Toyota's UK factories. On Wednesday, Toyota and Suzuki announced an agreement to begin collaboration on electric vehicles and other in-car […]
Mazda announces their long-term "Sustainable Zoom-Zoom 2030" plan, including the introduction of a spark plug free petrol engine in 2019 Back in February we wrote about Mazda's rumoured research into a compression based petrol engine to replace their current spark ignition technology.  At the time, their had been no word from Mazda on the topic. […]