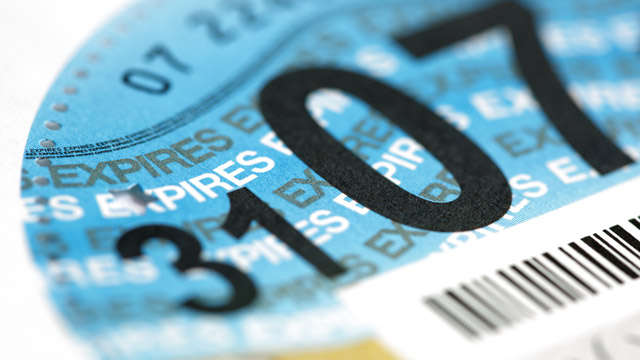 Do you know when your car 'Road Tax' is due?
Since the 1st October 2014, it was no longer a legal requirement to display a paper 'Road Tax' disc! For some of us – this was our easy reminder of when to pay our vehicle tax on time.
Results from a recent poll carried out by Motoring.co.uk since the abolition of the paper tax disc has revealed that a staggering 30% of motorists do not know when their vehicle excise duty (VED) is due, meaning large numbers of motorists are failing to renew their car tax and liable to fines!
Some 'Road Tax' Stats
Out of the 45.5 million people who hold driving licences in the UK, over 13.5 million could forget to pay their vehicle tax on time. Motoring.co.uk also found, that on average, 'car tax' costs £170 per vehicle – with this in mind that means the DVLA is losing out on around £170m per year.
A spokesman from the DVLA have refuted the claims that its new digital system is failing and said, "The vast majority of people tax their cars on time, with over 42 and a half million drivers taxing their vehicles since 1 October 2014".

"Of these more than 29 million have chosen to tax their vehicles online or by phone. We also still send reminders to motorists when their vehicles are due to be taxed. We send V11 reminders to all motorists except those who have chosen to pay by Direct Debit – they would receive a Direct Debit reminder."
Don't get fined!
Motorists driving without valid tax could be fined up to £1,000 and face having their vehicle impounded.
Terry Hogan, Co-Founder and Director of Motoring.co.uk said, "This latest poll reveals that the lack of a physical tax disc is a major factor in motorists forgetting to tax their vehicles".

"We've been helping millions of motorists for the past eight years and understand that the every-day motorist struggles to keep on top of their ownership lifecycle. Our innovative MyMotoring hub allows users to easily log a few car details and sends out timely reminders when their road tax is due. Another added bonus is that it also redirects users from the reminders on the MyMotoring hub straight through to the DVLA website".
Do you know when your car 'Road Tax' is due?
Instead of our loved paper discs an electronic system will now keep a log of who has paid and can be checked by number-plate recognition cameras. For more information on the new system check out our 'Changes to Tax disc laws' guide page.
Tax validity of any vehicle can be checked using DVLA's Online Vehicle Enquiry System. 
Not sure what to do with your old tax disc holder?
Apparently you can artwork for that…. I think I'll use it for a real RICH TEA myself… In case of emergencies, and maybe I'll move it over to the drivers side for health and safety reasons.. maybe I'll just leave the packet on the dash.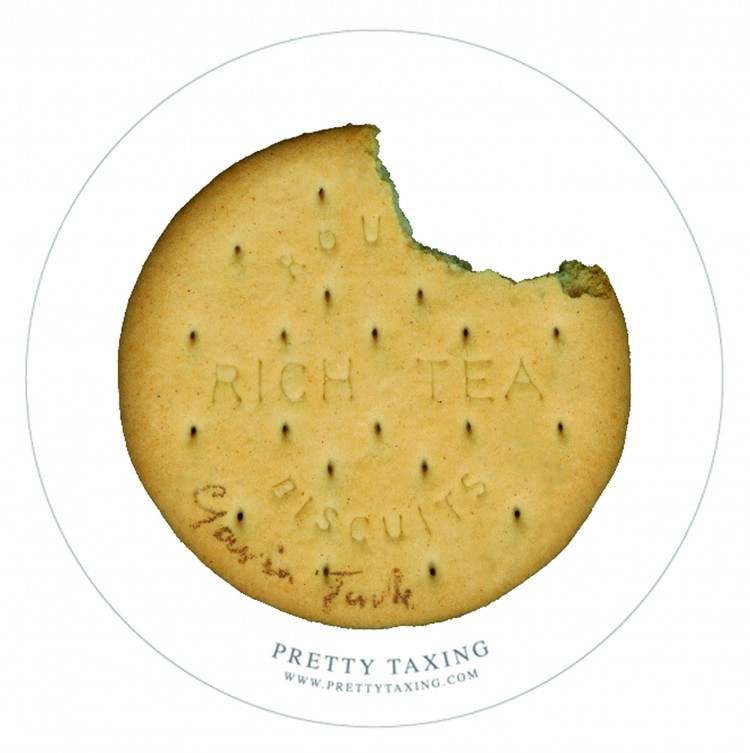 Similar Articles
While buying a brand new car might be alluring, and being the first driver registered to the car certainly has its benefits, it's not necessarily the right choice for you. Before you make you decide, read our guide to pre-registered vehicles to see if it's the best option for your needs. When it's time to […]
Make sure you're not caught out by European driving regulations this summer.  Here's everything you need to drive in Europe. With cheap ferry and channel tunnel crossings available making travel to Europe by car a synch, the prospect of planning a holiday on the continent – or even booking a last minute deal – is […]
While most cars these days it's almost unheard of to find a new car that doesn't come with some form of air conditioning as standard, it surprising how often people misunderstand how their car's air conditioning works. This results in a lack of maintenance that can massively reduce its usefulness. So to make sure you're […]