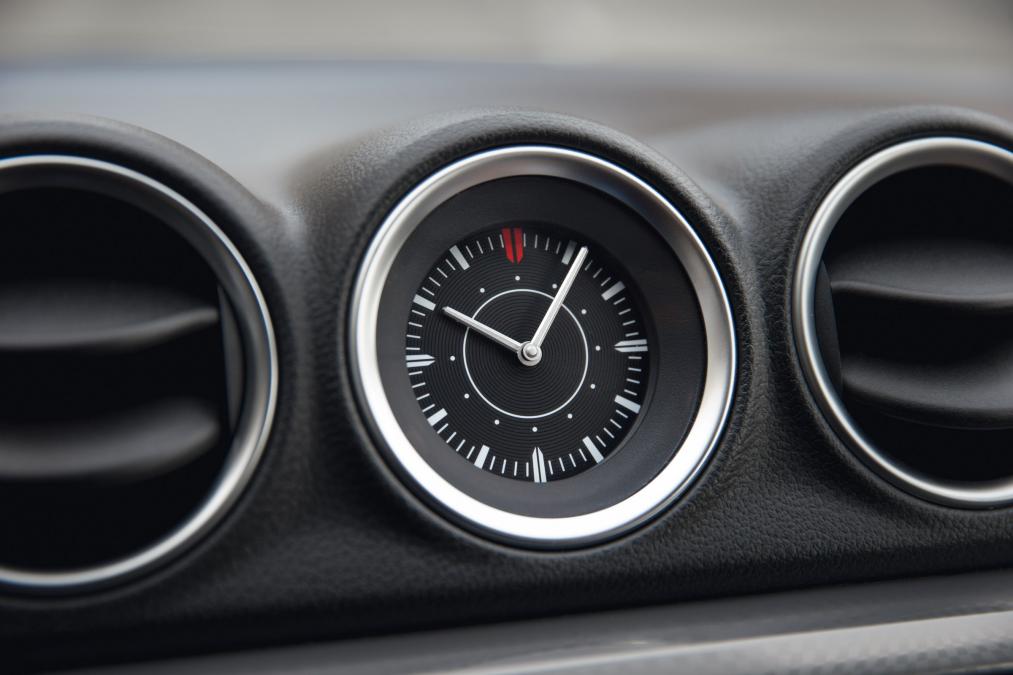 How to change the clock in the Suzuki Vitara
Simple as it sounds, changing the clock in the Suzuki Vitara isn't as straightforward as you initially think it might be! Our video shows you just how to do it:
The analogue clock in the Suzuki Vitara dashboard is a main focal point of the centre console, but when the clocks go forward, it can be a pain to alter! On first inspection, it can be hard to find out where the settings are for the clock and where these can be changed. It is actually controlled by the clock in the centre of the instrument cluster. This can be confusing, especially as the clock on the main radio touchscreen is independently adjusted.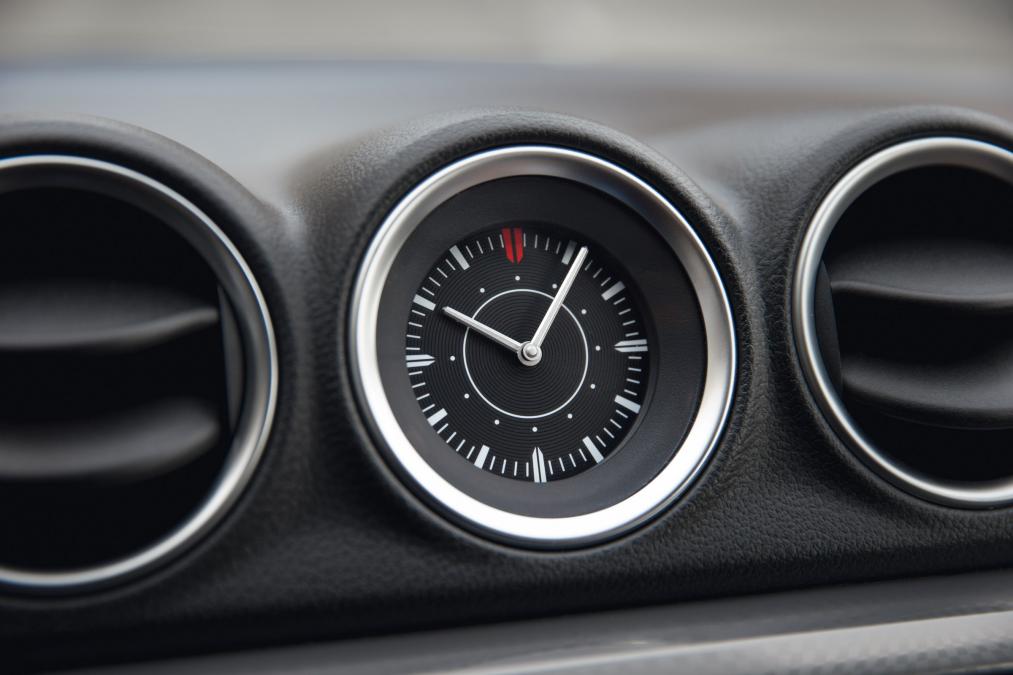 In order to alter the analogue clock, first ensure the vehicle is stationary. If in an automatic model, ensure the vehicle is in park. Then select the right hand adjuster stick, press down and hold until the menu appears in the middle of the instrument cluster, then release.
Turn the stick to the right seven times, until you reach "clock settings" and press once. Turn the analogue stick to the right again until you reach "adjust clock" and press again. Here you can turn the stick either left or right again until you select the correct time.
In this menu you are also able to change clock display from 12-hour to 24-hour and back again.
Once you have altered the time in the settings of the instrument cluster you will see the analogue clock in the Suzuki Vitara change time automatically.
To find out more about the Suzuki Vitara, contact our Suzuki sales team in Effingham, Surrey.
Similar Articles
The all-new Mazda MX-30 is an all-electric vehicle (EV) which operates on a 35.5 kWh battery that is fast, flexible and straightforward to charge at home or on the go, an exciting evolution of the traditional internal combustion engine, which is an affordable and sustainable way of driving. With conventional vehicles typically using petrol or […]
Parking Guide Infographic – An infographic by T W White & Sons NOTE: This article has been updated to include a description of the bay parking instructions.  It was originally posted on 10th April 2013. Ever found yourself going backward and forwards as you hold up a whole queue of drivers while you try and […]
With the hot weather hitting the UK  you might not think the increased temperatures will have too much of an effect on your car. However, it is essential to regularly check and top up your engine coolant level when needed. Don't dismiss the warm weather's impact on your vehicle, as letting your engine coolant level drop […]