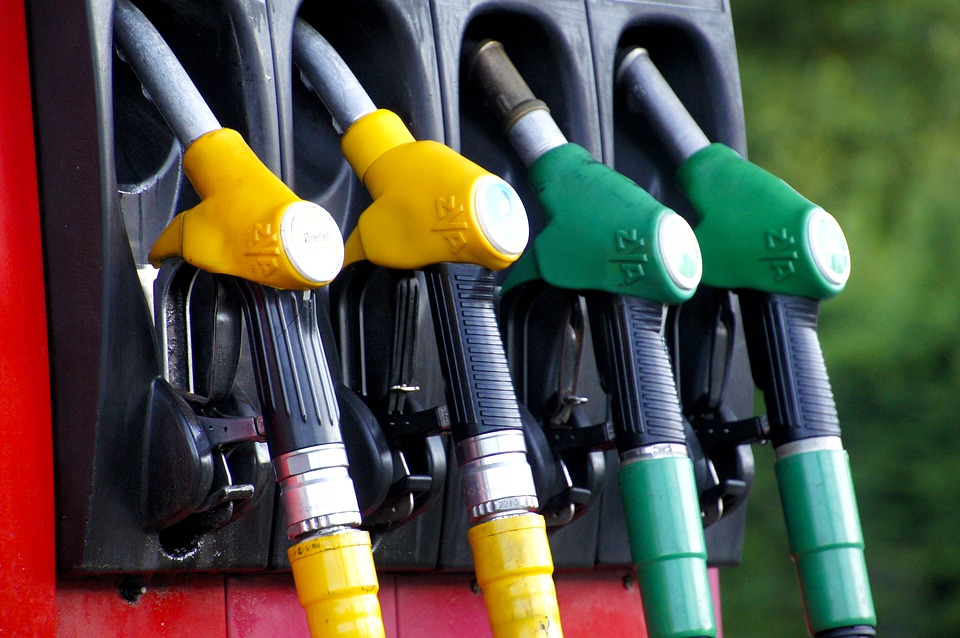 Fuel Consumption Explained
When it comes to buying a car, fuel consumption and mpg (miles per gallon) is always an important consideration.  And while MPG statistics must be provided for every new car, the terminology can leave you scratching your head.  Terms like 'urban' and 'extra-urban' may make sense to those setting the rules, but to most people they don't really offer a clue to what they represent.  We've put together a short infographic explaining what each result means.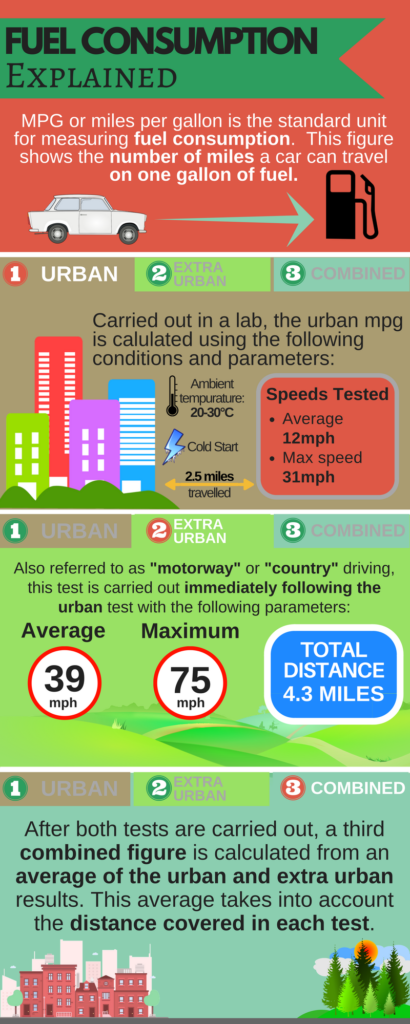 Understanding fuel consumption statistics
For most drivers, the most important figure to keep in mind is the combined MPG.  Unless you're exclusively driving on motorways or never leave the limits of your town, your real world driving will be a mix of both urban and extra urban.
It's also important that all these statistics are taken with a pinch of salt.  Firstly, all these tests are carried out in a lab on a rolling road.  This means the simulation will never perfectly mimic real world driving.  Another consideration is that manufacturers was to see the highest MPG statistics they can.  So cars sent for testing will made as light as possible.  In reality, there will always be extra weight.  The driver, passengers, shopping… all of these add weight and reduce MPG.
Both Mazda and Suzuki offer excellent fuel efficiency.  To find out more about the ranges, visit our website or contact a member of our sales team.  Our Suzuki showroom is located in Effingham, Surrey.  And for Mazda we have showrooms in Weybridge and Bookham in Surrey and Orpington in Kent.
Similar Articles
T W White and Sons are excited to announce that we have moved our longstanding Bookham dealership from its Lower Road location to the A246 Guildford Road, Bookham KT23 4HY. This heralds a new era for the Bookham branch which has been sited on Lower Road for nearly 40 years. We're very excited to welcome […]
The Ultra Low Emission Zone (ULEZ) in central London was introduced in April 2019. The ULEZ enforces a fee on certain vehicles driving through the designated area based on the manufacturer's declared emissions levels. Essentially, any car, motorbike, van, bus, coach or lorry used in the ULEZ zone must meet the minimum ULEZ emissions standards […]
Yet more awards for the Mazda 3, as it is crowned Best Small Hatchback at the 2020 UK Car of the Year Awards. In a world that seems dominated by SUVs, there's one car that proves why there will always be room for the hatchback – the All-new Mazda 3. It's already received plenty of […]