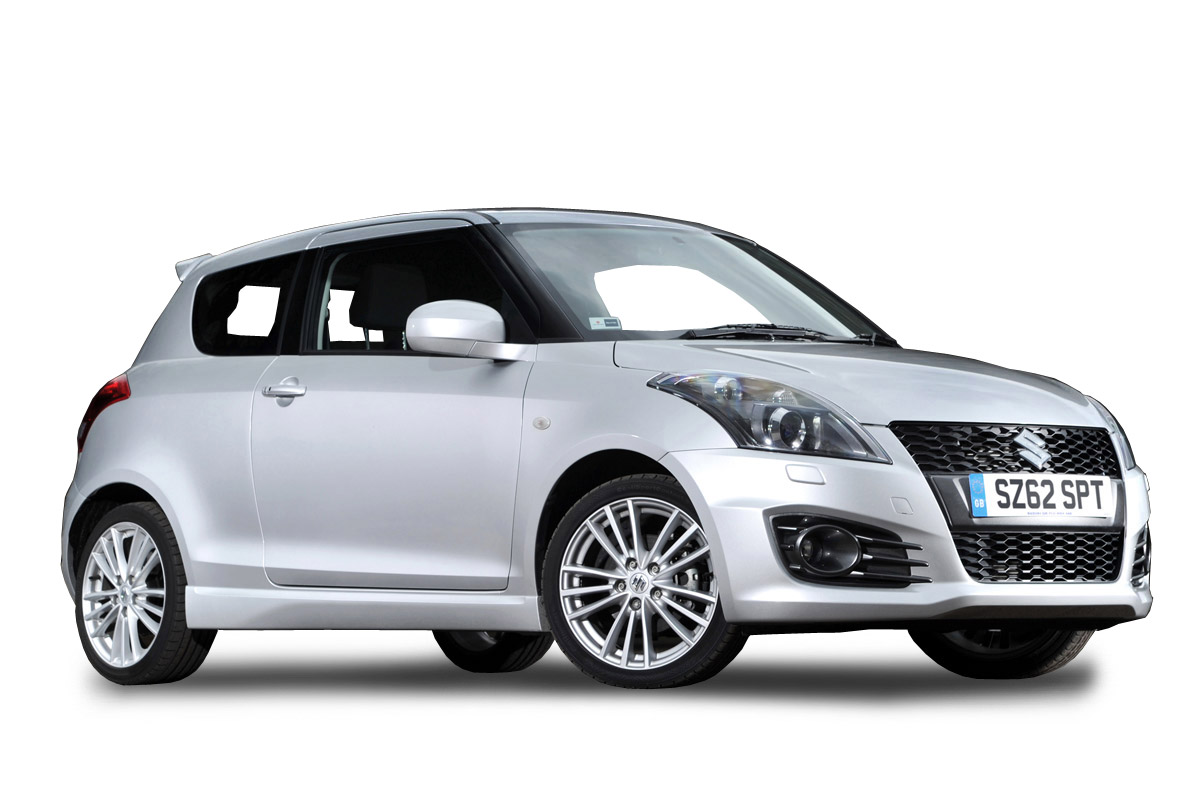 Suzuki Swift Sport wins WhatCar? Award 2015
Suzuki Swift Sport wins 'Best Hot Hatch under £15,000' at the WhatCar? Awards for the fourth year running.
Its done it again! The one and only Suzuki Swift Sport has beaten off rivals to pick up the prestigious Car of the Year award for the Best Hot Hatch under £15,000 at the WhatCar? 2015 awards.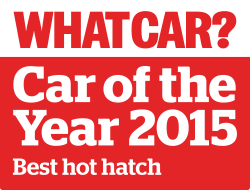 Judged on a variety of factors, the Best Hot Hatch award took into consideration the general running costs, safety and reliability, but most importantly, how fun the car was to drive. With that in mind, we're hardly surprised that the Suzuki Swift has claimed top prize once again!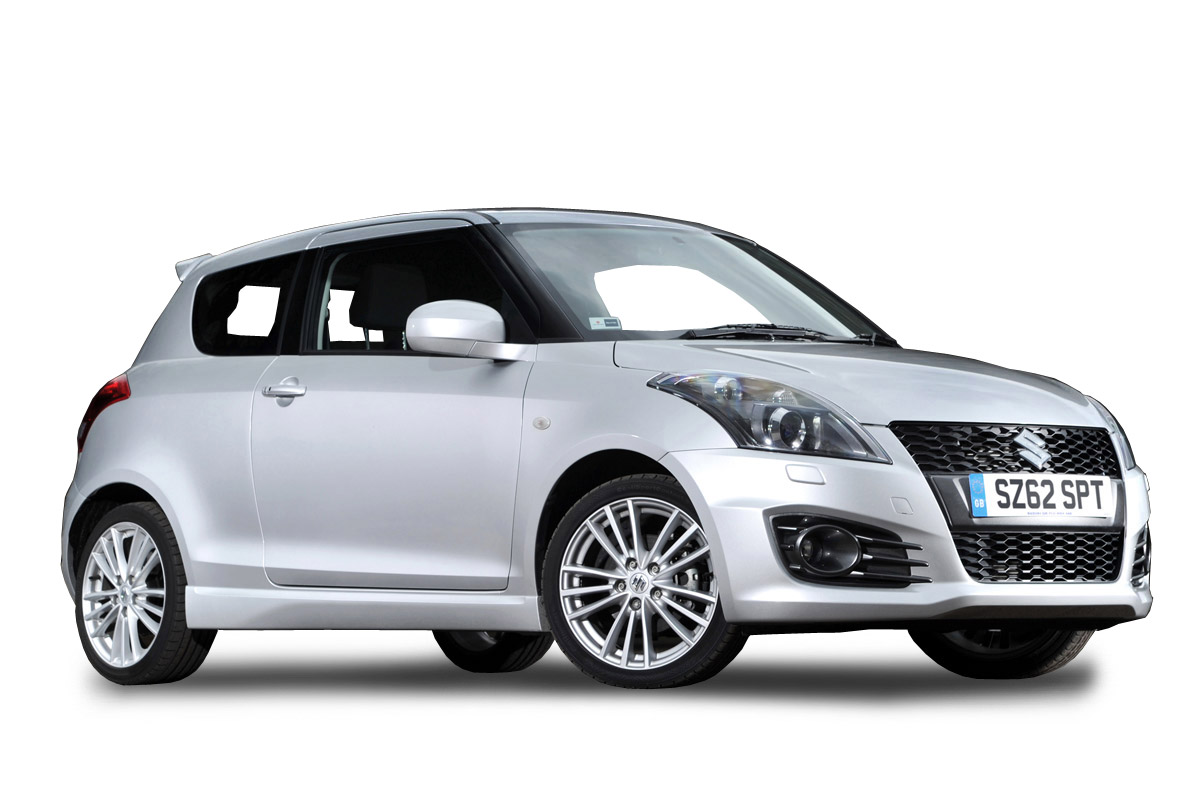 Rory White, WhatCar? reviewer said: "Even before you take into account the fact that you can get a Swift Sport for a lot less than £14,000, it epitomises what a hot hatch should really be about. It has a 1.6-litre engine that absolutely loves to be revved to within an inch of its life as it produces its 134bhp and 118lb ft of torque. Those are fairly small numbers, but then the Swift is a fairly small car that doesn't weigh much, so it can scamper along the road at a decent lick.
There's a decent amount of space up front and the Swift comes well kitted, with xenon headlights, electrically adjustable and folding door mirrors, climate control, Bluetooth and supportive sports seats as standard."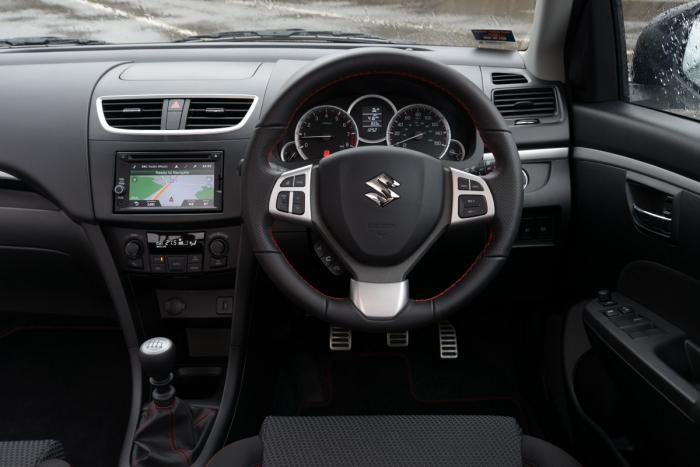 The Swift Sport has always been a favourite in the Suzuki lineup since it was launched in 2012.  its dynamic driving experience coupled with fantastic value for money make it an all-around favourite amongst our staff and customers!
Starting from just £13,999, with great low rate finance offers available, speak to a member of our dedicated Suzuki sales team on 0844 6493948 for more details. Alternatively, drop into our Suzuki Showroom in Effingham, Surrey to find out more.
Similar Articles
Mazda consistently delivers innovative vehicles to the market, and the MX-30 is no exception. The launch of the MX-30, Mazda's first pure electric vehicle (EV) in 2020 marked the first step in Mazda's roadmap towards electrification. Available as both a pure EV and a new plug-in hybrid R-EV, the Mazda MX-30 models combine a sophisticated […]
Available in both a pure EV and Plug-In Hybrid R-EV, the Mazda MX-30 is centred around the carmaker's Kodo design philosophy. The innovative design creates a lasting impression, and its exciting features and equipment make a thoughtfully curated interior that combines style, comfort, and functionality. From cutting-edge technology to the seamless fusion of sophistication and practicality, Mazda's commitment […]
In the ever-evolving landscape of compact crossover SUVs, Mazda has once again proved its expertise with the revolutionary Mazda MX-30. Captivating the hearts of automotive enthusiasts, the MX-30 brings forth a harmonious fusion of power, innovation, and striking design. This remarkable vehicle represents Mazda's commitment to a sustainable future while staying true to its century-old legacy […]