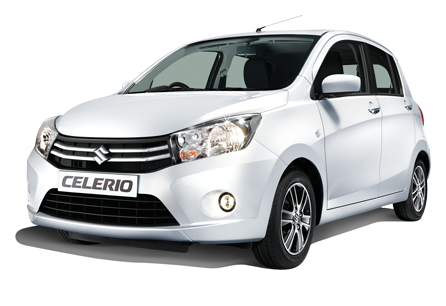 Suzuki Celerio Launch Event 24th & 25th January
Celerio National Launch

The much anticipates Suzuki Celerio Launch is all set to take place at our Effingham Showroom on Saturady 25th and Sunday 26th February, and is kicking off with a Test Drive Event over the weekend.
Customers are invited to come along and try out Suzuki's new city car for themselves to see first hand what all the hype is about. The Celerio will be availble for customers to explore inside and out, and to take for a spin.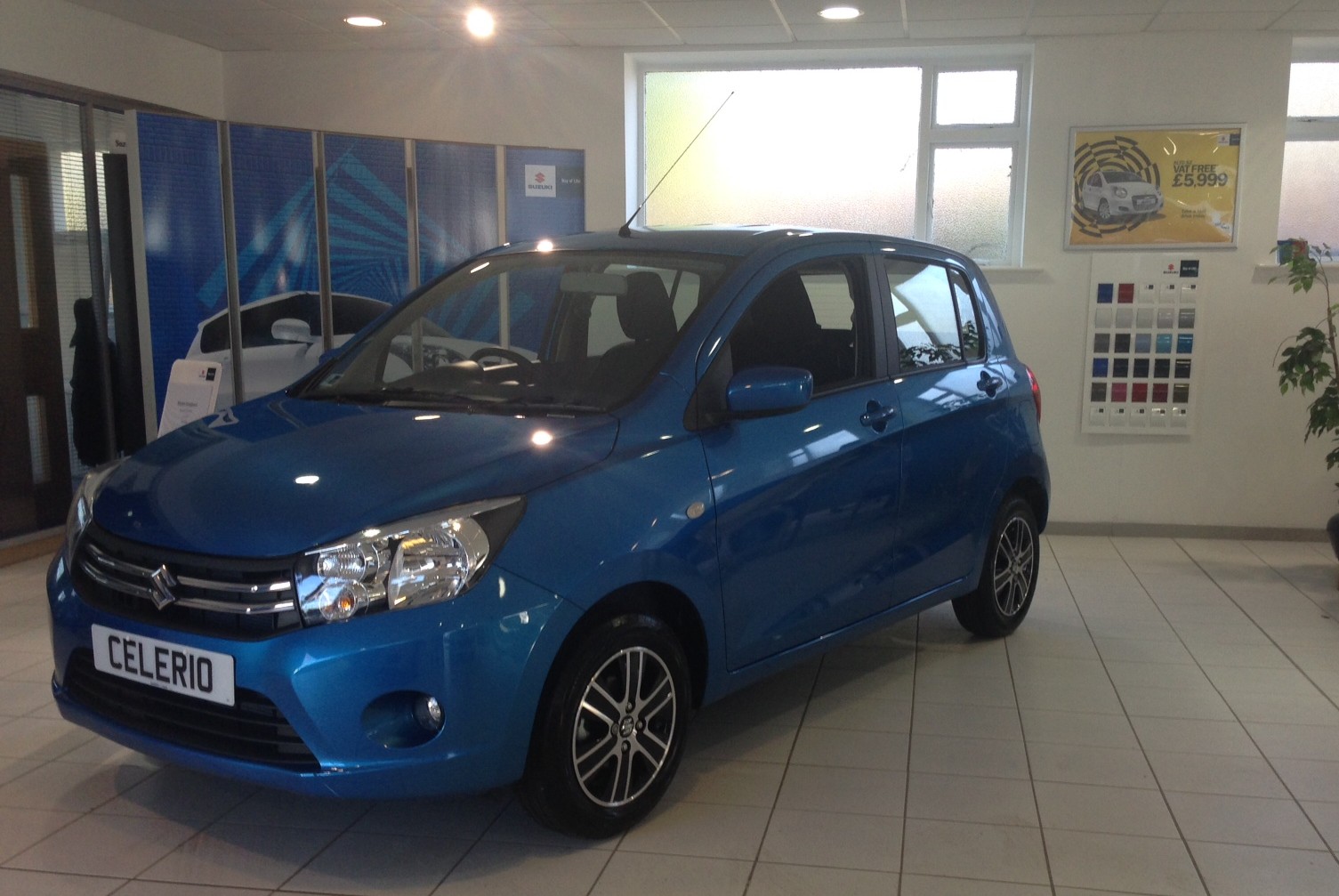 Starting from £7,999, the Celerio offers yet another choice in the ever growing City Car class, but unlilke its rivals, the Suzuki Celerio packs a great deal of punch into its base model, and just builds on up.
The base mode, the SZ3 comes complete with a whole host of features which you don't expect, such as air conditioning, remote central locking, ESP, DAB Radio with CD player and USB connnectivity. The SZ3 is available as a 1.0 petrol 5-speed manual, or a newly designed 1.0 Dueljet petrol engin, and falls into Road Tax Band A – meaning £0 tax.
The SZ4 is available as an Auto Gear Shift– which is a brand new automated manual transmission which uses a hydraulic acturator positioned immediately beside the 5 speed manual transmission. This automatically operates the clutch and gear shift when required. The result is a car which drives like an automatic, with all the economy of a manual.
To register your interest please click here or for more information call our dedicated Suzuki Sales team on 0844 6493948.
Similar Articles
The  Mazda 2 has just launched a new model to the award winning compact city car line up: the all-new Mazda 2 Self-Charging Full Hybrid. A collaboration using class leading Toyota hybrid technology, Mazda 2 Hybrid will help drive Mazda's commitment to a more sustainable future. The full hybrid supermini hatchback has two different power […]
With 4 models to choose from, and huge improvements made in its eco credentials, safety and overall style, Mazda have pulled the stops out to produce a reliable, versatile all-around compact hatchback.
Excited for the launch of Mazda's first plug in hybrid? The all-new Mazda CX-60 SUV will face its World premiere on 8th March, when more details about this exciting new model will be unveiled. Watch the live stream here: https://mzd.tools/Mazda-CX-60-Launch The Mazda CX-60 is the first of two new models from Mazda's "Large Product Group" […]