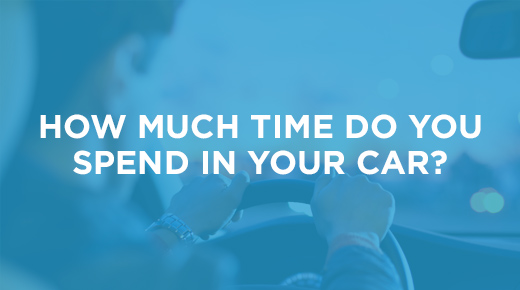 How much time do you spend in your car | Infographic
Read our latest infographic which we've put together to show just how much get up to in our cars. On average we spend a total of 4.3 years of our life in our cars! That is a hugely long time and as our infographic shows, we get up to some strange things other than just driving in our car. Its where we sleep, kiss, argue with our partners and even pick our noses!
Find out more fascinating facts…!

Share this infographic on your site
Have we missed anything?
What else do you get up to in your car that we haven't included on our infographic? Tweet us @twwhiteandsons and let us know what else you get up to in your car!
Similar Articles
Investing in a new car is a big decision, so you want to ensure that you pick the purchase or finance option that's right for you. You can buy a vehicle outright, but most people tend to opt for one of the finance options available. Car finance allows you to spread the cost of the […]
While buying a brand new car might be alluring, and being the first driver registered to the car certainly has its benefits, it's not necessarily the right choice for you. Before you make you decide, read our guide to pre-registered vehicles to see if it's the best option for your needs. When it's time to […]
Dispelling the myths and misconceptions surrounding average speed cameras, we get down to the truth of how they work and how you can avoid getting fined. While we can all understand the need to monitor speeds from a safety perspective, no one like seeing the yellow of a speed camera in the road ahead. With […]