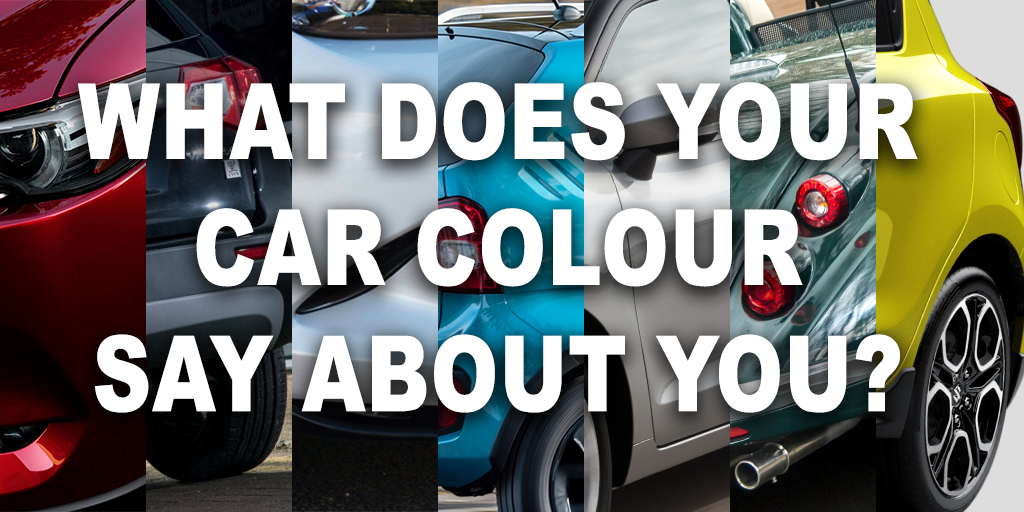 What does the colour of your car say about you?
The Colour of your car
Are you thinking of buying a new car, but can't decide on a colour? Apparently, your choice says more about you then you may think. Colour psychologist Angela Wright has revealed what each colour represents and what the colour of your car says about you.
The UK's favourite car colours
According to the Society of Motor Manufacturers and Traders, more than 500,000 black cars were sold last year. With that being said, it comes as no surprise that black is the most popular colour chosen by drivers in 2017. Black cars make up around 20.3% of all new sales currently.
While white was the most popular car colour in 2016, it has since dipped to third place with 19% of sales, having been overtaken by black in first place, and grey in second.
The fastest growing colour of 2017 was gold, with demand up 19.1%, although it remained a niche choice with just 0.2% of the market.
Here is the official list of popular colour choices for cars in the UK:
Black (20.3%)
Grey (19.7%)
White (19%)
Blue (16%)
Silver (10.0%)
Red (9.9%)
Green (1.1%)
Orange (0.8%)
Bronze (0.5%)
Yellow (0.4%)
What does the colour of your car say about you?
Black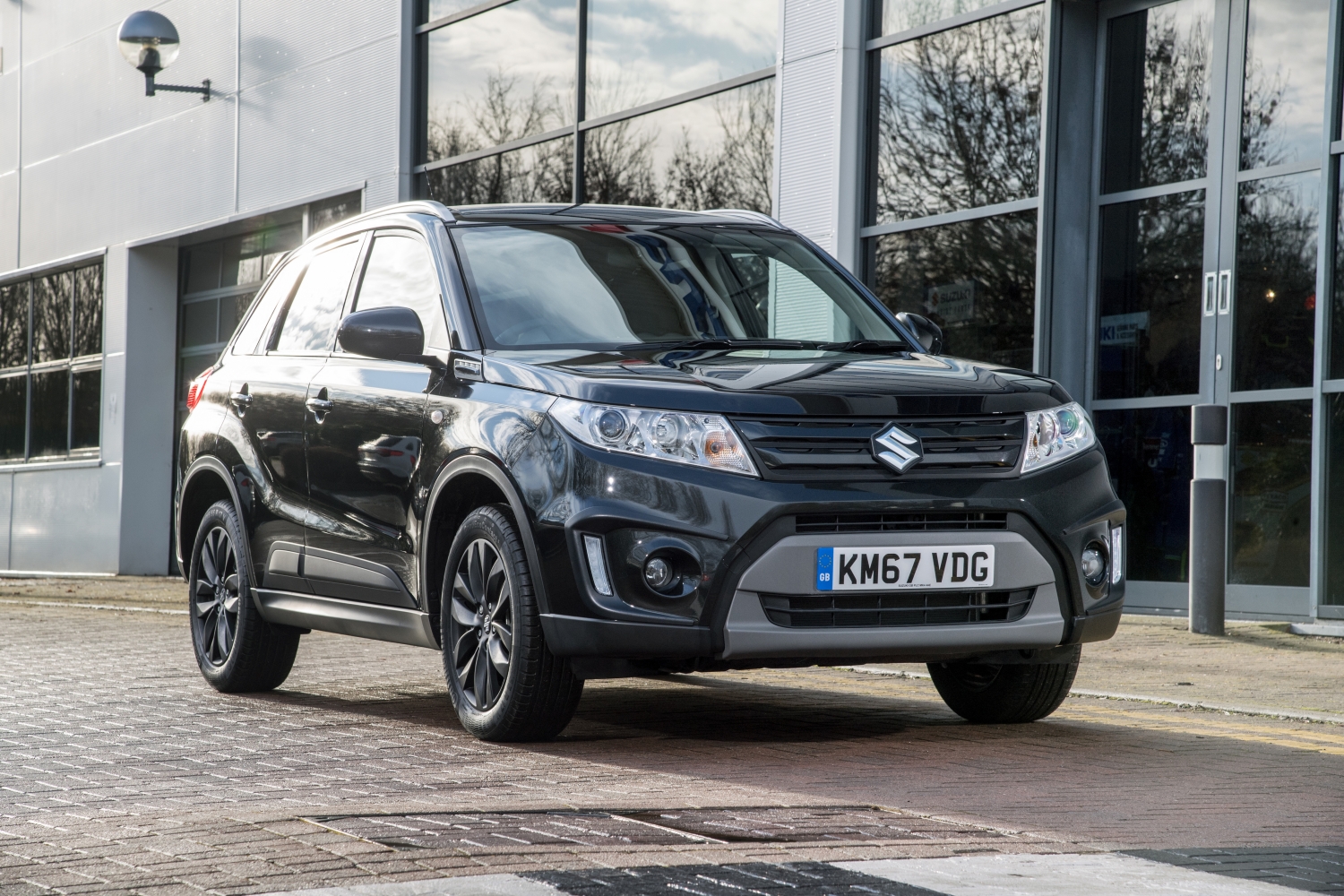 Colour psychologist, Angela Wright described choosing the colour black as wanting to safe and secure. She also stated, "It's a colour that people can hide behind and it is like a security blanket for people who don't want to make a bold choice".
White/Grey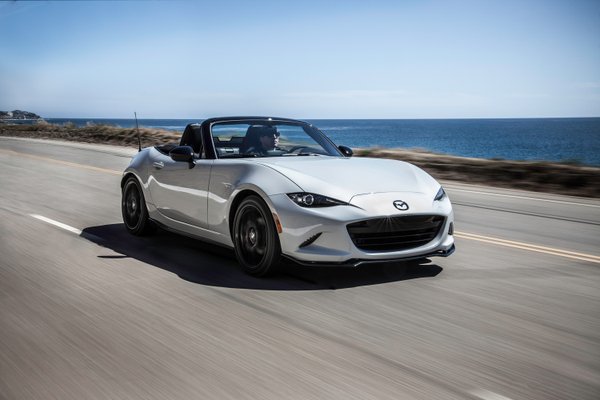 Angela says this colour tends to represent austerity, hibernation and bad weather. She says the virtual absence of colour is also quite depressing. "If you drive a grey car perhaps you are saving money."
White, the UK's third favourite car colour, is another "chromatic" shade that Angela describes as a neutral and safe option.
Silver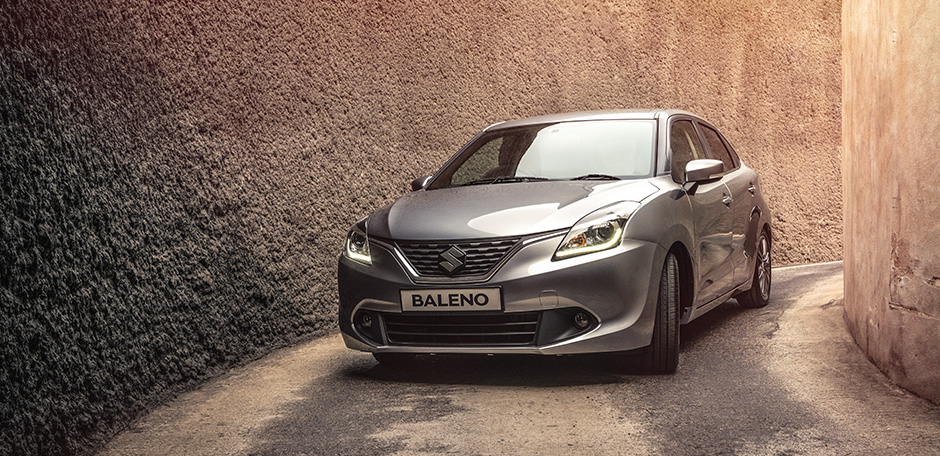 Silver cars (which make up 10% of new car purchases in 2017) are driven by people who want to look cool and give an impression of wealth, according to Angela. People who are drawn to grey cars often decide on silver in the end, to stand out ever so slightly. "Silver is quite a neutral colour," says Angela. "A bit like grey but with a bit more sparkle, so driven by someone who is more fun but not very extrovert. A silver car shows a nice, ordinary person who wants a little glamour in their lives but nothing too excessive".
Blue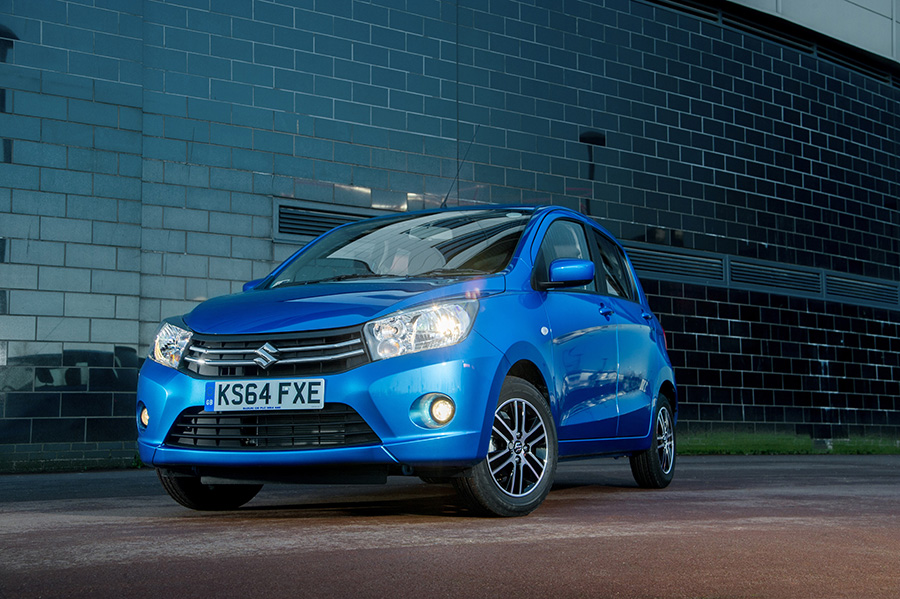 The colour blue (16% of new cars in 2017) tends to be chosen because it is calming, provides logic, clarity and soothes the mind, says Angela. "If you buy blue then you are perhaps unconsciously craving something sensible in your life, and you're more likely to be a more cautious driver," she adds.
Red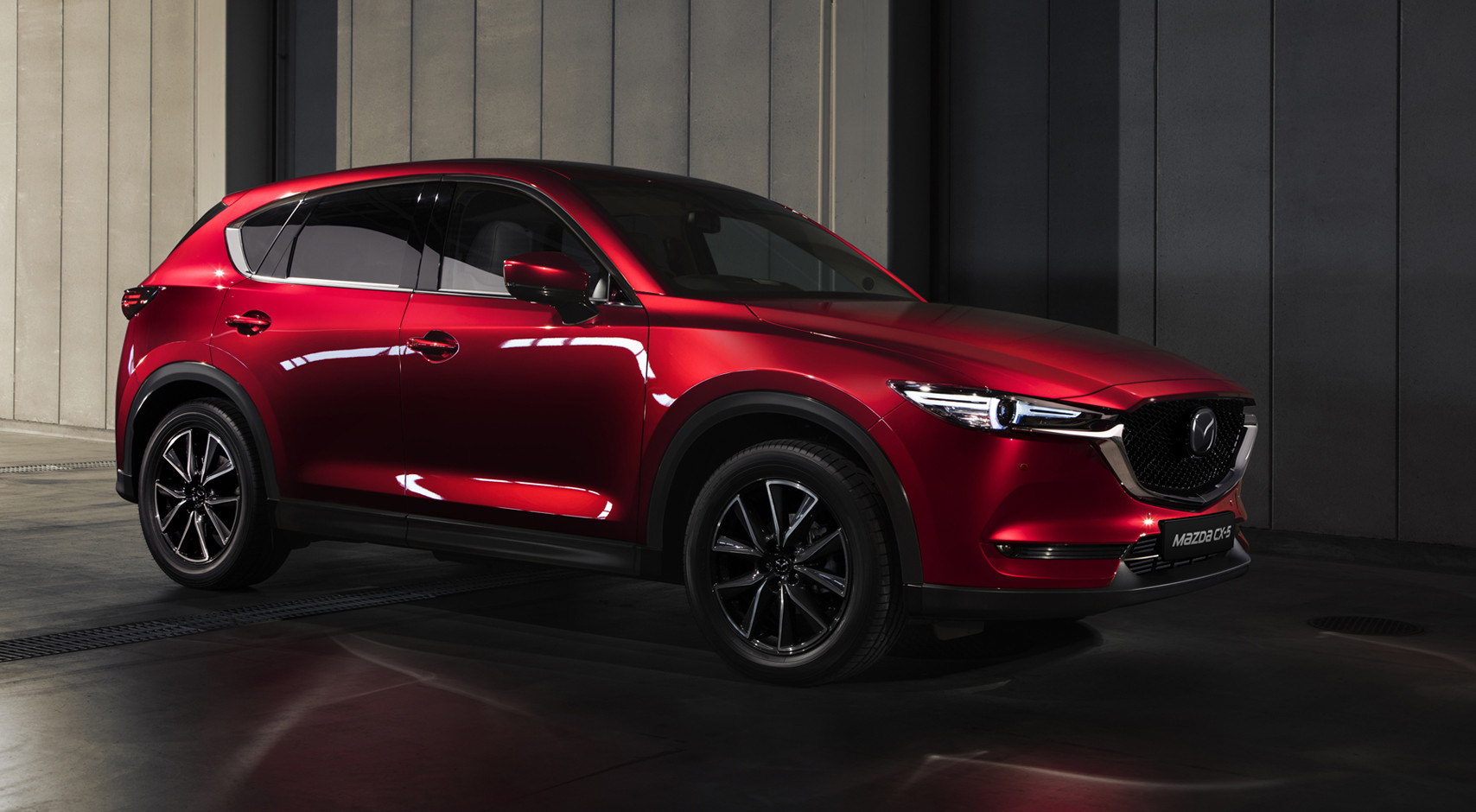 Red (9.9%) was 2017's sixth most popular choice. "That'll be the men," says Angela, regarding the colour red. "It represents strength and power, raises the blood pressure and gets people excited. A red car can be associated with being exhilarating and exciting but also with being aggressive and demanding".
Green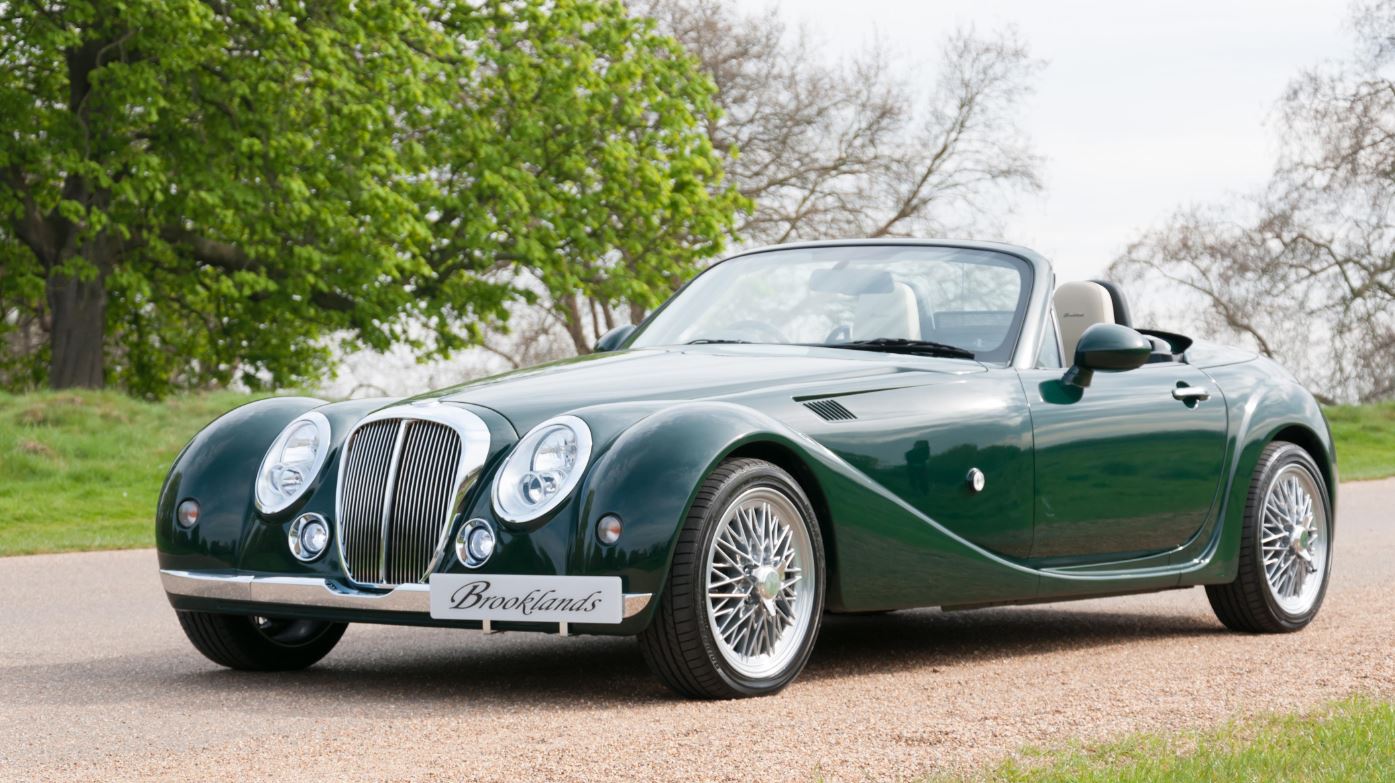 The colour green (1.1%) is known for having its associations with nature. Green signals an owner who is well-balanced, they are traditional in their outlook and don't care about fads. "Green is a very reassuring colour, which is in the middle of the colour spectrum," says Angela. "People who drive green cars are looking for a peaceful life".
Yellow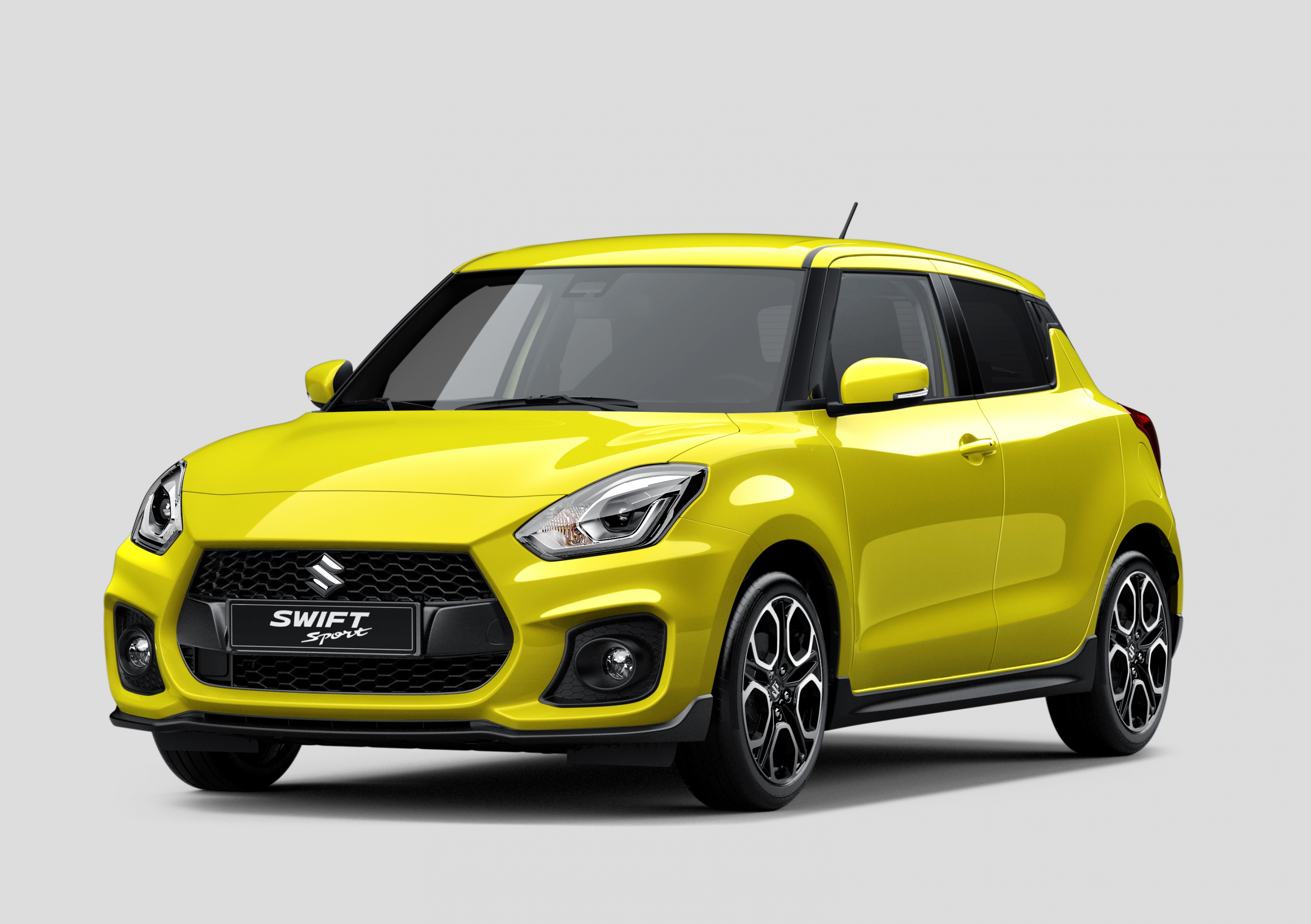 Only 0.4% of us drive a yellow car.  Angela says: "Generally this means you're one of life's great optimists and you're probably a friendly person, too".
Beyond personality
The colour of your car might do more than say something about your personality.  Several studies have looked into how the colour of your car impacts safety and the chance of being involved in an accident. In a 2011 study, the AA found may people believe that yellow cars are proven to be the safest, purely because they are more visible to other drivers.  Other bright colours such as red and white also found their way to the top of the perceived safety list.  At the opposite end, dark coloured cars were considered to be less safe, again due to visibility.  However, studies often conflict over which colours are more or less "safe".  Ultimately, the most important factor is the driver, and how attentively and safely they're driving.
Do you fall into any of Angela's statements regarding the colour of your car? Or do you have any other suspicions about car colours? Let us know on our social pages. Find us @twwhiteandsons on Facebook and Twitter. And if you're looking for a new or used car whose colour perfectly matches your personality, why not drop into any of our showrooms? Click here for locations and open hours.
Similar Articles
T W White and Sons are excited to announce that we have moved our longstanding Bookham dealership from its Lower Road location to the A246 Guildford Road, Bookham KT23 4HY. This heralds a new era for the Bookham branch which has been sited on Lower Road for nearly 40 years. We're very excited to welcome […]
The Ultra Low Emission Zone (ULEZ) in central London was introduced in April 2019. The ULEZ enforces a fee on certain vehicles driving through the designated area based on the manufacturer's declared emissions levels. Essentially, any car, motorbike, van, bus, coach or lorry used in the ULEZ zone must meet the minimum ULEZ emissions standards […]
Yet more awards for the Mazda 3, as it is crowned Best Small Hatchback at the 2020 UK Car of the Year Awards. In a world that seems dominated by SUVs, there's one car that proves why there will always be room for the hatchback – the All-new Mazda 3. It's already received plenty of […]