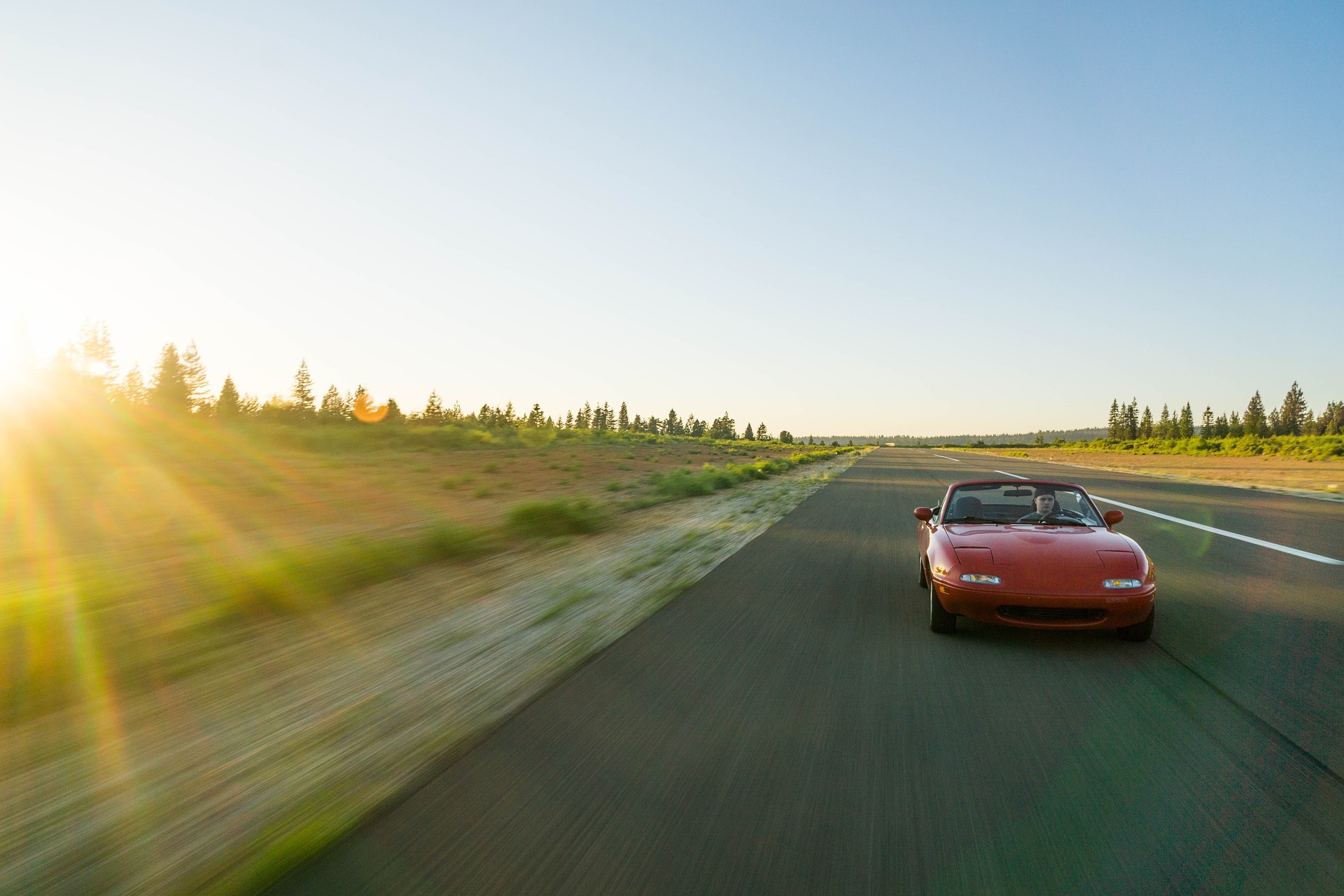 How to: make the perfect summer holiday road trip
The summer holidays are rapidly approaching and will soon be on us, and for this year we've all got our fingers crossed for some sunny weather. So what better way to capitalise on the conditions than taking a summer holiday in your car.
So if you're planning on a trip to a special location for some rest and relaxation, here's how to make the journey as stress-free as possible.
First of all, remember you're on holiday. If there's a hold-up with the traffic, no amount of getting worked up will help you move faster. Think about your route and plan in advance to avoid potential jams – turn the journey into an event and enjoy the drive to your destination. For more driving tips, check out our driving guides.
You could pick the scenic route and pack a picnic. It's good to stop if you've got young children and give them chance to expend some of that youthful energy.
And even if you're intent on getting there in one stint, make sure you pack some games, books or entertainment to keep the kids amused.
In the excitement of holiday time it's easy to forget some simple but key factors for a safe journey. Make sure both you and your car are prepared.
That means checking vital fluid levels and topping up if necessary and ensuring all your tyres – including the spare – have more than the legal limit of 1.6mm of tread. Make an assessment of your vehicle's safety systems and ensure they're working properly, including basic things like lights.
Even if you're not going on holiday during the summer, it doesn't mean you can't get your car out and enjoy a leisure drive.
Maybe head to a country pub – for a soft drink only, of course – or take in some stunning scenery close to you.
For many of us motorists driving has turned into a chore, battling with the hoards of other commuters in cars day-in, day-out. It doesn't need to be this way.
Remind yourself that driving can and should be fun. No matter where you're going though, always stay safe. Enjoy your time behind the wheel, but respect the road and other users of it. That way we'll all stay safe and enjoy our motoring.
Similar Articles
Navigating UK roads in winter can be unpredictable, with weather conditions changing rapidly. Whether it's your first time behind the wheel or you're an experienced driver, staying safe is a top priority. In this article, we'll look at what it takes to prepare you and your car for winter. When it comes to safety on […]
As the weather finally starts to turn and we head out of winter, it's time for a little car maintenance. But why is it important to change from winter to summer tyres, and when's the best time to do this? While your tyres might not be something you think about often, an awful lot of […]
Parking Guide Infographic – An infographic by T W White & Sons NOTE: This article has been updated to include a description of the bay parking instructions.  It was originally posted on 10th April 2013. Ever found yourself going backward and forwards as you hold up a whole queue of drivers while you try and […]