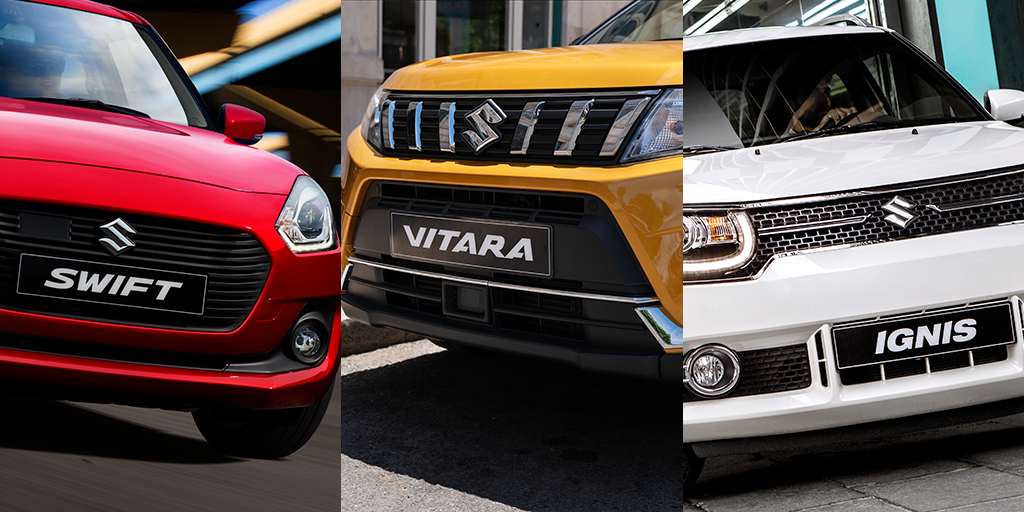 Suzuki wins 3 awards at 2019 Honest John Car of the Year Awards
Suzuki once again proves that they're not just popular with critics, receiving not one but three awards at the 2019 Honest John Car of the Year Awards for the Suzuki Ignis, Suzuki Swift and Suzuki Vitara.
We love Suzuki here at T W White & Sons, and over the years critics have been happy to shower them with praise for their economical, stylish and fun cars. But you don't have to take our word for it – customers are also showing their love for the Japanese manufacturer, allowing it to be awarded three awards at the 2019 Honest John Awards. And unlike most other motoring awards, the Honest John Awards don't determine their winner through critics or a panel of judges. Instead, they ask the people who really matter – their readers. These are the people who drive their Suzukis day in, day out, so it's a real testament to the quality of the winners.
Suzuki Ignis wins City Car of the Year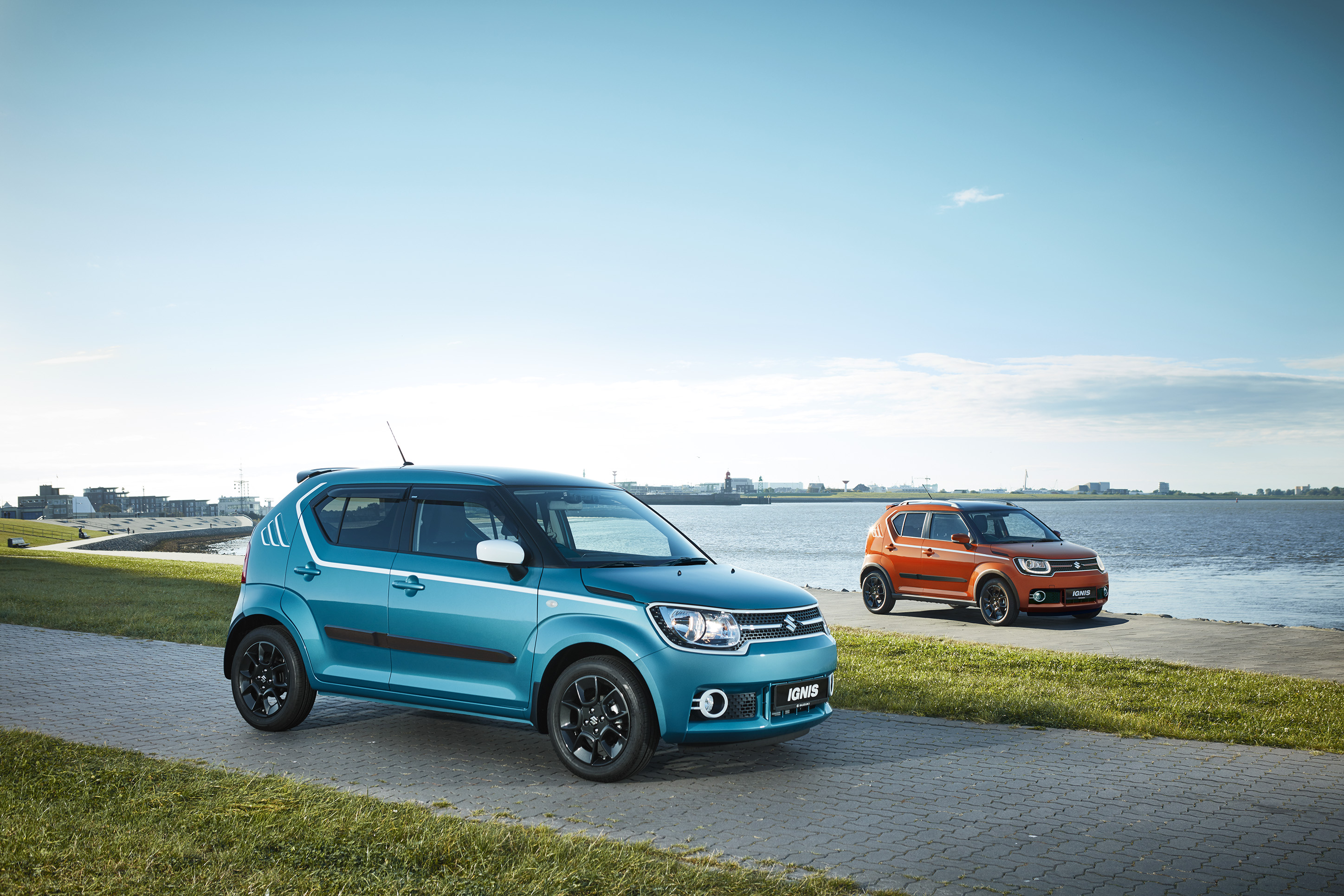 Let's kick things off with the Suzuki Ignis, which wins the 2019 Honest John City Car of the Year Awards.  There's already a lot of love for this quirky compact SUV from critics, but it's fantastic to see that their sentiments are shared by owners. Commenting on the Ignis's win, Managing Editor of HonestJohn.co.uk Dan Powell Commented,
"The Suzuki Ignis is a great city car, with its retro styling, low running costs and comfortable interior making it a popular choice with our readers. Great to drive and well-equipped as standard, the Ignis provides excellent value for money and is a worthy winner in the highly competitive city car class"
This Ignis adds this to its many other accolades, including Best Small Car at the 2019 WhatCar Awards, not to mention the City Car of the Year at last year's Honest John Awards.
Suzuki Vitara named Small Crossover of the Year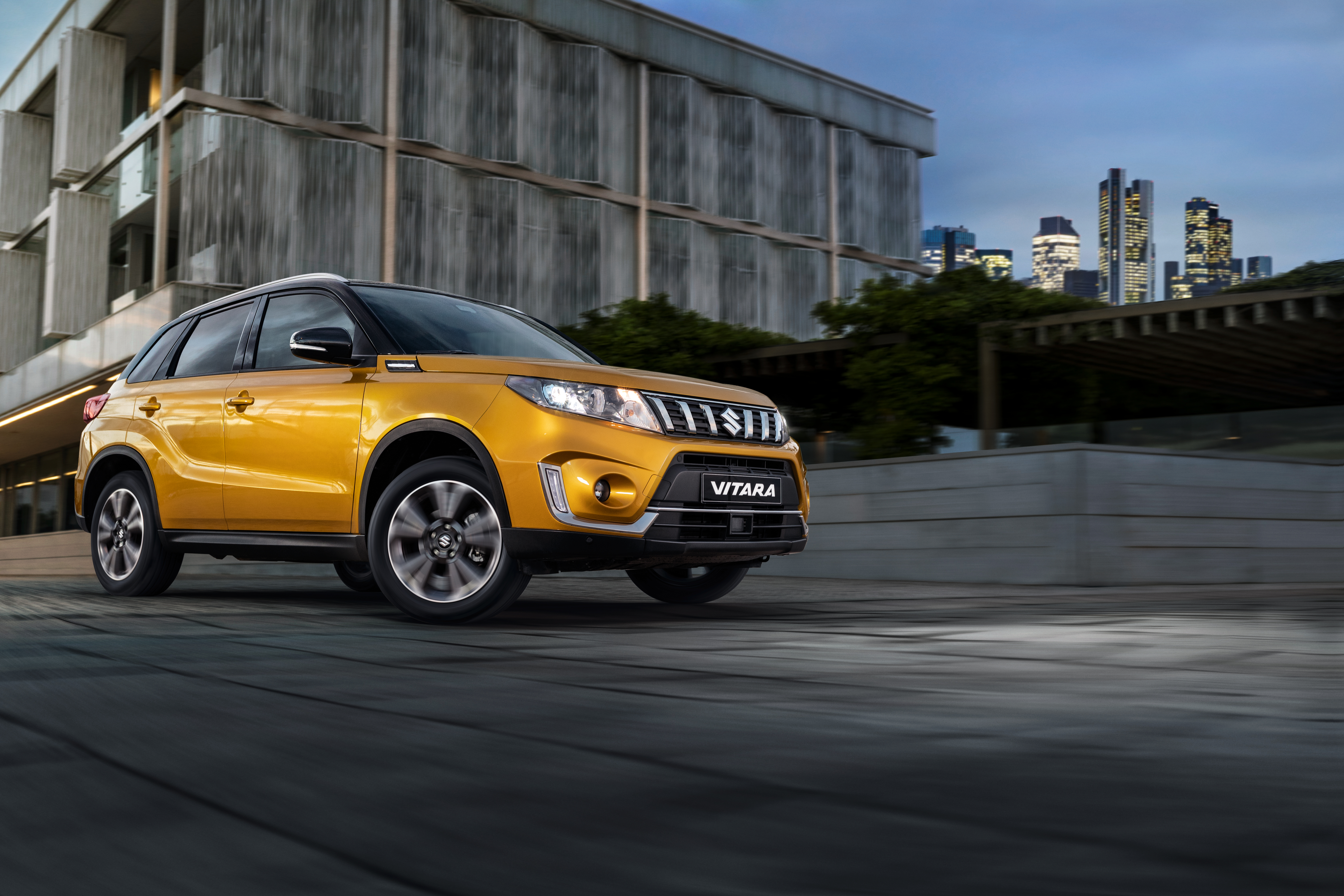 If you've ever driven the Suzuki Vitara, you'll understand why is this Small Crossover has been a hit since its launch in 2015. And with a recent refresh which as seen a whole range of subtle updates to both the design and onboard technology, there's no surprise that it seems to keep going from strength to strength.  The 2019 Honest John is yet more proof of how great the Vitara is for its owners.
On the Vitara's win, Dan Powell had this to say:
"The small crossover market has never been more competitive, but the Suzuki Vitara's qualities shine through to take it the top of the table at Honest John Awards. Over the past 12 months, the Vitara has been the most popular small crossover with our readers, with buyers attracted to its great value and excellent 1.0 Boosterjet engines."
Suzuki Swift 1.0 Boosterjet awarded Real MPG Car of the Year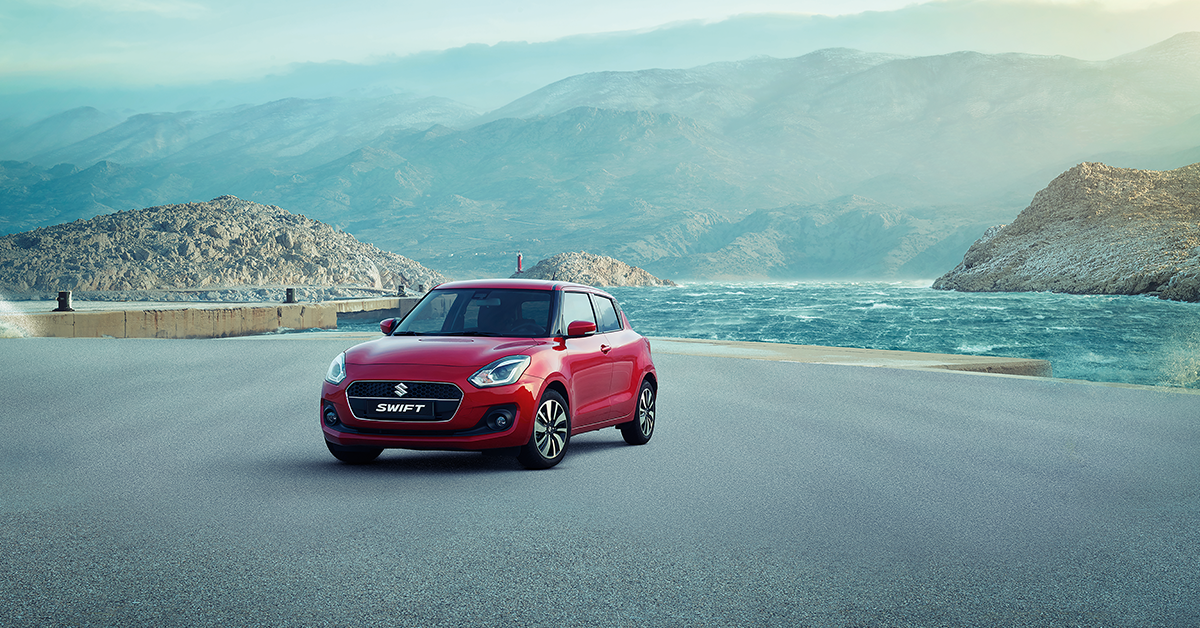 As fuel prices continue to increase, and environmental concerns become more of a priority, and a major concern for buyers is going to be the efficiency of their car. This is something Suzuki have always excelled at, and that is highlighted in the Suzuki Swift winning the 2019 Honest John Real MPG award for its economical 1.0 Boosterjet.  This engine proves that fuel efficiency doesn't have to impact fun, with drivers reporting better than its test figures MPG.
On this, David Ross, Editor of HonestJohn.co.uk wholeheartedly agrees, noting:
"Suzuki is a brand that consistently performs well in Real MPG so it's no surprise to see the Swift winning here. The 1.0 Boosterjet is an excellent engine in its own right and yet it also proving incredibly economical, exceeding the claimed figures. We regularly get positive feedback from Swift owners so this is yet another feather in its cap"
If all of this has got you thinking about trying a Suzuki out for yourself, why not visit our Effingham showroom and try them for yourself?
Similar Articles
The bold yet refined new Suzuki S-Cross 2022 has now been released, packed with new premium features and advanced safety equipment as standard, leading as one of the best in it's class.
The All-New Suzuki SWACE  Watch this space, for the new Suzuki Swace. Suzuki have had an transformative year and more is still to come. Suzuki have recently announced their second product derived from the newest partnership with Toyota, the all-new Suzuki Swace. The new, super spacious, estate car is a fully self-charging hybrid with a […]
Suzuki showcases their first plug-in hybrid SUV – the ACROSS Suzuki have announced the newest addition to the family, the Suzuki ACROSS, the first plug-in hybrid best described as a sophisticated family SUV. Powered by two brains rather than one, Suzuki and Toyota confirmed their collaboration in March 2019 and the long awaited all new […]