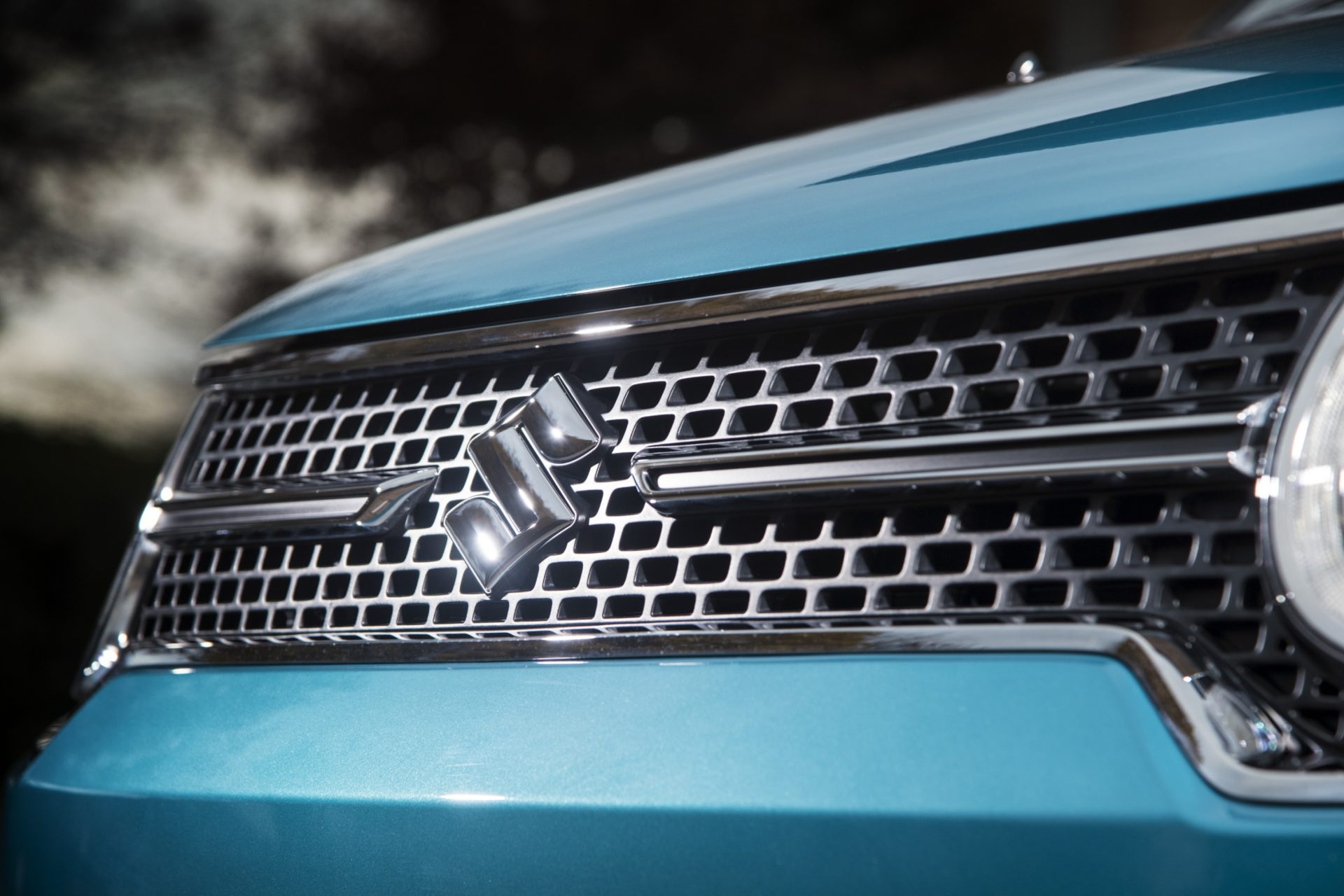 Suzuki in 1st place among car brands in July UK Customer Satisfaction Index
The Institute of Customer Service's Index released its July 2019 UK Customer Satisfaction Index results, which sees Suzuki in the number one spot for car brands.
Suzuki proves once again that they're the brand to beat when it comes to customer experience and satisfaction. In the UK Customer Satisfaction Index (UKCSI) July report, Suzuki came out on top for all car brands in the UK. They also ranked 3rd overall, their highest position yet! This is an incredible achievement, as the overall rankings are out of a total of 254 companies across a variety of sectors.
The UKCSI report is published twice a year – in January and July. It incorporates two sets of data to create a rolling measure of customer satisfaction. the July 2019 report is based on surveys conducted and responded to from 17th September to 15th October 2018 and 20th March to 17th April 2019. Designed to provide a national measure of sentiment, the survey goes out to 45,000 customers. It asks them to rate their experiences dealing with 254 different companies across 13 different sectors. As part of the survey, customers are asked to discuss a variety of areas, including Experience, Customer Ethos, Emotional Connection, and Ethics.
This is not the first time Suzuki has found itself at the top of the UKCSI index for car manufacturers. The Japanese manufacturer also ranked in first place out of the 24 car companies included in the report in January 2019. However, their overall score also saw great improvements from January to July. They received an overall index score of 85.9, compared to 83 in January. This saw them move from 15th to 3rd in the overall rankings, as well as retain their number one spot for Automotive.
Commenting on Suzuki's continued Sucess in the UKCSI, Nobuo Suyama, Managing Director of Suzuki GB, commented: "We are very proud of our achievement to have again been recognised as the best car brand in the Index. Continuing to evolve the Suzuki customer experience has been a core focus during recent years, and the ongoing efforts have clearly paid off."
But this achievement was not made by Suzuki alone. Suyama continued, "Without the support of our nationwide dealer network, and the hundreds of people working tirelessly for the brand to deliver exceptional standards for our customers week in, week out, we could not have delivered such a fantastic result."
To find out more about the Suzuki range, visit our website. Or to experience the fantastic Suzuki customer service first hand, contact our Suzuki showroom team to arrange a test drive.
Similar Articles
The bold yet refined new Suzuki S-Cross 2022 has now been released, packed with new premium features and advanced safety equipment as standard, leading as one of the best in it's class.
The All-New Suzuki SWACE  Watch this space, for the new Suzuki Swace. Suzuki have had an transformative year and more is still to come. Suzuki have recently announced their second product derived from the newest partnership with Toyota, the all-new Suzuki Swace. The new, super spacious, estate car is a fully self-charging hybrid with a […]
Suzuki showcases their first plug-in hybrid SUV – the ACROSS Suzuki have announced the newest addition to the family, the Suzuki ACROSS, the first plug-in hybrid best described as a sophisticated family SUV. Powered by two brains rather than one, Suzuki and Toyota confirmed their collaboration in March 2019 and the long awaited all new […]