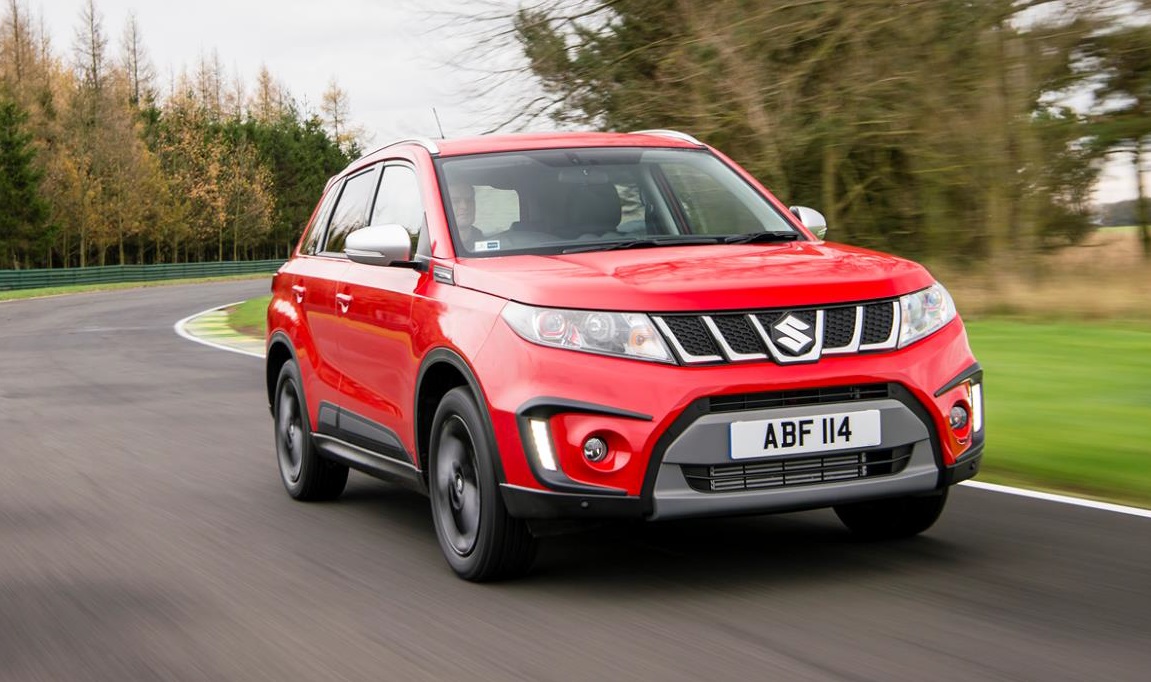 All-New Suzuki Vitara Boosterjet
The Suzuki Vitara Boosterjet S has just been added to the Vitara range.
The new Vitara Boosterjet features a 1.4 litre turbocharged petrol engine, and includes cosmetic upgrades both inside and out, and is set to be a new flagship model for the Vitara range.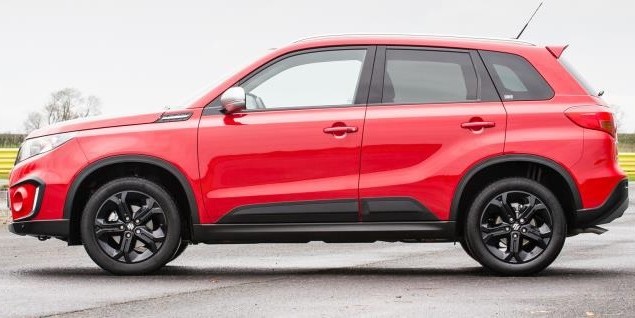 Inside, the cabin has been upgraded to include flashes of red with contoured stitching and instrument accents, and will also come with exciting features such as DAB radio, sat nat, reversing camera, and leather upholstery. On the outside, the Vitara Boosterjet S features 17in black alloy wheels, silver door mirrors, a unique front grille and rear spoiler.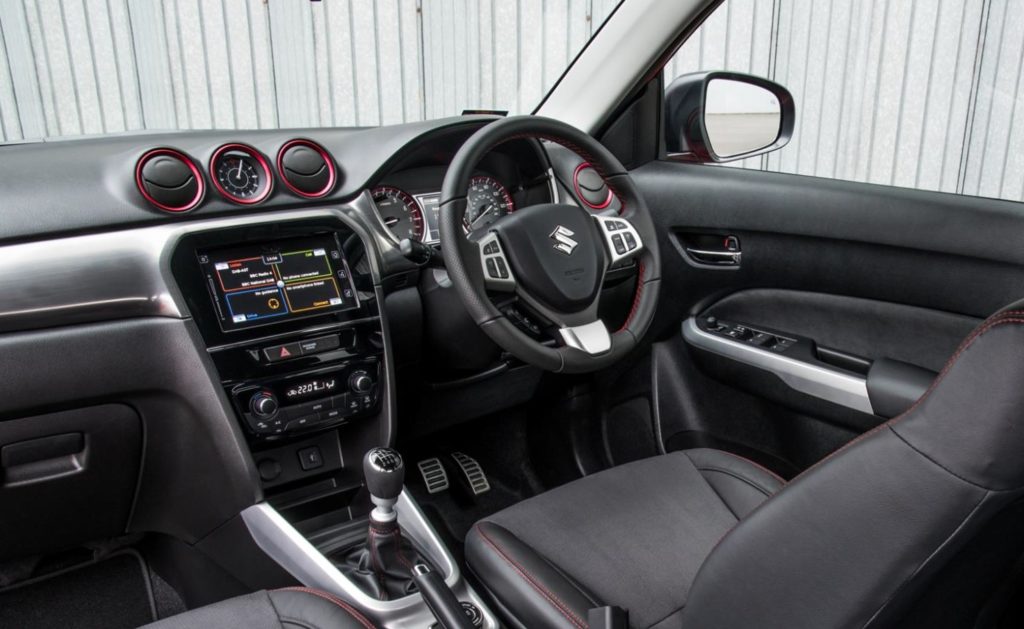 The 1.4-litre engine produces 138bhp and average fuel economy is a claimed 52.3mpg. The suspension has been very slightly tweaked to offer a sportier ride, too. Slotting into the range just above the SZ5 trim, the Suzuki Vitara Boosterjet S is expected to account for 20% of all new Vitara sales. Suzuki's ALLGRIP  4-wheel Drive technology will come as standard, and the Boosterjet will be offered with both 6-speed manual and auto transmission options.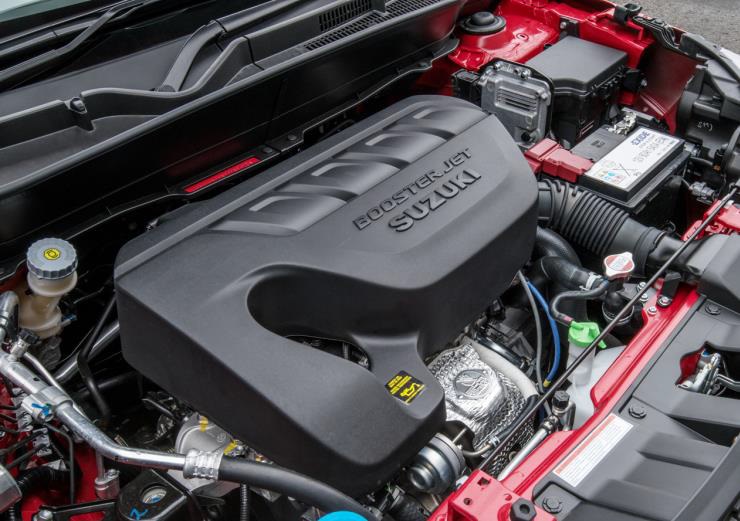 The Vitara S is the first in the Suzuki lineup to receive their new Boosterjet turbo petrol engines. It offers the combined benefits of outstanding performance and superb efficiency.
Vitara S 1.4-litre Boosterjet key features:
Maximum power 140HP
Maximum torque 220Nm
6-speed manual or 6-speed auto options
CO2 emissions 127g/km (manual)
Combined fuel econ 52.3mpg (manual)
Auto Express says: "The 1.4 turbo picks up far quicker lower down in the rev range, meaning more accessible performance. That extra yard of pace is immediately noticeable, especially when you're accelerating out of slower corners and tackling inclines"
For more details on the Vitara Boosterjet or any other models in the Suzuki range, please contact our sales team at our Effingham branch
Similar Articles
The bold yet refined new Suzuki S-Cross 2022 has now been released, packed with new premium features and advanced safety equipment as standard, leading as one of the best in it's class.
The All-New Suzuki SWACE  Watch this space, for the new Suzuki Swace. Suzuki have had an transformative year and more is still to come. Suzuki have recently announced their second product derived from the newest partnership with Toyota, the all-new Suzuki Swace. The new, super spacious, estate car is a fully self-charging hybrid with a […]
Suzuki showcases their first plug-in hybrid SUV – the ACROSS Suzuki have announced the newest addition to the family, the Suzuki ACROSS, the first plug-in hybrid best described as a sophisticated family SUV. Powered by two brains rather than one, Suzuki and Toyota confirmed their collaboration in March 2019 and the long awaited all new […]