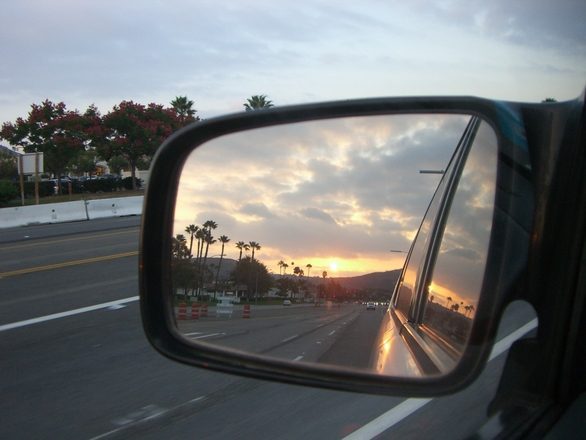 Top Tips for Your Holiday Road Trip
The sun is shining (mostly), the weather is mild and schools are out.  Summer is well underway, and what better way to enjoy the last few weeks of well-earned freedom than packing up the car and hitting the road?  Whether it's a family trip or a cheap jaunt across Europe with your friends, we have a few tips for making your summer road trip as fun and stress-free as possible.
Planning your Road Trip
Like any trip, planning can be the key to a smooth experience.  So before you go, make sure you've considered the following:
Renting vs. Using Your Own Car
The prevailing theory is that renting is the cheaper option, but the cost isn't the only consideration. Space, speed, fuel economy, fuel type, comfort, onboard equipment and familiarity all come into play.  It might be worth renting if you're heading to Italy in the summer and your Hyundai i10 doesn't have air-con.  Or the added space offered by a 7 seater may be worth the additional cost to maintain the peace.  Also, are you planning on towing?  If so, make sure the car you take is up to the challenge.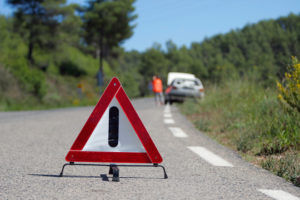 Once you've decided on what car to take, make sure you're fully covered in terms of insurance and breakdown cover. Most rental companies will offer limited coverage, so be sure to check exactly what is included and if it's worth paying for additional cover.  And if you're taking your new Mazda, you're Mazda Roadside Assistance has already got you covered with 3 Years European Roadside Assistance included.
If you're taking your own car, be sure to take it in for a Vehicle Health Check, making sure it's in top condition to make the journey.
The Journey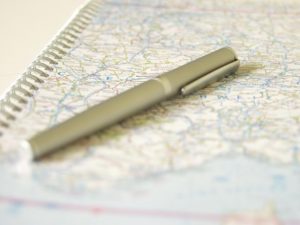 The key to any good road trip is striking a balance between a well-planned itinerary and allowing time to enjoy the unexpected. Start by picking your key destinations, figure out how long you want to stay at each and how long it will take to go from one place to the next. Then add in time for pit stops.  Finally, add a few days leeway.  A full schedule may look good on paper, but it doesn't take into account traffic, fatigue or unexpected gems found on the way.
Also, make sure to research traffic laws for the countries your road trip covers so that you don't get caught out.
Destinations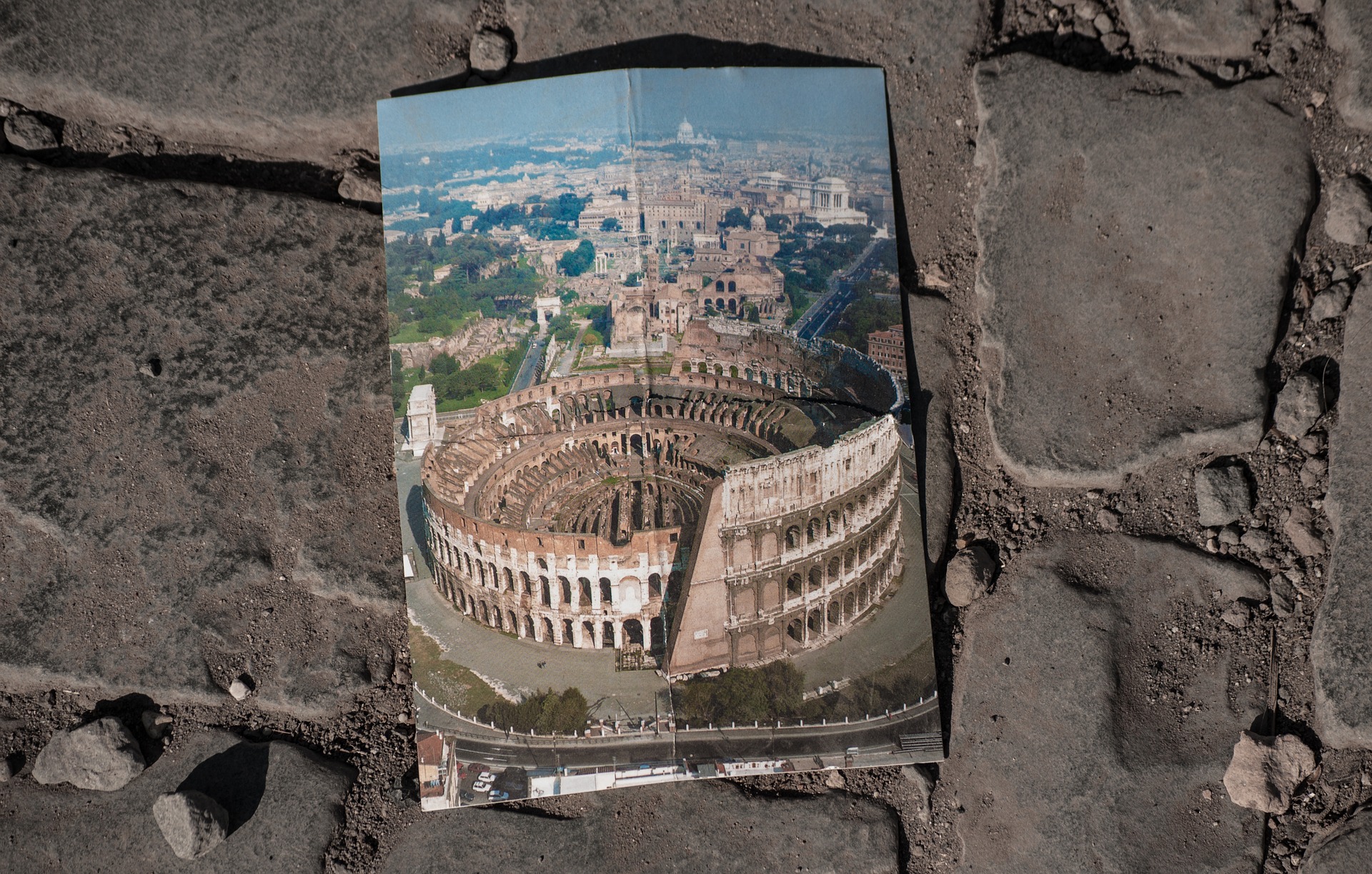 Now that your journey's planned, it's time to focus on your destinations. Research parking, street sizes, traffic limited and emissions zones.  If you driving your new Suzuki Vitara to Florence, it might be worth researching parking outside of the city and using public transport.  A trick for big cities is to buy tickets on hop-on-hop-off bus tours. No chance of getting lost or buying the wrong ticket.
Like with your itinerary, don't pack in too many activities. Give yourself time to just walk around and take in the sights.  Also be aware of local customs.  Queuing may be a British national pastime, but on the continent, it's far more survival of the fittest.
Finally, make a travel budget, including fuel costs, tolls, and food and entertainment. Will you be travelling through multiple currencies? A good way to avoid carrying uncomfortable levels of cash or being cheated by expensive transaction charges is getting a multi-currency pre-paid card.
Packing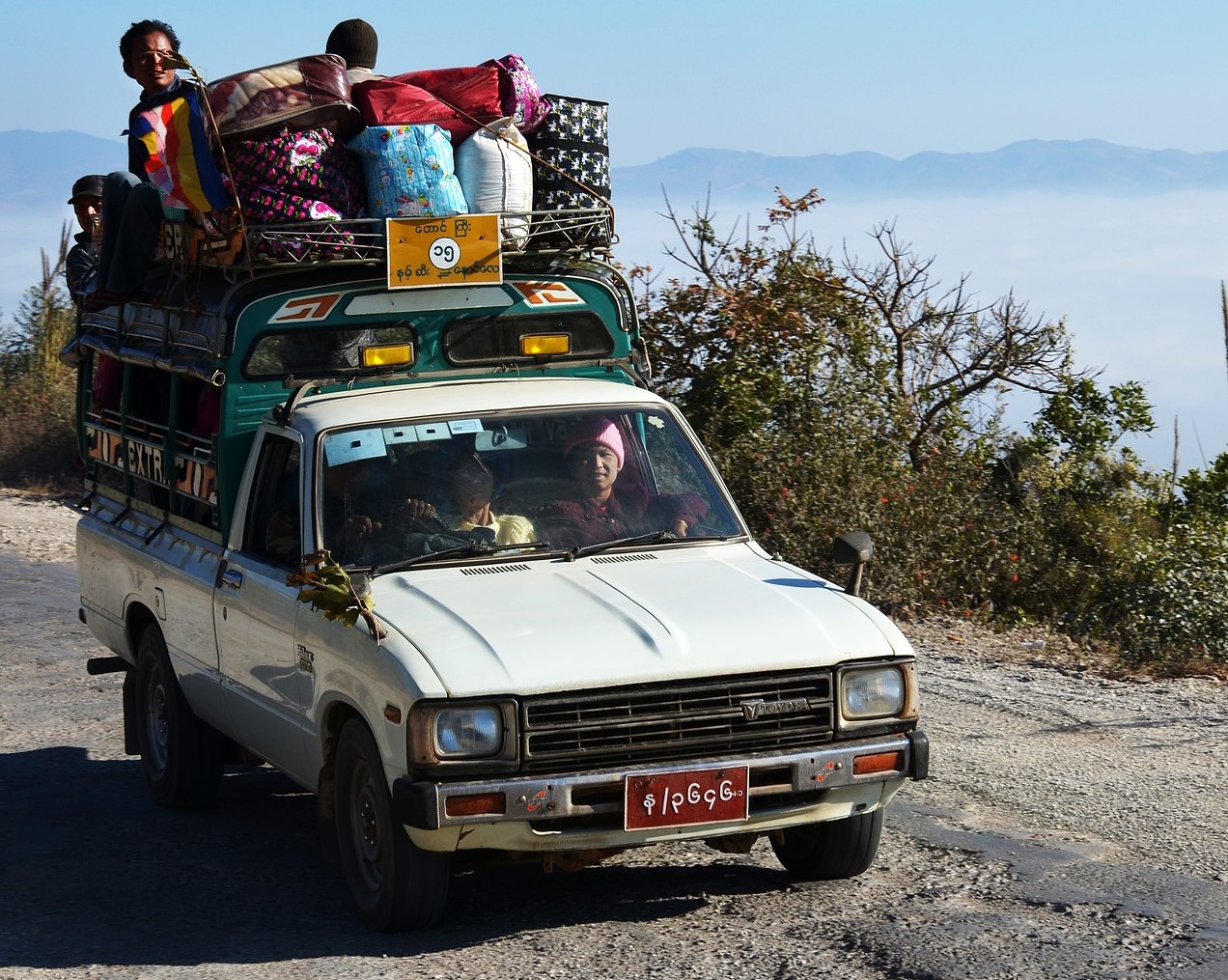 Packing light is obviously a plus. But beyond the standard sunnies and sun cream, there are a few essentials that you'll need to make room for:
Emergency breakdown kit – including emergency contact numbers, blankets and torches, first aid kit, water and non-perishable food
Tissues and toilet paper
Maps and directions in the event of a Sat Nav Failure
Cash for tolls
External phone chargers
Pillows and blankets
Folding chairs
Travel and phrase books
Document Your Road Trip
Try to keep track of your journey outside of checking in on Facebook. One way to do this would be to set up a dash cam and create a video blog of your road trip.  If video editing isn't your thing, why not keep your tickets and receipts and scrapbook your adventures?  Or try going old-school and buy some disposable cameras and get your snaps developed when you get home?
How to Pass the Time on the Road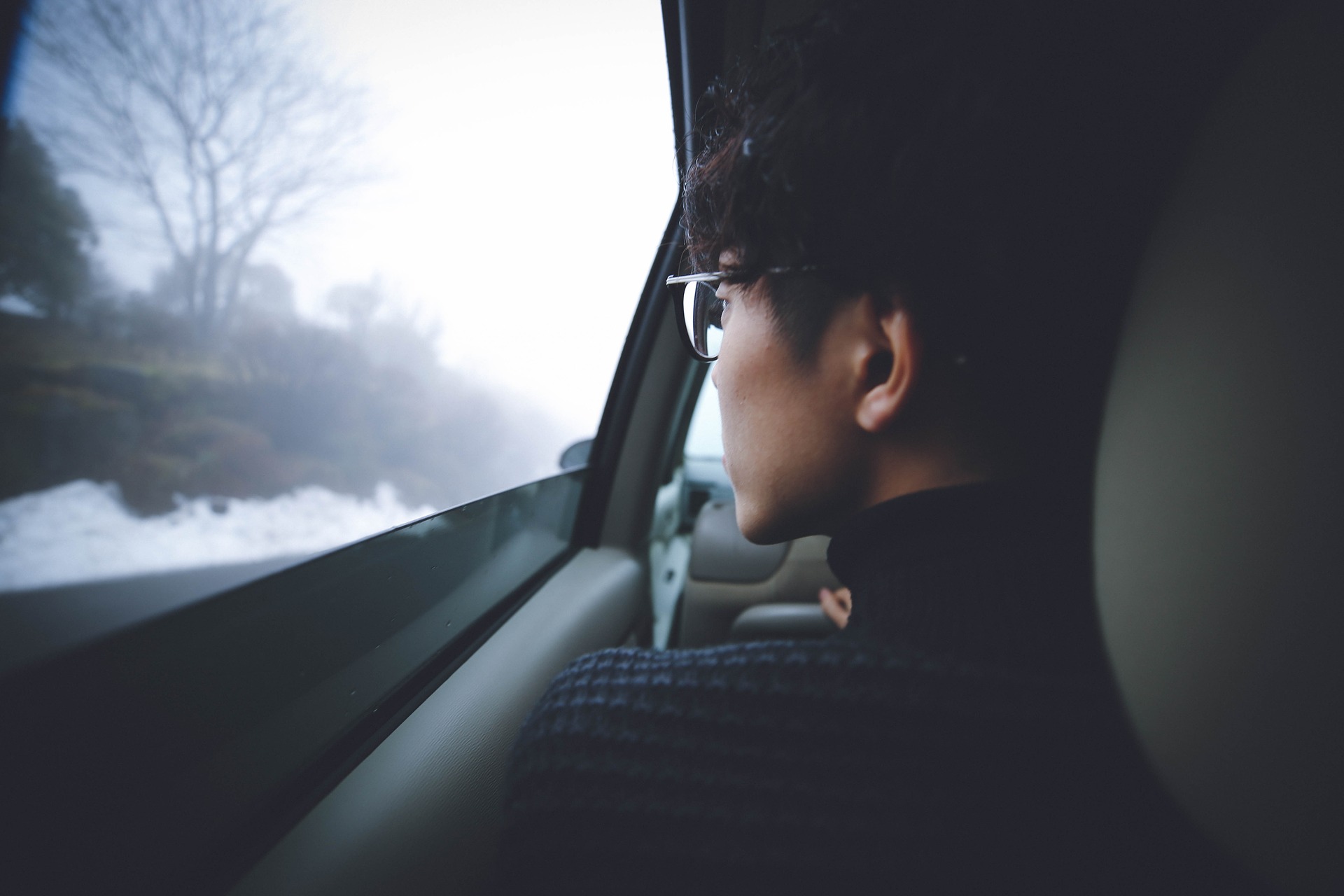 The final thing is how to pass the time while you're on the road. If you're travelling with kids, this may be what saves your sanity.  Gadgets like smartphones and tablets offer easy distraction, so make sure to download plenty of movies and games before leaving.  But batteries don't last forever, so here are a few other ways to stay entertained:
Road trip bingo – whether it's landmarks or number plates, a classic of road trip entertainment is competing to see who can spot things first.
The festival game – also known as 'I'm going on a picnic…', this simple game loops around the group as they have to remember a growing packing list (e.g. "I went to a festival and a brought my phone, a tent, a camping stove, a cat…")
20 Questions
Folding story game – each person writes the line of a story then folds the paper so that only the last word of the sentence can be seen. It then passes around the group with each person adding a line.  Once the paper is full, the story is read out.
Card games and travel games
The alphabet game – pick a category and work through the alphabet, with each person stating something that begins with A, B, C etc. (E.g. category=animals; A-ant, B-bear, C-cat…etc)
So with your route planned, your car packed and the open road in front of you, you're ready to start your adventure.  And fingers crossed the weather holds out!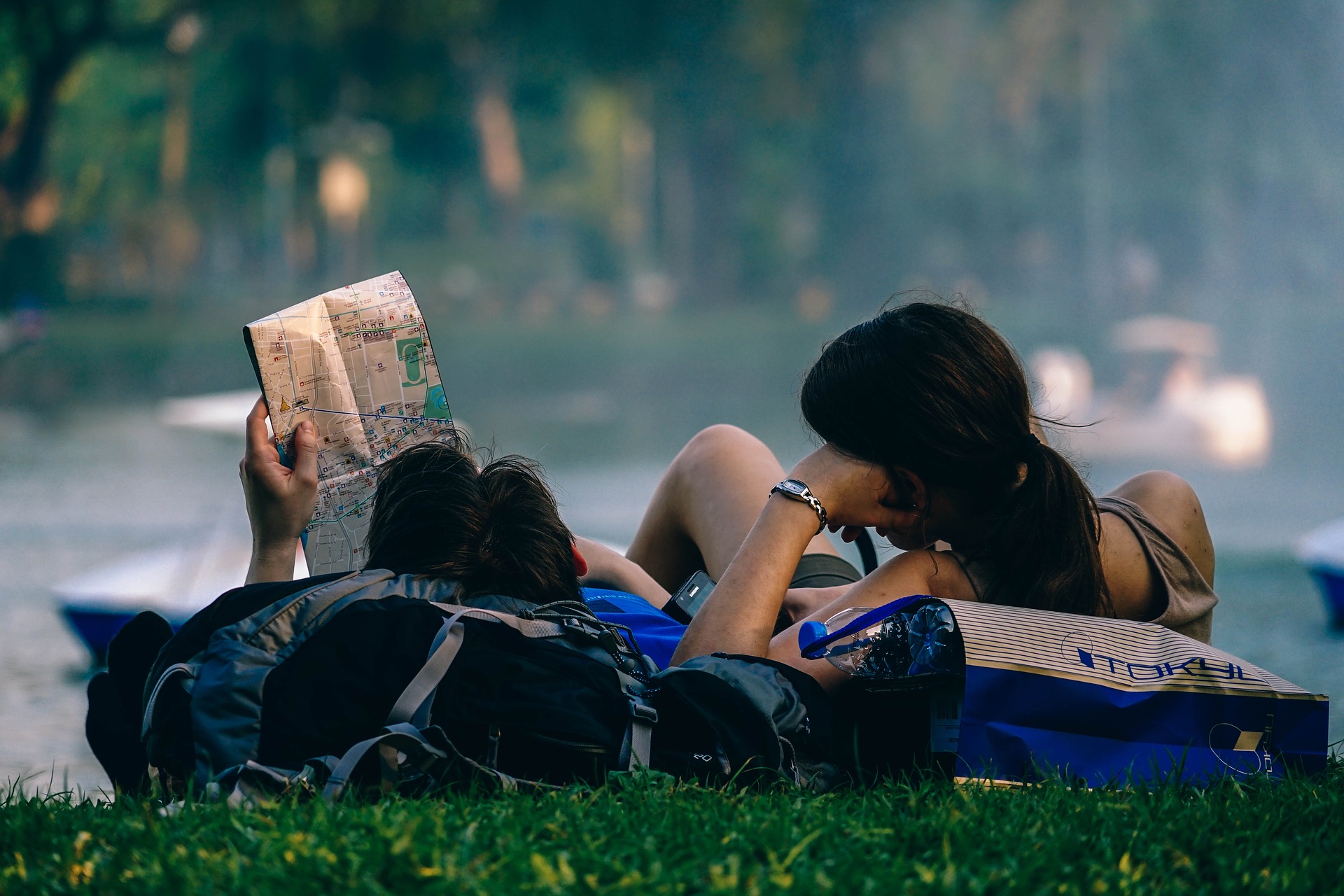 Similar Articles
Navigating UK roads in winter can be unpredictable, with weather conditions changing rapidly. Whether it's your first time behind the wheel or you're an experienced driver, staying safe is a top priority. In this article, we'll look at what it takes to prepare you and your car for winter. When it comes to safety on […]
As the weather finally starts to turn and we head out of winter, it's time for a little car maintenance. But why is it important to change from winter to summer tyres, and when's the best time to do this? While your tyres might not be something you think about often, an awful lot of […]
Parking Guide Infographic – An infographic by T W White & Sons NOTE: This article has been updated to include a description of the bay parking instructions.  It was originally posted on 10th April 2013. Ever found yourself going backward and forwards as you hold up a whole queue of drivers while you try and […]