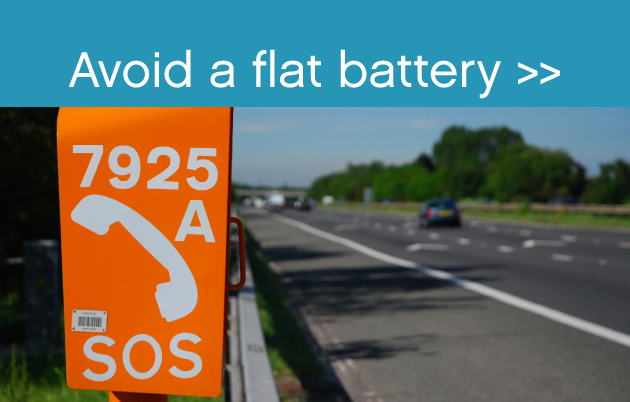 Tips from the RAC to avoid a flat battery
One of the big winter breakdown problems is flat batteries. Here we have a handy inforgraphic, kindly sent to us by the RAC with some tips on common causes of battery failure and how to avoid it.
Car Battery Maintenance – An infographic by the RAC Breakdown Team's Car Battery specialists.
Similar Articles
Navigating UK roads in winter can be unpredictable, with weather conditions changing rapidly. Whether it's your first time behind the wheel or you're an experienced driver, staying safe is a top priority. In this article, we'll look at what it takes to prepare you and your car for winter. When it comes to safety on […]
As the weather finally starts to turn and we head out of winter, it's time for a little car maintenance. But why is it important to change from winter to summer tyres, and when's the best time to do this? While your tyres might not be something you think about often, an awful lot of […]
Parking Guide Infographic – An infographic by T W White & Sons NOTE: This article has been updated to include a description of the bay parking instructions.  It was originally posted on 10th April 2013. Ever found yourself going backward and forwards as you hold up a whole queue of drivers while you try and […]