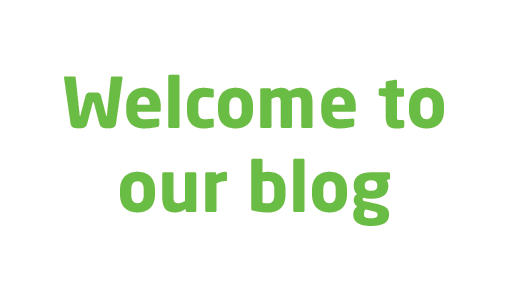 Welcome to our new blog
Welcome to our new blog!
Whether you are an existing customer, a car enthusiast or just happened to stumble across our blog because you are trying to find out some information, please feel free to have a look around.
For a while we have wanted to offer something more than just a website containing technical information on the products and services we provide and give readers such as you an opportunity to find out more on anything motoring related.
Yes it is good to know what equipment a car has, or that it achieves xx miles per gallon, but I think it is equally important to know why. Take for example the new Mazda CX-5 which achieves 61.4 MPG thanks to Mazda's new SKYACTIV engines. Many of our customers want to know what SKYACTIV is, and how it works – and on this blog, we will help cover this off. You will be able to find out about the latest cars, read our reviews and hopefully understand the technology that will power current and future models.
At T W White & Sons many of us are also car enthusiasts, and we enjoy getting under the skin of a car. We have some of the most skilled technicians in the industry and so we thought it would be good to share some of their knowledge in the how-to section which will be going live later in July / August.
Being an existing car owner you may be interested to see what's new in the motoring world, what for example Hyundai are up-to, or you may be attracted to our latest tips to get the most out of your driving and out of your car.
To compliment all this information we have also got a section to keep you up-to-date with our own latest developments. Having recently refurbished our showroom in Effingham to become the home for Suzuki in Surrey, and conducting an equally large scale refurbishment for our Weybridge showroom to now house the latest Hyundai range, we have a fair bit to talk about.  Later in the year, we will be organising a number of events which you may be interested in attending and so this gives us a good place to talk about what is coming up and separate this from the other motoring topics.
As with most blogs, we also want to make sure we are giving you valuable content. If you have anything you want us to talk about, or there is a subject you want to find out more info on please leave a comment. It would be great to know if there is anything more we can do or if you think we are missing anything so we would love to hear any feedback.
Enjoy!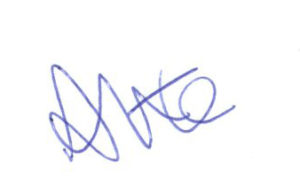 Similar Articles
The Ultra Low Emission Zone (ULEZ) in central London was introduced in April 2019. The ULEZ enforces a fee on certain vehicles driving through the designated area based on the manufacturer's declared emissions levels. Essentially, any car, motorbike, van, bus, coach or lorry used in the ULEZ zone must meet the minimum ULEZ emissions standards […]
As a Mazda YourWay dealership, we are committed to making your experience with us as pleasurable as possible. We are pleased to be able to offer video vehicle presentations, at home test drives and home delivery of vehicles. Mazda YourWay – Test drive from your driveway At T W White and Sons our aim is […]
More changes are coming to car tax in April. Make sure you know what's to come and how you can avoid paying more than you need to. The new financial year will be bringing some changes to car-related taxes for private and company car drivers alike. So before April rolls around, here's a quick summary […]