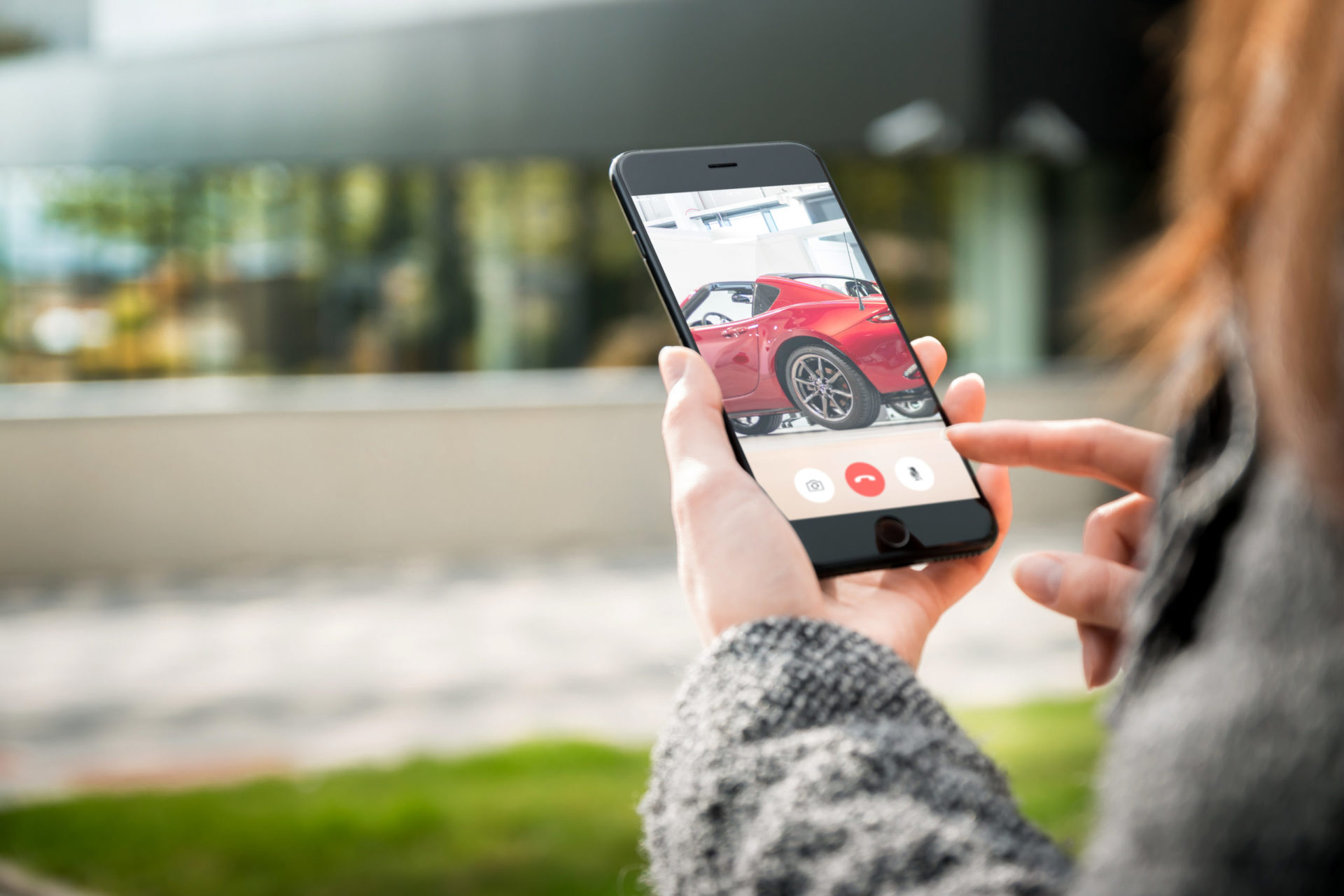 Visit our showroom from your sitting room
As a Mazda YourWay dealership, we are committed to making your experience with us as pleasurable as possible. We are pleased to be able to offer video vehicle presentations, at home test drives and home delivery of vehicles.
Mazda YourWay – Test drive from your driveway
At T W White and Sons our aim is to obtain total customer satisfaction, by providing exceptional value for money and a level of customer care exceeded by none. You can now visit our showroom from your sitting room as well as:
Request a remote consultation to suit you
A remote product presentation from one of our T W White and Sons Customer Advisors
Test drives from your driveway
Reserve your new Mazda direct from your home
The option of a flexible delivery
Hand-over from your home
Post-purchase follow-up one your Customer Advisor
Servicing that's at your service
T W White and Sons update
Following on from the Government announcement on Saturday 31st October, T W White & Sons will continue to remain open for business, albeit with some changes. Our Sales Departments will still be able to help customers purchase a new or used vehicles. However, our showrooms will be shut as of the 5th November until further notice. If you would like to get in touch, our sales teams will be on hand to answer any queries remotely via phone, live chat, and email.
T W White and Sons aftersales departments will operate as normal, adhering to strict social distancing guidelines. Please note, there is no MOT extension in this lockdown, so it is essential you book in your vehicle prior to your current MOT expiring. It is your responsibility to ensure your vehicle remains roadworthy at all times so please do continue to book any servicing/MOT or vehicle repairs as per normal.
For all servicing visits, we will continue to ensure that the highest level of hygiene will be followed by our staff. Every car will be appropriately sanitised to protect the health of our customers and colleagues. We will continue to follow updated guidance on a daily basis and do whatever is necessary to ensure the safety and well-being of our customers and colleagues.
Thank you for your patience and support in this time.  We look forward to welcoming back into our showroom soon.
Similar Articles
The Ultra Low Emission Zone (ULEZ) in central London was introduced in April 2019. The ULEZ enforces a fee on certain vehicles driving through the designated area based on the manufacturer's declared emissions levels. Essentially, any car, motorbike, van, bus, coach or lorry used in the ULEZ zone must meet the minimum ULEZ emissions standards […]
As a Mazda YourWay dealership, we are committed to making your experience with us as pleasurable as possible. We are pleased to be able to offer video vehicle presentations, at home test drives and home delivery of vehicles. Mazda YourWay – Test drive from your driveway At T W White and Sons our aim is […]
More changes are coming to car tax in April. Make sure you know what's to come and how you can avoid paying more than you need to. The new financial year will be bringing some changes to car-related taxes for private and company car drivers alike. So before April rolls around, here's a quick summary […]