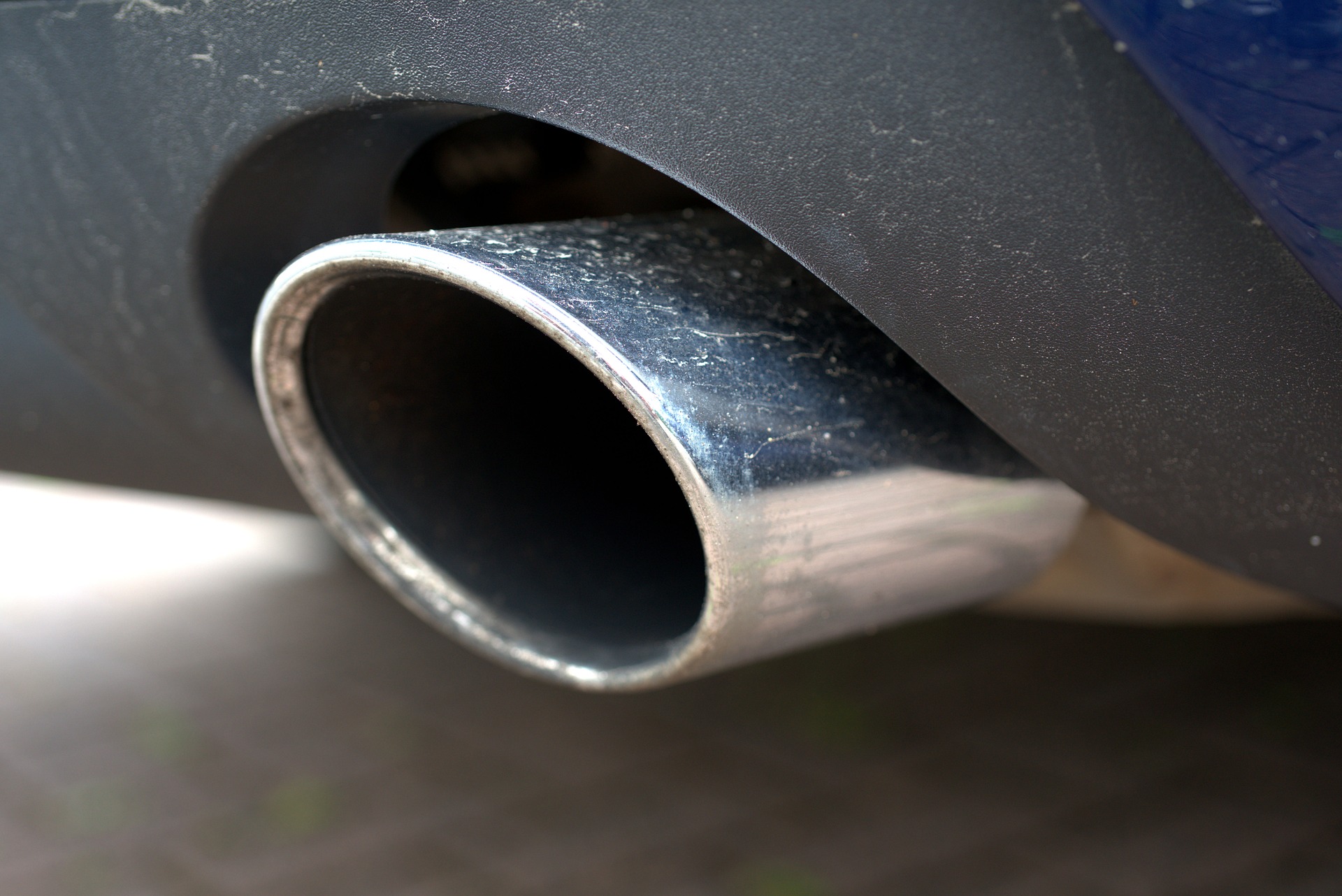 Ultra-Low Emission Zone (ULEZ) explained
As of 8th April, the City of London has introduced a new Ultra-Low Emission Zone in an attempt to reduce pollution in the capital.
In a bid to improve air quality and reduce pollution in the capital, the Mayor of London's office has introduced an Ultra-Low Emissions Zone (ULEZ) in the city centre. This new zone will be subject to a higher congestion charge for older, more polluting vehicles. But, as research conducted by Nissan found, many people are still uncertain about how it works, and what cars will be subject to the new charge. So we've put together a quick explainer to make sure you know where you stand when it comes to the ULEZ.
What is the Ultra-Low Emission Zone and why has it been introduced?
As the name suggests, the ULEZ is a zone of central London where cars will need to adhere to a far stricter emissions standard to avoid paying a charge. Currently, this area encompasses only the very centre of London, but there are plans for this limit to be expanded to include everywhere inside of the North and South Circular from 2021.  The aim of introducing the new zone is to reduce the number of high-polluting vehicles in the city's centre and improve air quality. This is after several studies found the poor air quality of the capital posed a major health risk.
The charge applies 24 hours a day, seven days a week.
What vehicles will be charged?
The criteria for whether your car will be subject to this new ULEZ charge depends on its European Emissions rating. For petrol cars, it's cars that do not meet the Euro-4 standard. Broadly speaking, this means anything registered before 2006. For diesel, a stricter standard is required, with diesel cars needing to be Euro-6 compliant to avoid the charge. This generally means cars registered from 2015 onward. For Mazda's diesel cars, this goes back further, with all Mazda diesels being Euro-6 compliant from 2013 onward.
The safest way to check if your car meets the requirements is to check online. The TfL have created an online checker which will tell you which standard your car meets.  If your car falls short of these regulations, you'll need to pay a charge of £12.50 for the day. This can be paid for online up to 90 days in advance, or by midnight on the day of the journey Monday to Thursday. If you travel into the zone between Friday and Sunday, or on a bank holiday, you have until midnight Monday to pay.
Are there any exemptions?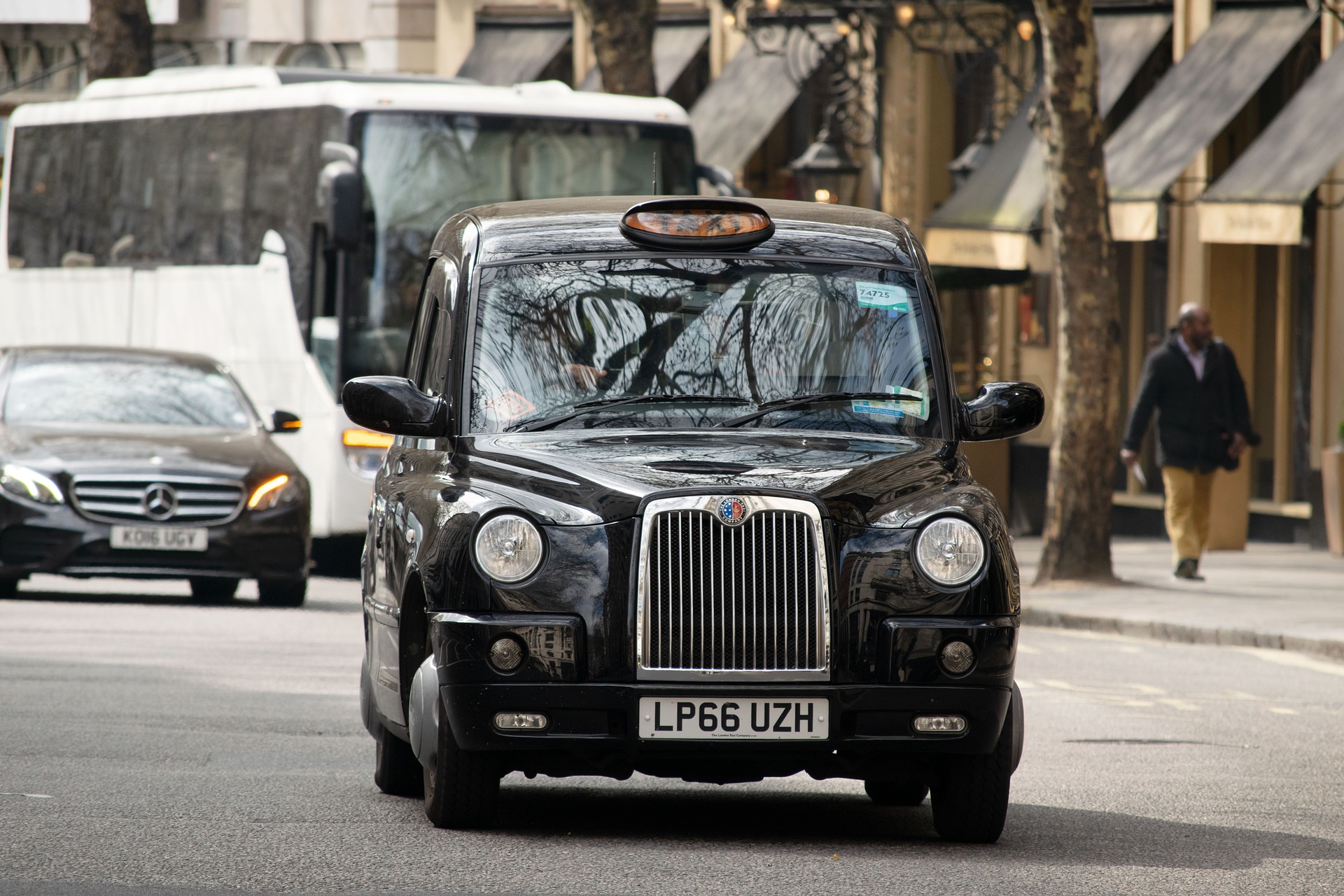 Some exemptions or grace periods have been allowed for certain groups. Despite being one of the biggest contributors to pollution in the capital, black cabs are exempt. Other taxis have also been given a pass for existing vehicles, but that all new taxis must be zero emissions.
Another important exemption period has been granted for cars registered with a "disabled" or "disabled passenger vehicles" tax class. They won't need to pay until 26th October 2025.
A discount of 100% is also available for people who live within the C-charge zone.
Will there be scrappage schemes to support drivers who want to trade in their non-compliant cars?
With many drivers and businesses suddenly finding themselves subject to a new charge, are there plans to introduce a scrappage scheme? Unfortunately, for the majority of people, the answer is no. While a small fund has been set aside for small businesses to trade in their older, dirtier vans, no such scheme is planned for the majority of drivers. However, the Mayor of London has been encouraging the government to provide extra funds to extend the scrappage scheme to lower income households.
Luckily, Mazda are still running their own highly competitive Scrappage Scheme, available if you're trading in a car registered before 31st December 2010.  This fantastic offer is available on the majority of the range, including £3,000 off the agile Mazda 2, compact CX-3 and iconic MX-5; £4,000 off the award-winning CX-5 and £5,500 off the sleek Mazda 6.
And all new Mazda and Suzuki vehicles meet the Euro 6 standard, meaning they are not subject to the charge. As do many of our Approved Used Car.
Similar Articles
The Ultra Low Emission Zone (ULEZ) in central London was introduced in April 2019. The ULEZ enforces a fee on certain vehicles driving through the designated area based on the manufacturer's declared emissions levels. Essentially, any car, motorbike, van, bus, coach or lorry used in the ULEZ zone must meet the minimum ULEZ emissions standards […]
As a Mazda YourWay dealership, we are committed to making your experience with us as pleasurable as possible. We are pleased to be able to offer video vehicle presentations, at home test drives and home delivery of vehicles. Mazda YourWay – Test drive from your driveway At T W White and Sons our aim is […]
More changes are coming to car tax in April. Make sure you know what's to come and how you can avoid paying more than you need to. The new financial year will be bringing some changes to car-related taxes for private and company car drivers alike. So before April rolls around, here's a quick summary […]