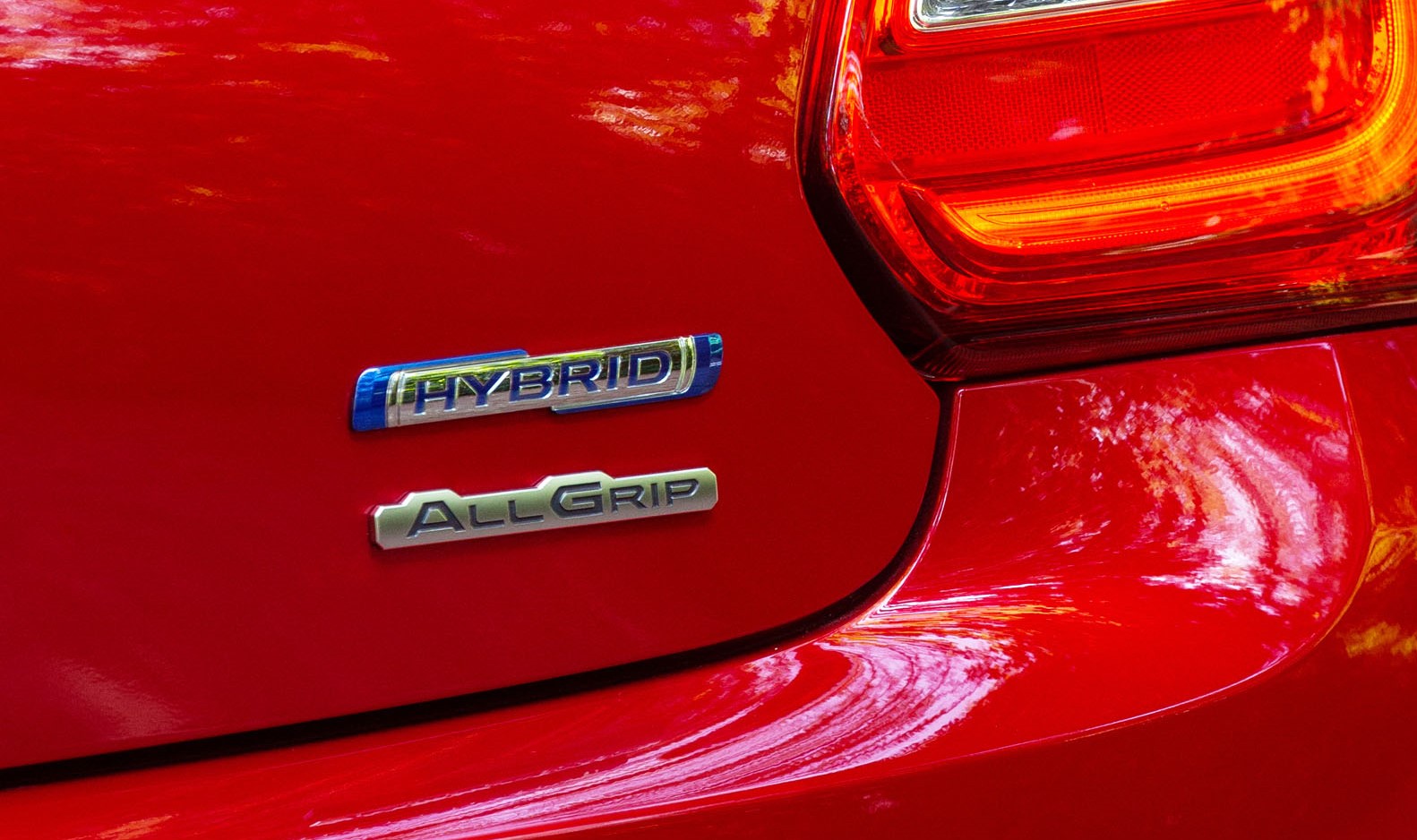 Suzuki announces 2020 hybrid line-up
Suzuki continues to shake up its engine line-up, announcing the introduction of a self-charging hybrid engine launching early next year
Suzuki are bringing hybrid to their entire range* next year, with an all-new self-charging hybrid engine for the Swift Sport, Vitara and S-Cross. This new 48V hybrid will replace the outgoing 1.4-litre manual engine in the current range. It is another step in the companies continues commitment and efforts to reduce their carbon footprint. But don't worry, this new engine has been expertly designed to ensure it won't compromise on the fun-to-drive experience Suzuki is renowned for.
How does this new hybrid work?
Similar to the existing 12V hybrid SHVS found in the Suzuki Ignis and Swift, the 48V hybrid will harvest wasted energy from braking and convert this into electricity. This stored power is then used to support a variety of features and help reduce the cars overall CO2 emissions and improve efficiency. This includes assisting the engine during take-off. Not only does the hybrid improve the efficiency at take-off, it also provides additional power to create a smoother pull away. This new hybrid engine also introduces electric motor idling when the clutch is disengaged and the engine speed is around 1,000rpm. This essentially replaces fuel injection while the car is idling or at speeds below 10mph.
The hybrid battery also takes over with powering lower-voltage electrical components, including the on-board electronics, air conditioning and lights.
All of this combines to offer a smoother driving experience, lower CO2 emissions and better fuel economy. And weighing in at only 15kg, the 48V hybrid system won't compromise the on the thrill and enjoyment of driving a Suzuki.
When will this new hybrid be available?
While no fixed dates have been announced yet, Suzuki has said that we can expect to see these new 48V hybrid engines arriving around March 2020. And more information, including pricing, is expected early next year.
To find out more about the Suzuki range, and what's currently available, visit our website or get in touch with our Effingham showroom team.
*excludes Suzuki Jimny
Similar Articles
The Ultra Low Emission Zone (ULEZ) in central London was introduced in April 2019. The ULEZ enforces a fee on certain vehicles driving through the designated area based on the manufacturer's declared emissions levels. Essentially, any car, motorbike, van, bus, coach or lorry used in the ULEZ zone must meet the minimum ULEZ emissions standards […]
As a Mazda YourWay dealership, we are committed to making your experience with us as pleasurable as possible. We are pleased to be able to offer video vehicle presentations, at home test drives and home delivery of vehicles. Mazda YourWay – Test drive from your driveway At T W White and Sons our aim is […]
UPDATE 08/03/2020 – As the 2020 World Car of the Year finalists are narrowed down to just three, Mazda finds itself with to models in contention for the overall prize – the Mazda 3 and Mazda CX-30. Mazda are once again proving their expertise at making incredible cars, with the Mazda 3 and Mazda CX-30 […]