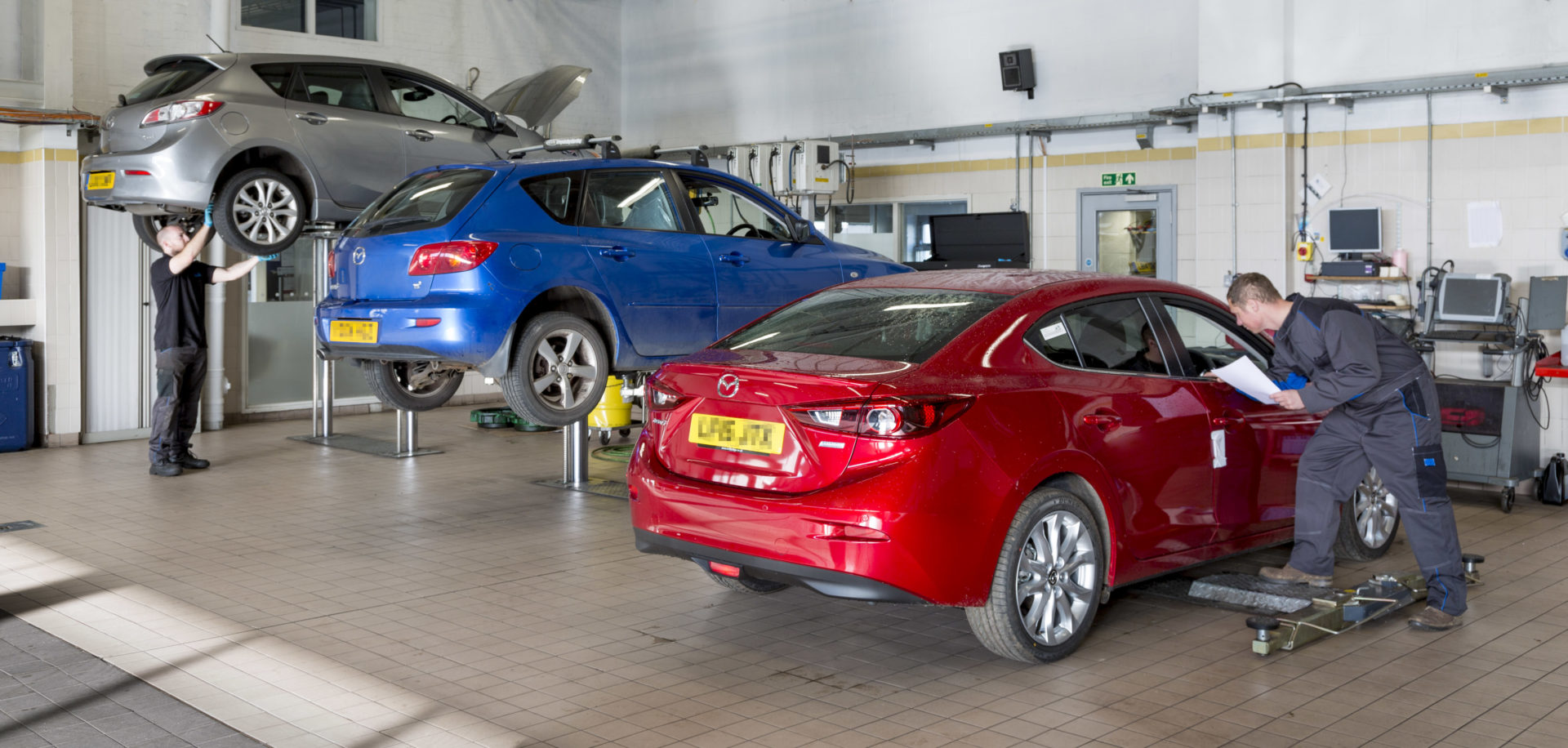 RAC Warranty
We understand that getting warranty on your vehicle can sometimes be difficult and confusing. In this blog post, we aim to make you aware of the great warranty available by the RAC and what it covers.
Today's modern cars are evolving and advancing at a fast rate, and as the pace of technology increases bringing new concepts and innovations, The RAC will change as well. Aiming to offer you the very best and more importantly the most relevant warranty in the market. Last year alone the RAC Warranty paid over £7.4m in repair bills*, to keep their customers motoring. With three main levels of cover RAC can offer you a plan to suit your needs and your pocket and with over 190,000 warranties registered last year, they must be doing something right!
An RAC Warranty protects all makes and models of vehicle and can give you the reassurance that you're covered, in the event of something happening to your vehicle.
There are 3 RAC warranty product levels:
| Product | Cover | Vehicle Age | Mileage |
| --- | --- | --- | --- |
| Platinum | All mechanical, all electrical | Under 7 years | Up to 70,000 |
| Gold | Comprehensive listed components | Under 10 years | Up to 100,000 |
| Silver | Listed components | Any age | Any mileage |
T W White and Son's are proud to be RAC approved dealers. This means that we share the same ethos for quality, integrity and exceptional customer service, allowing you to shop around for your next car with peace of mind. Only Approved Dealers like ourselves can offer BuySure; a guarantee that every car purchased from them also comes with the following:
82 Point Vehicle Preparation Standard
An RAC approved vehicle preparation standard that all Approved Dealers have to meet and are audited on.
Car Data Check
Ensures the vehicle you are buying isn't stolen, written off or has outstanding finance
RAC Warranty
A minimum of 3 months RAC Warranty
RAC Breakdown Cover
12 months vehicle-based breakdown cover including Roadside, Recovery and At Home
RAC Accident Care
Your RAC breakdown cover includes Accident Care and Motor Legal Care (for the duration of Breakdown Cover)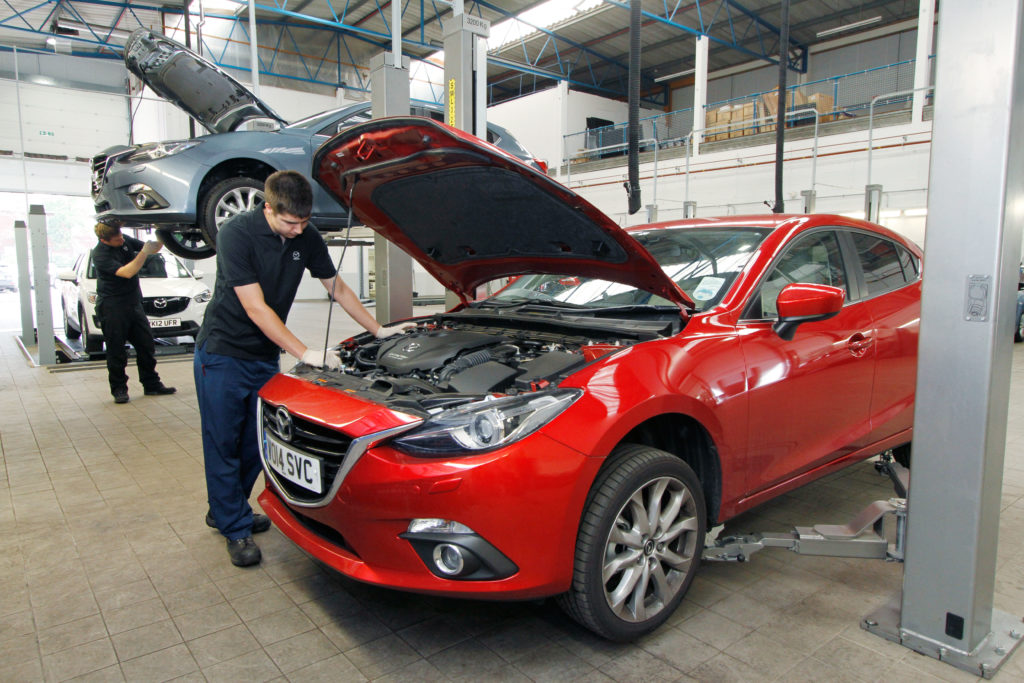 We hope this blog helped to inform about how our warranty can benefit you. If you have anymore questions regarding any information in this post, please ask us on our social channels. We are @Twwhiteandsons on Facebook and Twitter. Check out our Blog for more content!
Similar Articles
The Ultra Low Emission Zone (ULEZ) in central London was introduced in April 2019. The ULEZ enforces a fee on certain vehicles driving through the designated area based on the manufacturer's declared emissions levels. Essentially, any car, motorbike, van, bus, coach or lorry used in the ULEZ zone must meet the minimum ULEZ emissions standards […]
As a Mazda YourWay dealership, we are committed to making your experience with us as pleasurable as possible. We are pleased to be able to offer video vehicle presentations, at home test drives and home delivery of vehicles. Mazda YourWay – Test drive from your driveway At T W White and Sons our aim is […]
More changes are coming to car tax in April. Make sure you know what's to come and how you can avoid paying more than you need to. The new financial year will be bringing some changes to car-related taxes for private and company car drivers alike. So before April rolls around, here's a quick summary […]