T W White and Sons Low Mileage Servicing
It's fair to say no one enjoys taking in their car for its annual service.  It's time and money we don't really want to part with, and there's always the worry that something else – another expense – will rear its ugly head.  And for those of us who barely make it to 5,000 miles a year, let alone the predicted 10,000-12,000, the high expense feels unnecessary.  We haven't covered the mileage expected for parts to need replacing, so why waste the money replacing them early?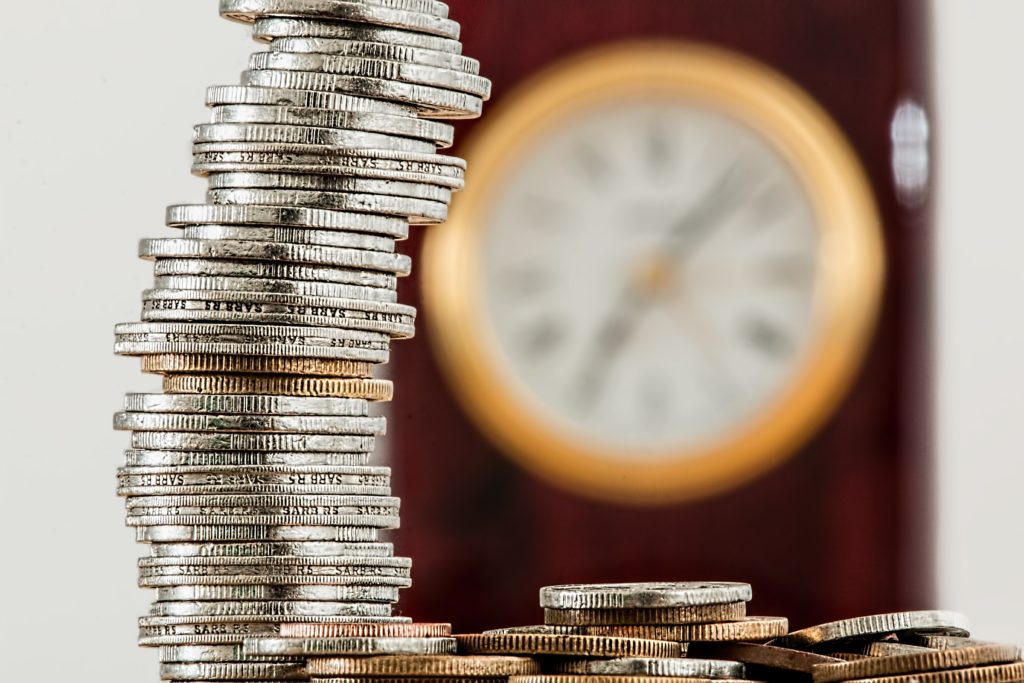 Here at T W White & Sons, we're well aware of this frustration.  We've created our own low mileage service schedule to make sure you're only paying for the maintenance your car needs.  So, how does it work?
ABC Servicing Explained
Our low mileage service schedule is broken down into three service options: A, B and C services.  They include replacing the parts that deteriorate over time rather than mileage, as well as checking over the general health of the car to inspect the condition of other servicing items.
A-Service
Sitting at the lower end of our low mileage service schedule, the A-service covers the bare essentials.  This includes replacing the engine oil and oil filter, and carrying out a Visual Health Check, as well as a free-of-charge service wash.  This service is generally all that is needed on odd-numbered years (i.e. 1st, 3rd, 5th).
B-Service
The next level is the B-Service.  On top of everything carried out on the A-Service, the B-Service includes replacing the brake and clutch fluid.  This service should be carried out on even numbered years (i.e. 2nd, 4th, 6th).
C-Service
The largest service on our low mileage schedule is the C-Service.  It adds changing the coolant to the items included on the B service.  Unlike the other items, coolant deterioration varies from model-to-model and from car-to-car.  The general advice is to change coolant after 30,00-50,000 miles to prevent it from becoming acidic and  damaging other items.
Low Mileage Service Schedule and Warranty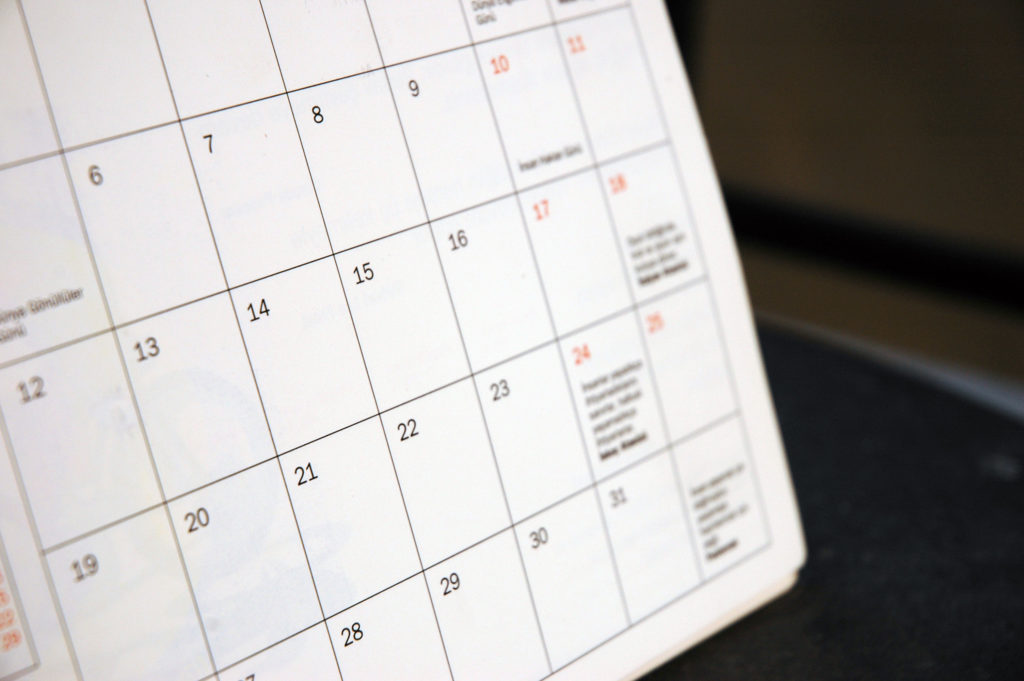 While a vehicle is under the manufacturer's warranty, servicing your car on time and using genuine parts is key.  Most manufacturers will include a condition that any issues on service related items would be deemed outside of the warranty if the servicing on the vehicle has not followed their provided schedule or if non-genuine parts have been used.  As an approved dealer for Mazda, Hyundai , Suzuki and Kia, T W White & Sons only uses genuine parts.  So as long as your car is serviced in line with its annual service date, the warranty will be fully maintained with our low mileage service schedule.
To find out more about our low mileage service schedule, get in touch today.  Our Service centres are located in Byfleet and Bookham in Surrey and Orpington in Kent.  Or you can send in an enquiry online at: https://www.twwhiteandsons.co.uk/find-us/
Similar Articles
The Ultra Low Emission Zone (ULEZ) in central London was introduced in April 2019. The ULEZ enforces a fee on certain vehicles driving through the designated area based on the manufacturer's declared emissions levels. Essentially, any car, motorbike, van, bus, coach or lorry used in the ULEZ zone must meet the minimum ULEZ emissions standards […]
As a Mazda YourWay dealership, we are committed to making your experience with us as pleasurable as possible. We are pleased to be able to offer video vehicle presentations, at home test drives and home delivery of vehicles. Mazda YourWay – Test drive from your driveway At T W White and Sons our aim is […]
More changes are coming to car tax in April. Make sure you know what's to come and how you can avoid paying more than you need to. The new financial year will be bringing some changes to car-related taxes for private and company car drivers alike. So before April rolls around, here's a quick summary […]