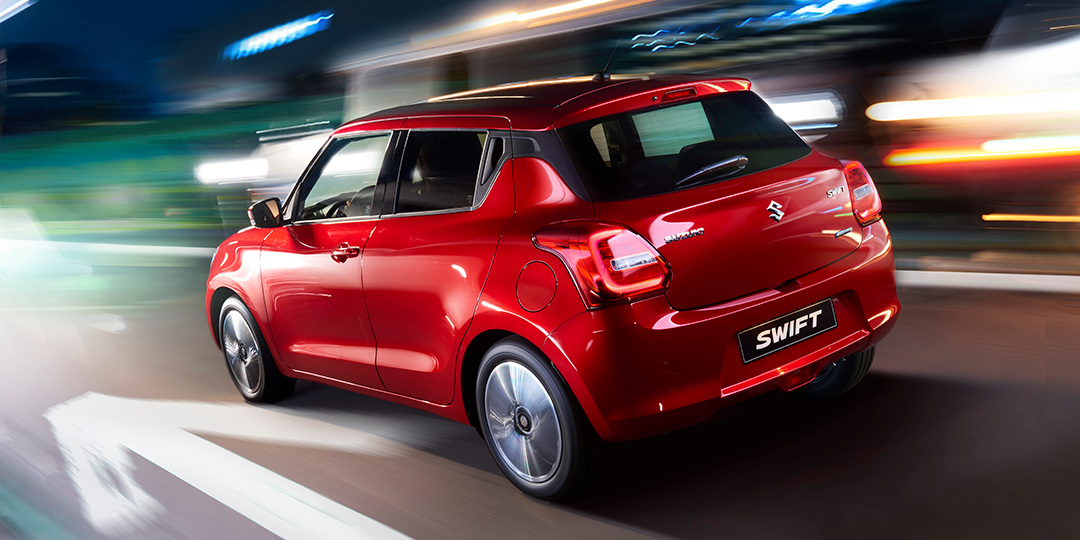 Car tax changes in 2020 budget
More changes are coming to car tax in April. Make sure you know what's to come and how you can avoid paying more than you need to.
The new financial year will be bringing some changes to car-related taxes for private and company car drivers alike. So before April rolls around, here's a quick summary of what's changing and what effect this will have for you if you're thinking about buying a car.
Changes to Vehicle Excise Duty (a.k.a. Road Tax)
You might have already heard a lot about WLTP (The Worldwide Harmonised Light Vehicles Test Procedure), and some of you might be thinking that that's old news! But the transition from the old emissions testing (NEDC) to WLTP is still in the works. This includes switching the CO2 results that a car's Road Tax band is based on from NEDC to WLTP from April. But why would this increase the cost? WLTP is a far more accurate measure of real-world CO2 emissions, which has resulted in most cars' CO2 results increasing, thus increasing their VED band.
So how will this affect you? In terms of your existing car, this won't change anything.  Your Road Tax is based on the system used the year the car was registered. And on new cars, from year two onward, your Road Tax remains at a flat rate of £145 per year.  But if you're thinking about buying a new car, the price will most likely increase if you register your new car after 1st April. Why is this? The "On The Road" price of a new car is more than just the cost of the car itself. It includes additional costs involved with buying an registering a new vehicle and making it roadworthy, one of which is Road Tax. And unlike the 2nd year onwards, the first year is still tiered in cost based on the CO2 emissions of the car. As such, manufacturers will need to increase their On The Road prices to incorporate the increases. As an example, a new CX-5 has a VED increase of up to £750.
Company Car Tax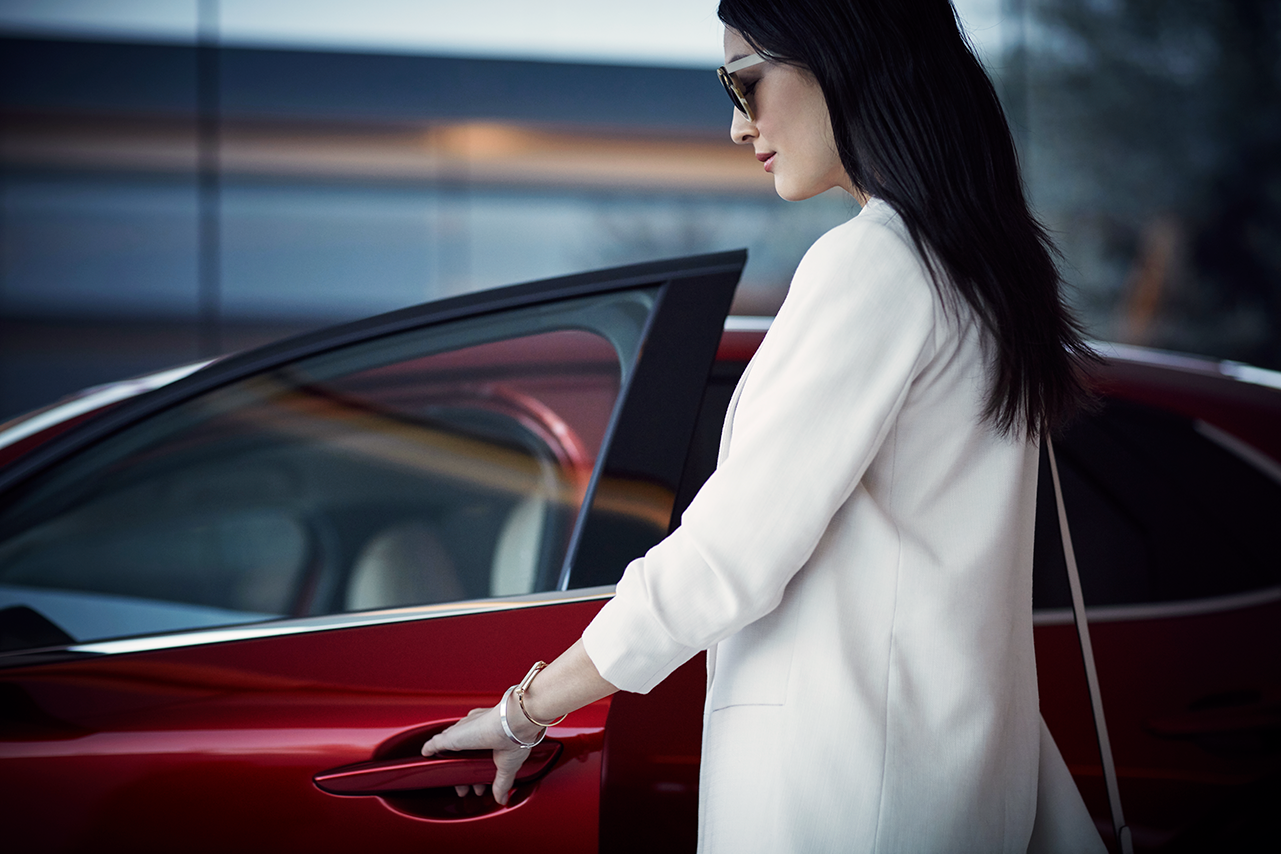 If you're a company car user looking to reduce the amount of benefit-in-kind (BIK) you pay, then there's good news coming with the new tax year. As of 6th April, new tax bands are being introduced to make low-emitting or no CO2 emitting vehicles. And like VED, the CO2 figures used will now be based on WLTP. Up until now, the CO2 results for company car tax have been based on the previous system, NEDC. So while the tax percentages in all but the top bracket have gone down, the WLTP results will most likely be higher. As such, cars might find themselves moving up brackets.
The most dramatic change comes for the no CO2 producing cars, which drops from 16% to 0%. This can equate to thousands of pounds less a year. Drivers in cars that emit 1-50g/km of CO2 will also see savings. In this band, the rate has dropped to 3-10% from 16%. Where it will fall in the range depends on the CO2 output and its electric-only range.
No good news to report for diesel drivers either, I'm afraid. The 4% diesel surcharge which was first introduced in 2018, will remain. Although this will not apply to all diesels, as the charge only applies to diesel cars that don't meet the Real Driving Emissions (RDE2) standards.
To take advantage of the great offers available on a new Mazda or Suzuki before the changes come in, visit our website. Or you can contact one of our showroom teams. For Mazda, they're based in Weybridge, Bookham and Orpington. And our Suzuki showroom can be found in Effingham.
Similar Articles
The Ultra Low Emission Zone (ULEZ) in central London was introduced in April 2019. The ULEZ enforces a fee on certain vehicles driving through the designated area based on the manufacturer's declared emissions levels. Essentially, any car, motorbike, van, bus, coach or lorry used in the ULEZ zone must meet the minimum ULEZ emissions standards […]
As a Mazda YourWay dealership, we are committed to making your experience with us as pleasurable as possible. We are pleased to be able to offer video vehicle presentations, at home test drives and home delivery of vehicles. Mazda YourWay – Test drive from your driveway At T W White and Sons our aim is […]
More changes are coming to car tax in April. Make sure you know what's to come and how you can avoid paying more than you need to. The new financial year will be bringing some changes to car-related taxes for private and company car drivers alike. So before April rolls around, here's a quick summary […]