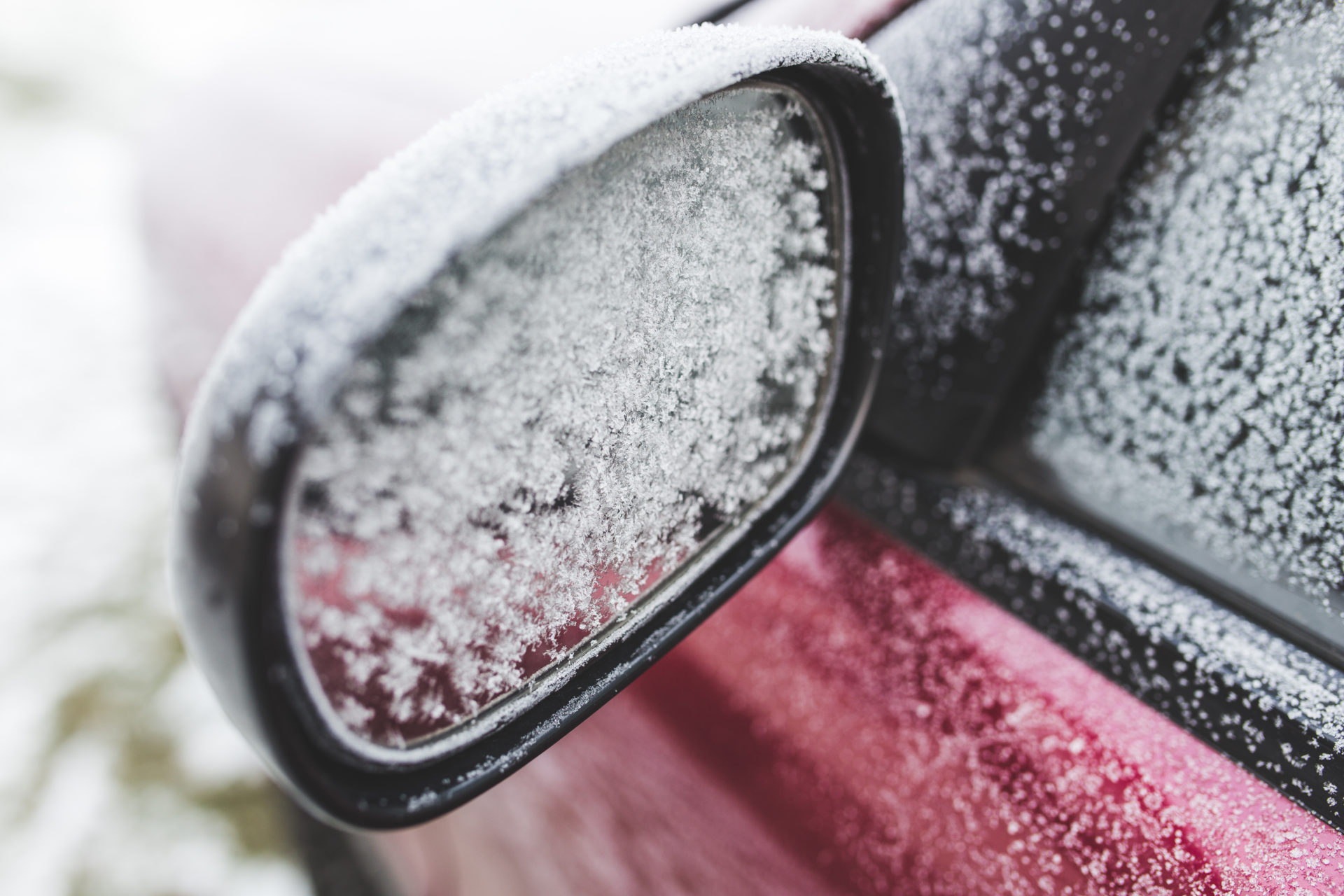 FREE Winter Health Check
Have you thought about your car's health this winter?
As winter fast approaches, we busy prepare ourselves to deal with the cold weather ahead – flu jabs and turning the heating up! But have you stopped to consider your car's health yet this winter?
Cold weather plays havoc with your car and can cause major headaches with breakdowns due to battery faults, minor accidents and mechanical problems.
October to February is Green Flag's busiest months, with calls for assistance rising by as much as 26% compared with the rest of the year. In fact, more than half of all calls for roadside assistance are due to winter-related breakdowns.
The cold weather takes its toll on your car's key parts and may compromise your safety whilst out on the roads this winter. To make sure that your car is fit & ready to deal with these conditions, T W White & Sons are offering their customers a FREE Winter Health Check to give you total peace of mind.
Our fully trained technicians will carry out a comprehensive 12-point visual inspection to examine the key elements of your vehicle. This will help you ensure optimum safety when driving during the winter months. The inspection includes checking your tyres for wear, tread depth and pressure, your brakes for optimum braking in wet and icy conditions, fluid levels, lights and wipers, as well as the operation and effectiveness of the air-conditioning system to ensure it will quickly demist the windscreen during cold weather.
12 Point Visual Check

Check tyre pressure & condition

Check condition of drive belts

Check brake fluid levels

Check operation of Air Conditioning system

Check shock absorbers for leaks

Check operation & condition of wiper blades

Check light operation both front & rear

A visual inspection of brake pads & discs

Visual check of battery condition

Check coolant level & strength

Check engine oil level

Top up Anti-freeze, Oil (upto 1ltr) & Washer fluid
To book your FREE Winter Health Check, contact one of our sales teams today. We have service centres in Byfleet, Surrey, Bookham, Surrey and Orpington, Kent.
*Updated 25/10/2016
Similar Articles
While buying a brand new car might be alluring, and being the first driver registered to the car certainly has its benefits, it's not necessarily the right choice for you. Before you make you decide, read our guide to pre-registered vehicles to see if it's the best option for your needs. When it's time to […]
Make sure you're not caught out by European driving regulations this summer.  Here's everything you need to drive in Europe. With cheap ferry and channel tunnel crossings available making travel to Europe by car a synch, the prospect of planning a holiday on the continent – or even booking a last minute deal – is […]
While most cars these days it's almost unheard of to find a new car that doesn't come with some form of air conditioning as standard, it surprising how often people misunderstand how their car's air conditioning works. This results in a lack of maintenance that can massively reduce its usefulness. So to make sure you're […]