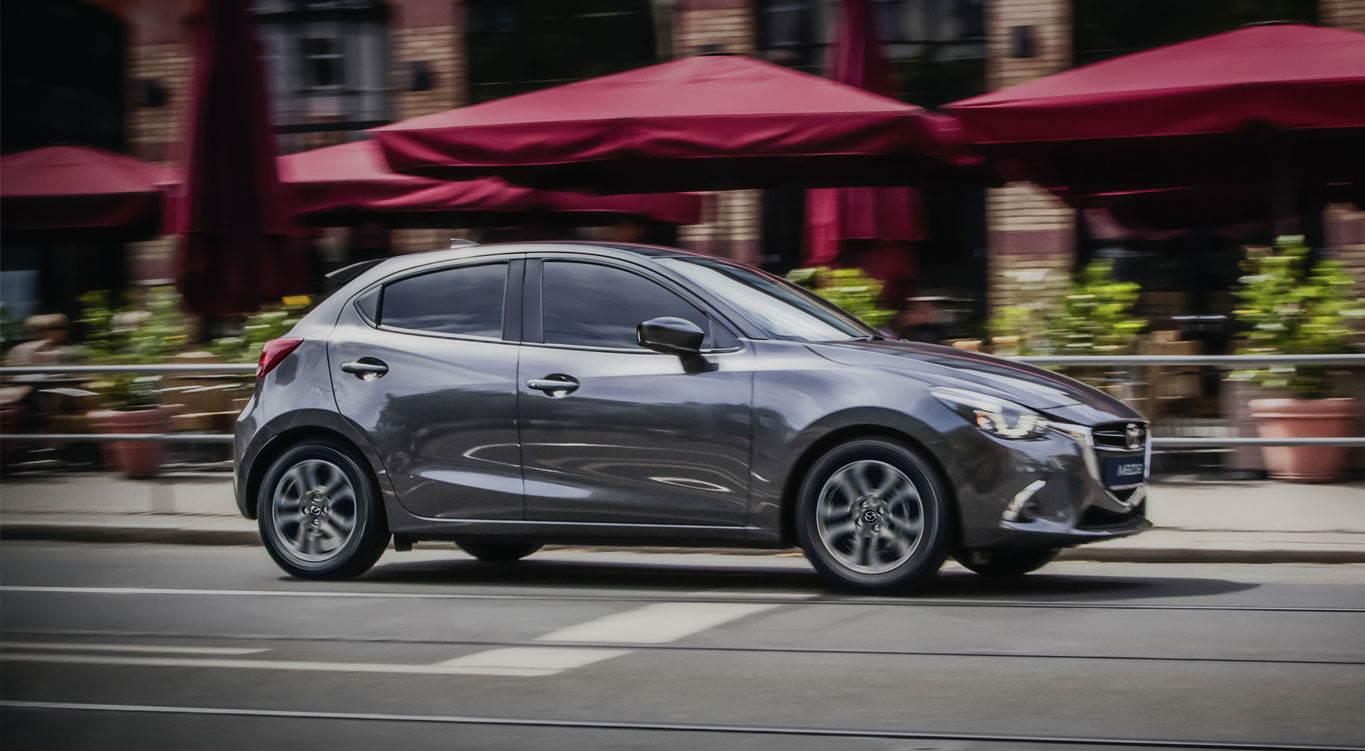 Time to buy my first car
Driving licence in hand – time to buy my first car!
Everyone remembers their first car—not only the make and the model but the way she drove and the friends you bundled in; filling all the seats. First cars are full of memories, and more than often the first "big thing" we're responsible for. As with many firsts, sometimes we need a little helping hand on where to start.
Here are a few tips to help you with your first car purchase so that the cost doesn't burn a hole in pocket and you can enjoy your new independence.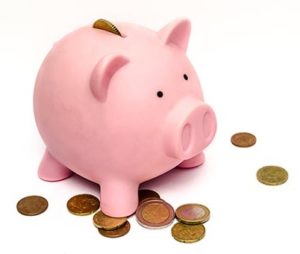 Budgeting: Buying and running your first car is one of your first lessons in money management, helping you on your way to becoming a budgeting pro. With your new car, you can't avoid basic costs including Fuel, Road Tax, Insurance and Safety Maintenance – But you can be savvy with the car you choose which can help reduce those costs.
On the T W White & Sons new and used car pages you will see a handy 'Running Costs' Tab (shown below).
The 'MPG' stands for miles per gallon. It tells you how fuel efficient a car is, and lets you compare cars' efficiency levels. In short the higher the MPG, the more miles you get for your money after filling up at the petrol station!
Similar Articles
As the weather finally starts to turn and we head out of winter, it's time for a little car maintenance. But why is it important to change from winter to summer tyres, and when's the best time to do this? While your tyres might not be something you think about often, an awful lot of […]
Everyone will always back themselves as a great driver. However, there is always room for improvement when driving and that's exactly what this guide aims to provide tips on. Speed Limits "They won't get there any quicker," is probably a something you've said to yourself a few times whilst driving. While that might not necessarily […]
Vehicle checks for a long journey In a typical year, a UK driver covers almost 6,700 miles, according to the Department of Transports survey into driving habits. The same survey also found that the average distance of a journey was just seven miles. From this survey it's clear to see that we're making lots of […]