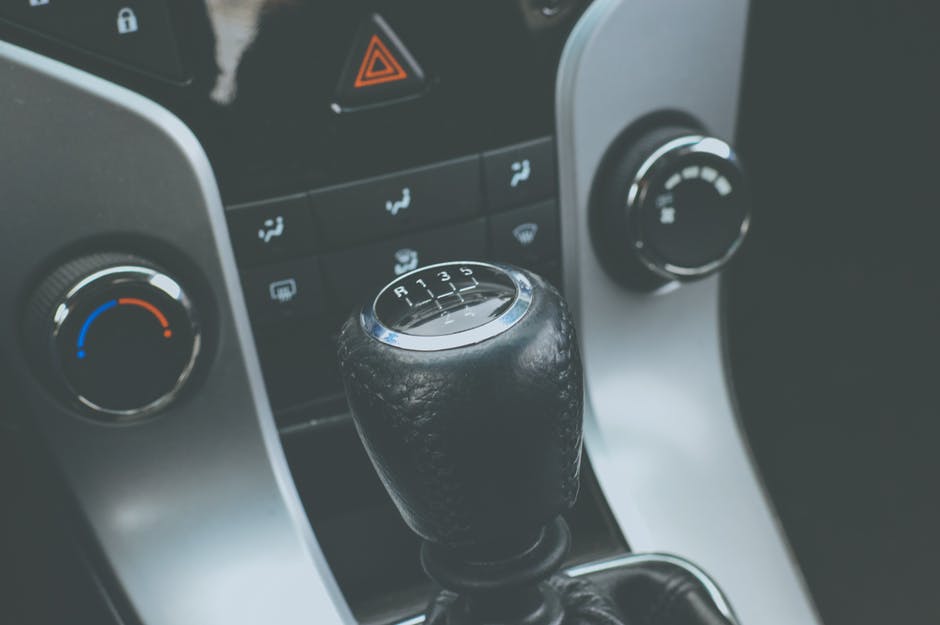 Automatic Vs Manual
One of the first questions you have to ask yourself when you start the car-buying process is whether to go for a manual or automatic transmission.
For many, it's simply a case of sticking with what they know.  If you've only ever driven manual, switching to automatic may never have crossed your mind.  And if you've gotten used to automatic, the complicated world of manual may be daunting.
To help with this process, we've put together a quick infographic highlighting the pros and cons of automatic vs manual.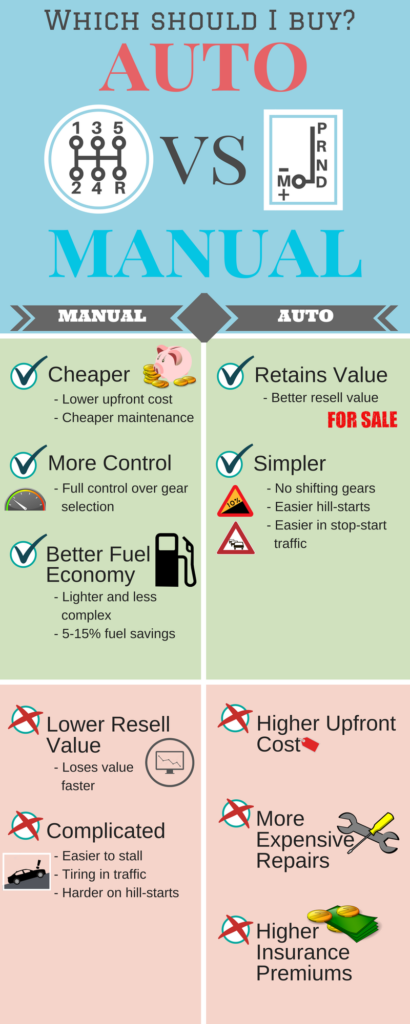 Automatic vs Manual – Our Verdict
The answer really depends on what you want out of your car.  If you spend a lot of time in traffic, or want something that will get you from A-to-B with minimal effort, then automatic is the way to go.
But if you drive just for the joy of it, if you like to be in control, then go manual.
And if you're still undecided, then try both!  All of our sales sites have manual and automatic models available for you to test drive.
For Mazda, contact a member of our Mazda sales teams.  We have showrooms located in Bookham and Weybridge in Surrey, and Orpington in Kent.
For Suzuki our showroom is located in Effingham, Surrey.
Similar Articles
As the weather finally starts to turn and we head out of winter, it's time for a little car maintenance. But why is it important to change from winter to summer tyres, and when's the best time to do this? While your tyres might not be something you think about often, an awful lot of […]
Everyone will always back themselves as a great driver. However, there is always room for improvement when driving and that's exactly what this guide aims to provide tips on. Speed Limits "They won't get there any quicker," is probably a something you've said to yourself a few times whilst driving. While that might not necessarily […]
Vehicle checks for a long journey In a typical year, a UK driver covers almost 6,700 miles, according to the Department of Transports survey into driving habits. The same survey also found that the average distance of a journey was just seven miles. From this survey it's clear to see that we're making lots of […]