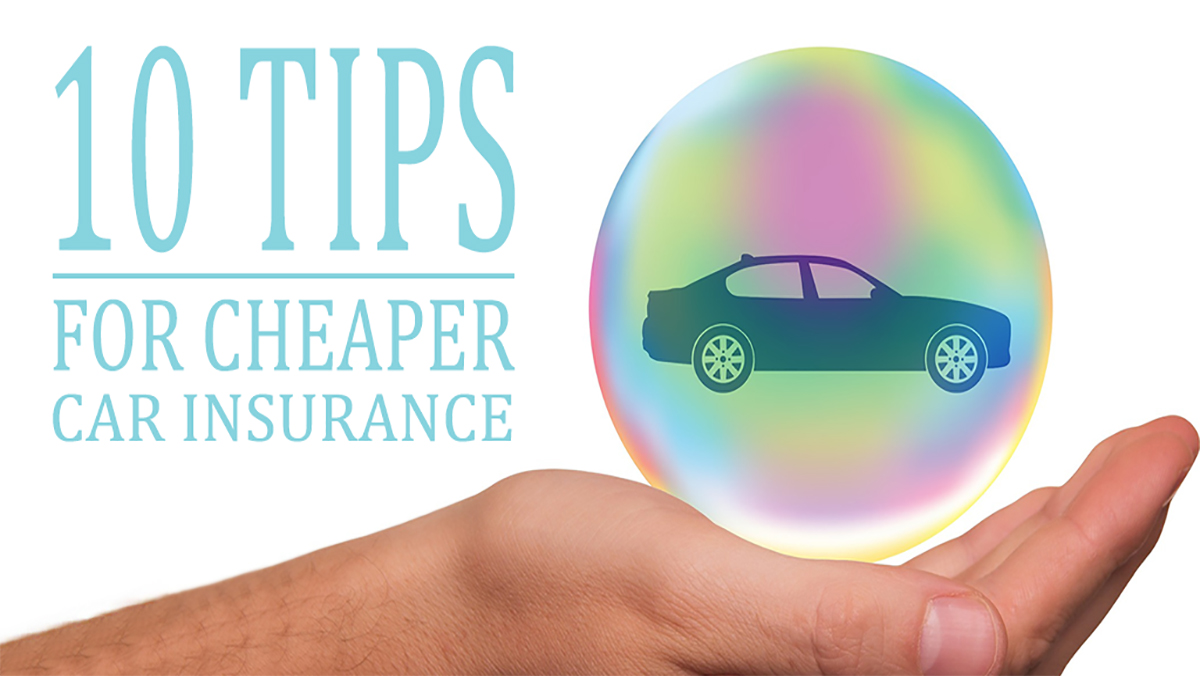 10 Tips for Cheaper Car Insurance
Car insurance can often feel like an expensive burden, so we've put together this straightforward guide to help explain the details of each type of cover and how you can get cheaper car insurance.
Car insurance, in a nutshell is, an annual premium the owner of a vehicle must pay to an insurer to protect their vehicle and their legal obligation to other drivers. The level of cover will depend on which option you choose.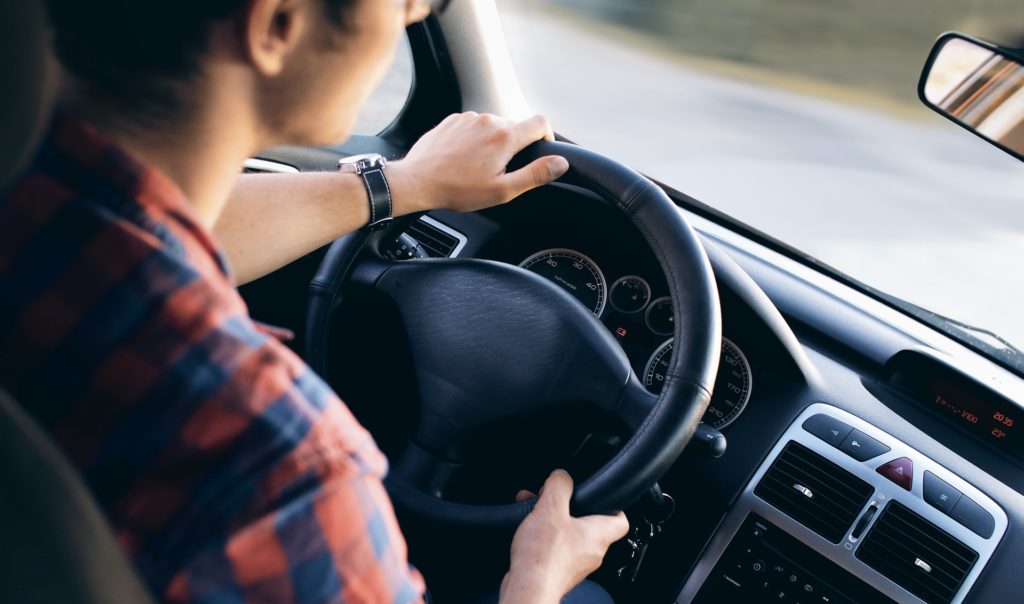 Types of Car Insurance
Third Party Only
 – This is the minimum level of cover available.
If an accident is your fault, you will have to pay for repairs on your car as your Third Party insurance will not cover these damages. Any other cars involved in the accident will be covered on your policy.
Passengers in your car are also covered.
Third Party Fire & Theft 
– This is a middle of the range level of cover.
This car insurance type covers all the above (Third Party Only), but has additional cover for fire damage and vehicle theft should your car be stolen.
Fully Comprehensive
– This is the highest level of cover available.
If you have an accident which you are to blame for, the repairs or the value of your vehicle is covered.
Personal injury costs are also covered.
Accidental damage, vandalism, fire and theft are also covered with this policy.
10 Tips for cheaper car insurance
Search around and Haggle!
This is the number one way to save on car insurance. Savings of hundreds of pounds can be made if you start searching around the time of your renewal.
It is important to be careful when searching, as some quotes can be misleading. It's crucial to ensure that you are comparing like-for-like cover. Some quotes may show a lot cheaper car insurance, but you may find you don't have the level of cover you wanted and will need, should you need to make a claim.
Using online comparison website will prove to be extremely handy as it will do all the hard work for you. Altering the filters when searching will ensure you find exactly what you want and at the right price.
An absolute must, when searching for car insurance is to pick up the phone and haggle! The car insurance market is notoriously competitive. Once you have found a suitable price from your online comparisons, pick up the phone and begin bargaining!
Drivers on your policy
It is important to ensure that only regular drivers are named on the policy. There is an option to add someone for a few days when they need to drive the car.
Extra care should be taken when adding younger drivers to your policy. Adding a young or inexperienced driver to your policy can be a false economy, especially if you have a large or high-powered vehicle.
Increasing voluntary excess
Should you have an accident, agreeing to pay more towards it will bring down the premium. If you have an accident that wasn't your fault, the excess can be recovered. However, it's important to not be tempted to allow it to rise too high, particularly if you have a lower value car.
Protect no-claims bonus
It's a well-known fact that the more years of no claims you have the lower your insurance will be, so it's very important to protect them.
There is an initial charge that would be added to the premium, but in the long run it is a great investment, especially as you will potentially be losing around 80 to 90% discount on your premium without them.
Secure your vehicle
Investing in equipment that will improve the safety of your vehicle can help in getting cheaper car insurance. Fitting your car with an approved alarm, dash cams, immobiliser or tracking device can gain discounts up to 5%. A common issue is that people will already have some devices fitted but forget to declare them and miss out on a discount.
Fewer Miles
A reduction in total mileage will equate to a greater saving. All drivers should be honest regarding your estimated annual mileage, as inaccuracy will jeopardise any claims that may be made.
It's also worth checking the type of usage your policy will cover. If you don't use your car to drive to work or for business, you should declare that information as it can get your premium lowered.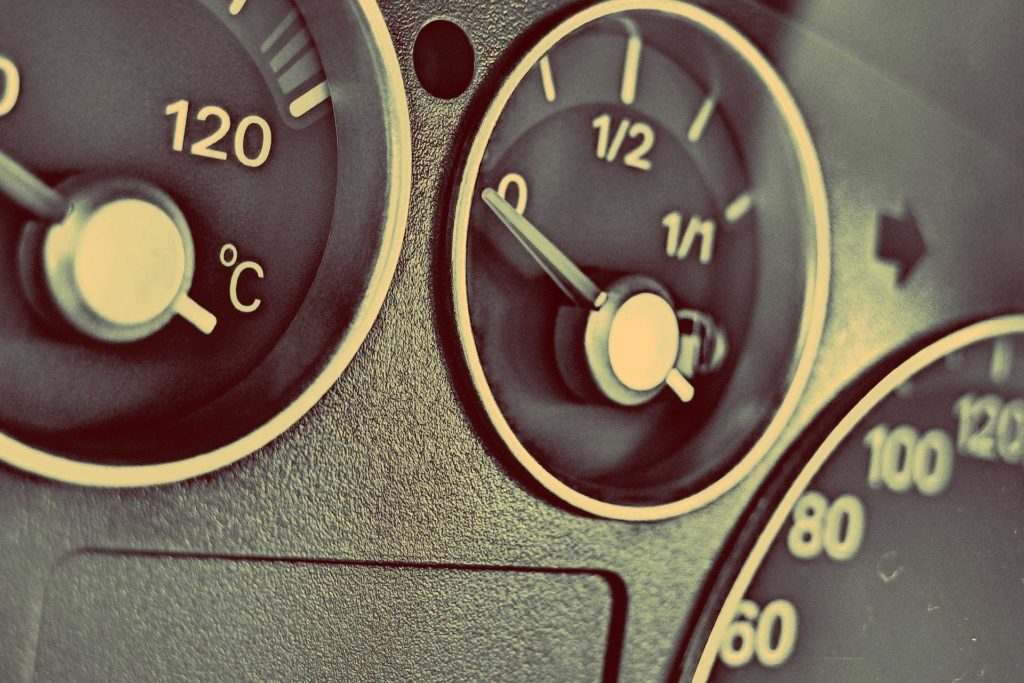 Garage
If you own a garage, park your car there and declare it. Insurers like the fact that cars are kept in a garage overnight and this can dramatically cut your premium. Aside from the fact you don't have to scrape the ice of your car in the winter, keeping your vehicle in a garage reduces the risk of theft by taking the car off the road.
Modifications
Making modifications to your vehicle can increase your premium. Modifications are anything that does not come with the standard specification of the car, for example body styling kits and engine tuning.
Driving courses
Within the first year of passing your driving test, you are eligible to take an additional driving course. The course is called PassPlus, and is for new drivers to improve their driving skills. By passing this additional course, some insurers will offer a lower premium.
Blackbox
Blackbox policies, where the insurer installs a system in your car to monitor you're driving, reward those who drive carefully. The system tracks your speed, how aggressively you accelerate and brake and how cautiously you drive. It also tracks whether you are on the road at perceived dangerous times (early hours of the morning).
Having a Blackbox fitted to your car can reduce the price of your premium substantially, once you prove you are a good driver. The people who benefit most from this scheme is young or new drivers as their premiums will predictably be high already.
Are there any other tips you know that we missed out on? Let us know in the comments or on social media! We're @twwhiteandsons on Twitter and Facebook. For additional advice on similar topics, check out more content on our blog!
Similar Articles
As the weather finally starts to turn and we head out of winter, it's time for a little car maintenance. But why is it important to change from winter to summer tyres, and when's the best time to do this? While your tyres might not be something you think about often, an awful lot of […]
Everyone will always back themselves as a great driver. However, there is always room for improvement when driving and that's exactly what this guide aims to provide tips on. Speed Limits "They won't get there any quicker," is probably a something you've said to yourself a few times whilst driving. While that might not necessarily […]
Vehicle checks for a long journey In a typical year, a UK driver covers almost 6,700 miles, according to the Department of Transports survey into driving habits. The same survey also found that the average distance of a journey was just seven miles. From this survey it's clear to see that we're making lots of […]