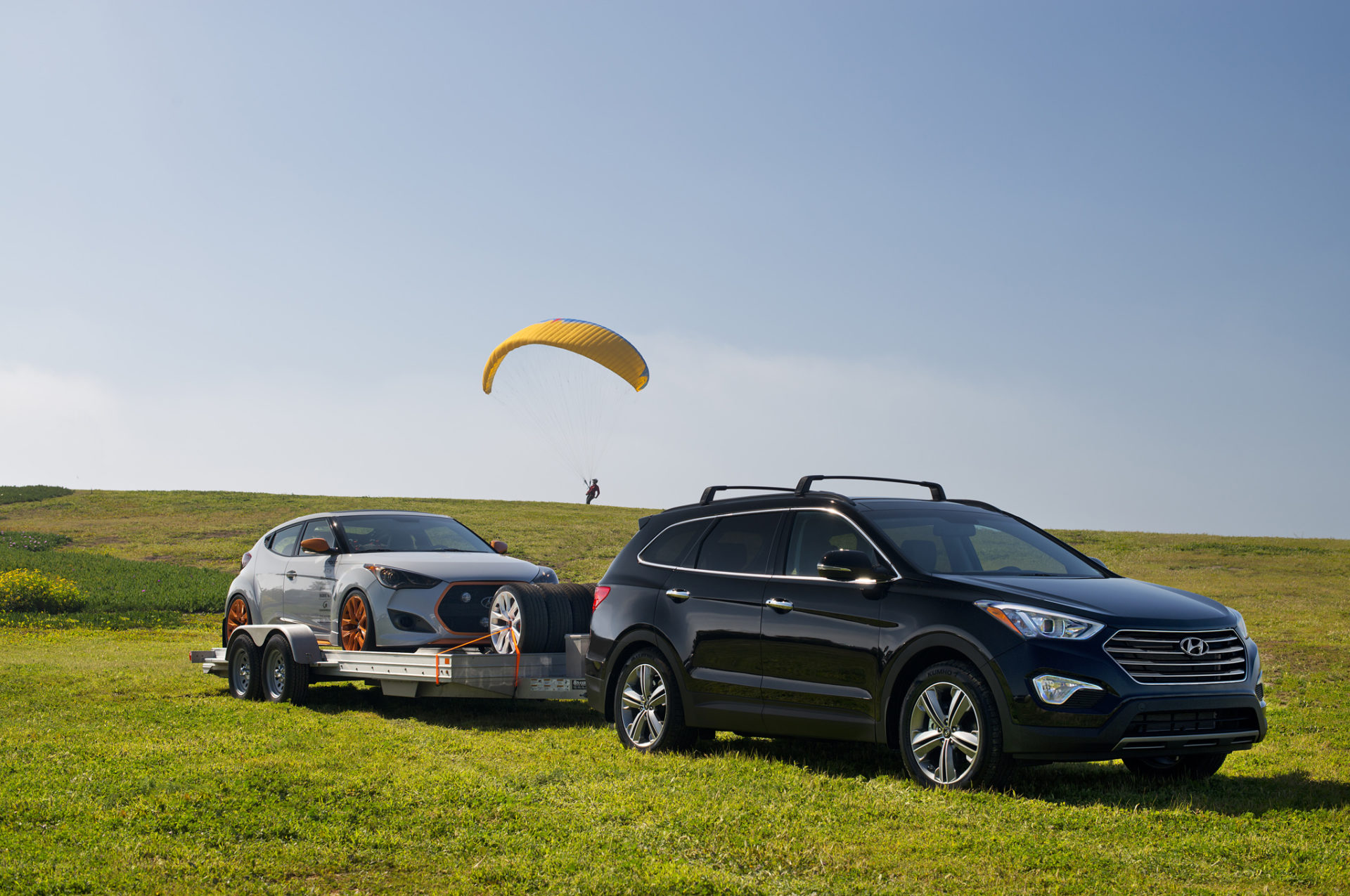 The Top Cars for Towing This Summer
The British sun has finally begun to make an appearance, meaning that it's the perfect weather for caravanning, trotting through country lanes as you enjoy a leisurely horse ride, a camping holiday, boat trip, or even awakening the DIY projects you abandoned at the end of last summer!
Whichever activities take your fancy this summer, it's important that your car is up to the job. Whether you're hitching up a horsebox, connecting a caravan or towing a trailer you'll need to know what to drive and how to drive it, so here's a summary of the rules on UK towing, our top cars for towing and some towing top tips.
What are the UK Towing Regulations?
The towing regulations in the UK can differ tremendously based on the year you passed your driving test. Therefore, it's important that you know you're towing a trailer of the correct specifications. If you passed your driving test from 19 January 2013, you are classed under 'Category B' which means you can tow:
small trailers weighing no more than 750kg
a trailer over 750kg as long as the combined weight of the trailer and towing car or van is no more than 3,500kg (3.5 tonnes) maximum authorised mass (MAM)
However, if your licence was issued between 1 January 1997 and 18 January 2013, you are able to:
drive a car or van up to 3,500kg MAM towing a trailer of up to 750kg MAM
tow a trailer over 750kg MAM as long as the combined MAM of the trailer and towing vehicle is no more than 3,500kg
You have to pass the car and trailer driving test if you want to tow anything heavier.
Lastly, licences issued before 1 January 1997 mean that:
You're usually allowed to drive a vehicle and trailer combination up to 8,250kg MAM. View your driving licence information to check.
You're also allowed to drive a minibus with a trailer over 750kg MAM.
Width and length
The UK car towing weight and length limits apply to all vehicles as most cars have a maximum weight they can tow. You can usually find this in the handbook or specification sheet.
The maximum trailer width for any towing vehicle is 2.55 metres.
The maximum length for a trailer towed by a vehicle weighing up to 3,500kg is 7 metres. This length does not include the A-frame.
Towing Equipment
To safely drive a tow car, the equipment you use with your caravan must meet certain safety standards. These include:
Towing bars – Tow bars need to be 'type approved' to ensure that the bar you are using is designed specifically for your car. A tow bar that is type approved will feature a label with an approval number and details of the vehicle it has been approved for.
Towing mirrors – The caravan or trailer you are towing will obscure your view of the road behind you, therefore it is vital that you fit suitable towing mirrors to your vehicle to enable an adequate view of the road behind you.
Trailer brakes – Any trailer that weighs 750kg, including its contents, must feature a working brake system.
Number plates – Ensure that the number plate displayed on your trailer is the same as the towing car.
The Best Tow Car Models
As official dealers of new and used Mazda, Suzuki and Hyundai cars in Surrey and Kent we often have customers enquiring about what are the best cars for towing are. We'd happily recommend the following 5 models depending on your budget, whether you live in a town or the countryside, and how heavy the object you are towing weighs.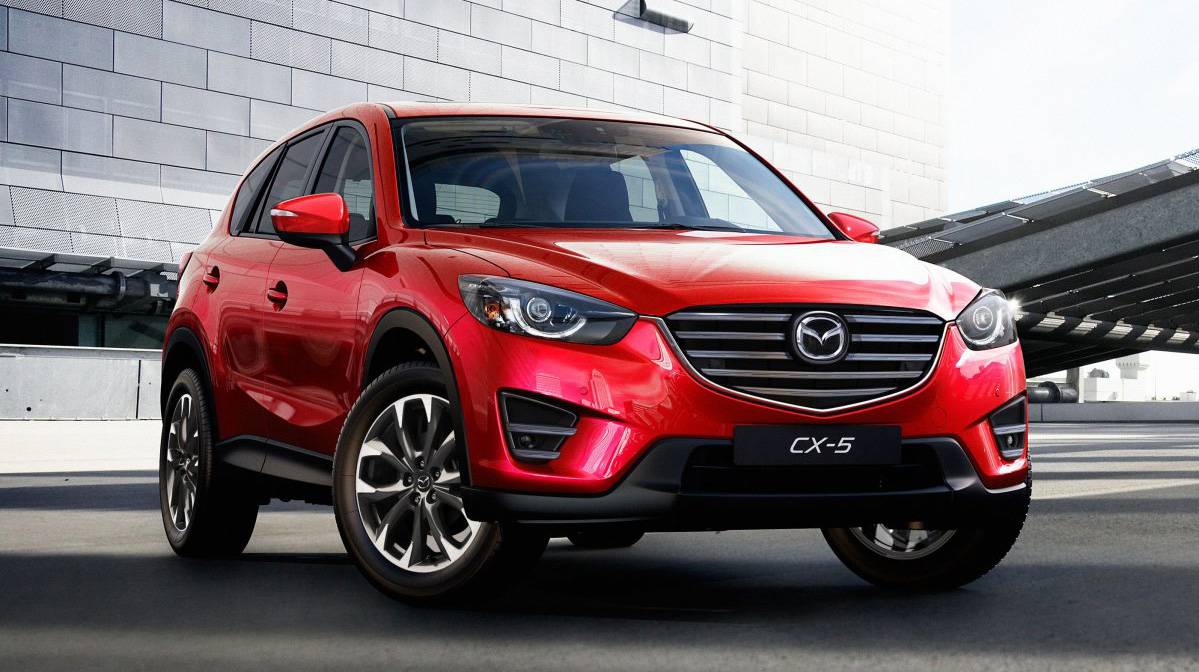 Type: Hatchback
Power: 173.0 bhp
Price New (starting from) : £23,195
Guide Price Used (dependent on spec) : £14,950 – £26,000
Tows: mid-sized caravans
Towing Limit: 2000 kg
Ideal for: Everyday drivers, Adult Passengers
Awards:
Voted best Tow Car in the 2015 1,550-1,699kg category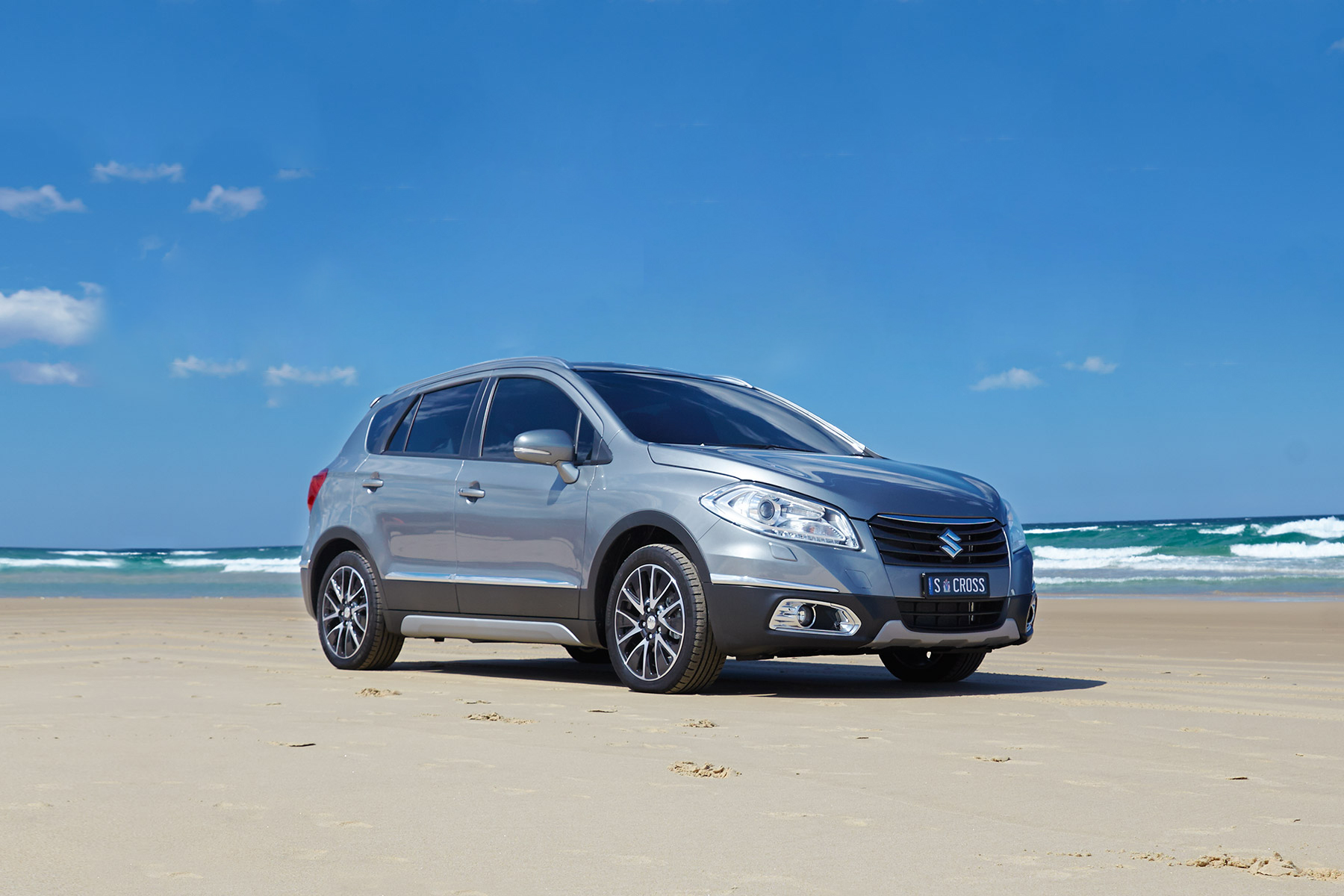 Type: 4X4
Power: 118.0 bhp
Towing Limit: 1500 kg
Price New (starting from): £13,999
Guide Price Used (dependent on spec) : £11,950 – 13,950
Tows: mid-sized caravans
Ideal for: School runs, country outings, all weather comfort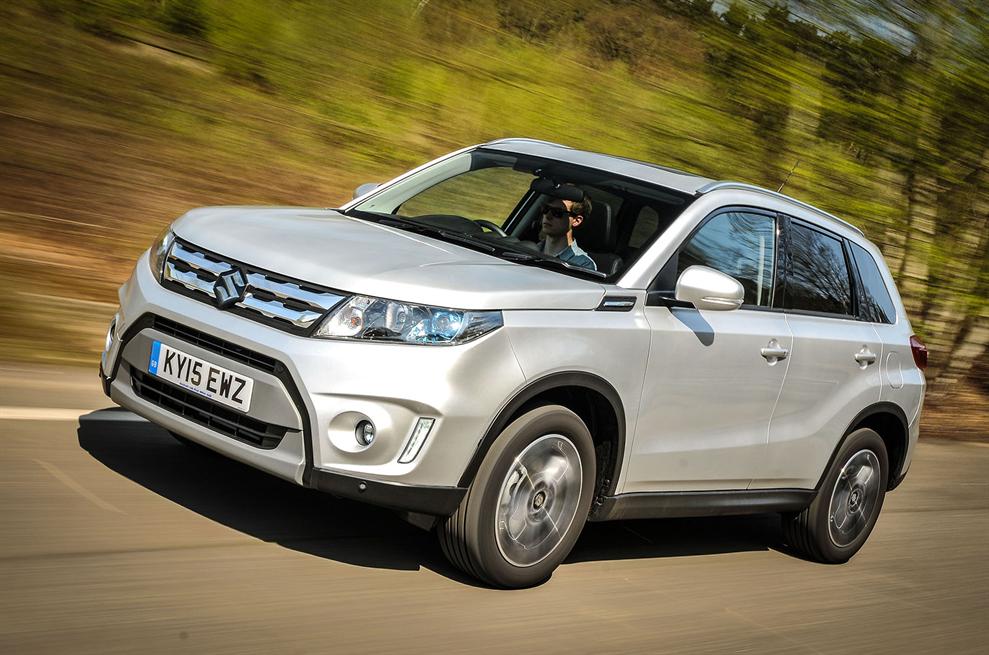 Type: 4X4
Power: 118.0 bhp
Towing Limit: 1200 kg
Price New (starting from): £13,999
Guide Price Used (dependent on spec) : £12,950 – 18,950
Tows: mid-sized caravans
Ideal for: Everyday driving, rural commutes, all terrain thrills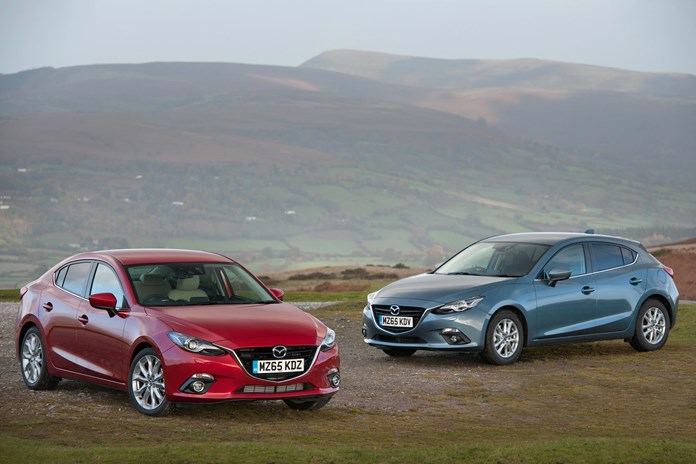 Type: Hatchback
Power: 118.0 bhp
Towing Limit: 1300kg
Price New(starting from): £17095
Guide Price Used (dependent on spec) : £11,950 – 19,950
Tows: Small caravans, trailer tents
Ideal for: Everyday drivers, urban handling, sporty thrills.
Top tips for towing
Off for a caravanning holiday to a rural landscape or by the sea? Or simply towing a trailer? It's vital that your trailer or caravan is loaded correctly and properly balanced for a safe driving experience. That's why top heavy items should be loaded onto your trailer first and securely tied down. However, just simply tying the load down will not be secure enough, they need to be tied off at several angles to prevent the load from falling over due to an abrupt change in speed or direction. You should ensure that the straps or ropes which you are using to secure your load are up to the challenge, not fraying or rotting.
Before setting off on your journey we'd recommend consulting a road map to suss out the kind of roads your journey would involve. Look out for narrow roads and hump back bridges and perhaps alter your plan to a more tow friendly route. Remember that an increased width can present challenges so avoid towns with narrow roads or older roads with width restrictions. You can also set up most sat navs and smartphone navigation apps to avoid narrow roads, low bridges and other road features best avoided. Our Top Tips Guide on Driving Safely on Country Roads can help you stay safe whilst in rural areas.
Towing also has an impact on your car's fuel economy, so be wise about filling up and be aware that the remaining fuel gauge will show more miles than what's possible whilst towing. Generally diesel engines are more able to cope with the increased load without affecting fuel economy too much, so if you are likely to be towing often you should factor this into your car decision.
Finally, you should consider whether towing truly is the best option to fulfil your summer activity. Manufacturers are becoming more innovative with their transporting accessories, for example the Mazda 3 has specially made attachments for all manner of items such as Pro Bicycles, Skis and Snowboards, along with the more traditional roof box and roof rack solutions. Or for tall or long items, you could even try a convertible like the Mazda MX-5.
Similar Articles
The  Mazda 2 has just launched a new model to the award winning compact city car line up: the all-new Mazda 2 Self-Charging Full Hybrid. A collaboration using class leading Toyota hybrid technology, Mazda 2 Hybrid will help drive Mazda's commitment to a more sustainable future. The full hybrid supermini hatchback has two different power […]
With 4 models to choose from, and huge improvements made in its eco credentials, safety and overall style, Mazda have pulled the stops out to produce a reliable, versatile all-around compact hatchback.
Excited for the launch of Mazda's first plug in hybrid? The all-new Mazda CX-60 SUV will face its World premiere on 8th March, when more details about this exciting new model will be unveiled. Watch the live stream here: https://mzd.tools/Mazda-CX-60-Launch The Mazda CX-60 is the first of two new models from Mazda's "Large Product Group" […]