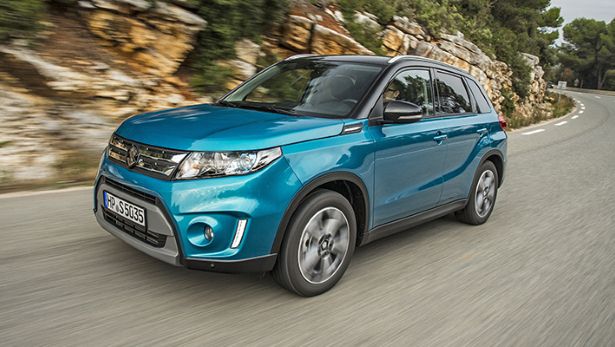 Suzuki Vitara Launching in April
The all-new Suzuki Vitara is set for its UK Launch next month.
The Suzuki Vitara is back, featuring an all new look, compact proportions and a whole host of personalisation options. With the Grand Vitara having been phased out last year, the new Vitara will assume top spot in the SUV position in the Suzuki range.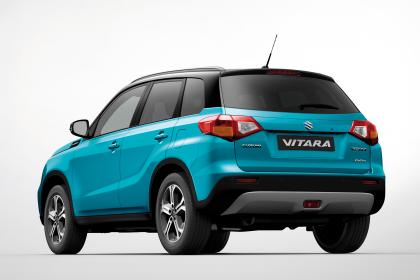 The new five-door crossover SUV will hit our showroom and go on sale next month, and will be prices starting from £13,999.
With the all-new Vitara, Suzuki certainly seems to have ticked all the "must-have" boxes. As the Crossover market expands rapidly in the UK, the Suzuki Vitara carries plenty of design cues, including a strong, sharp crease along the sides, wrapardound headlights and a Range Rover Evoque style nose. Plus, despite being impressively compact, the all- new Vitara, (which is smaller than the outgoing Grand Vitara at a little over four metres long) features a generous 375-litre boot.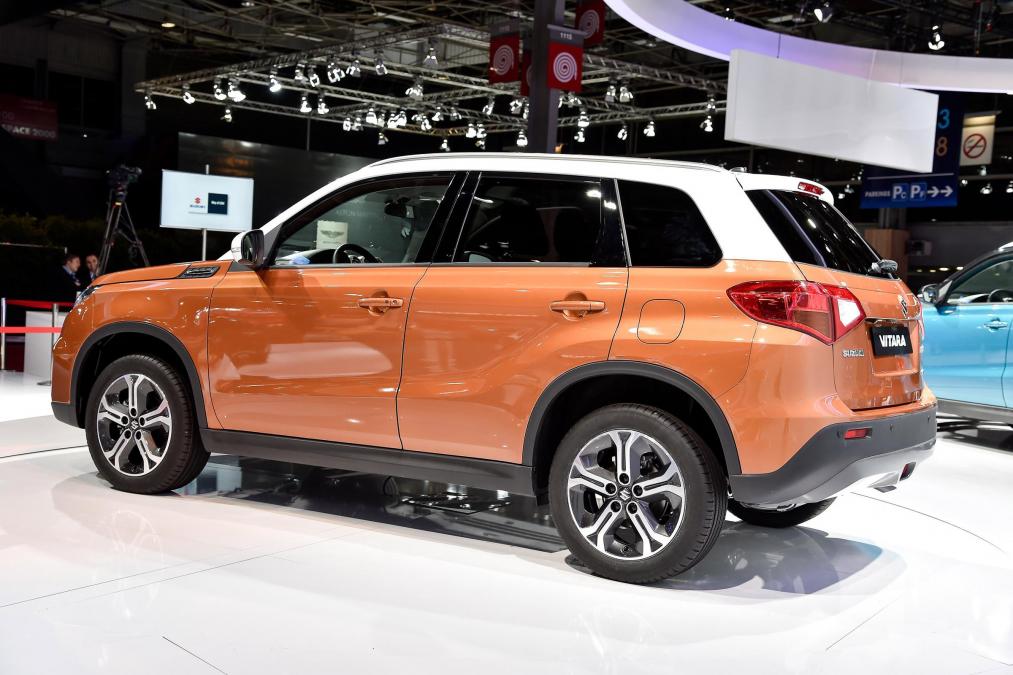 First up in the model line up is the 2-wheel drive 1.6 petrol SZ4, which offers up to 118bhp. It includes a decent amount of spec for an entry level model – seven airbags, 16-inch alloy wheels, DAB Radio with USB and Bluetooth connectivity, cruise control with speed limiter, auto air conditioning, front and rear electric windows and projector headlamps. All for a modest £13,999.
Next up is the SZ-T, which starts at £15,499 and adds 17-inch silver painted alloy wheels, rear privacy glass, Smartphone link audio and navigation system, while SZ5 at £17,999 adds LED Projector headlights, 17-inch polished alloy wheels, suede seat fabric, keyless entry with start button, adaptive cruise control, Radar Brake Support and a panaoramic sunroof.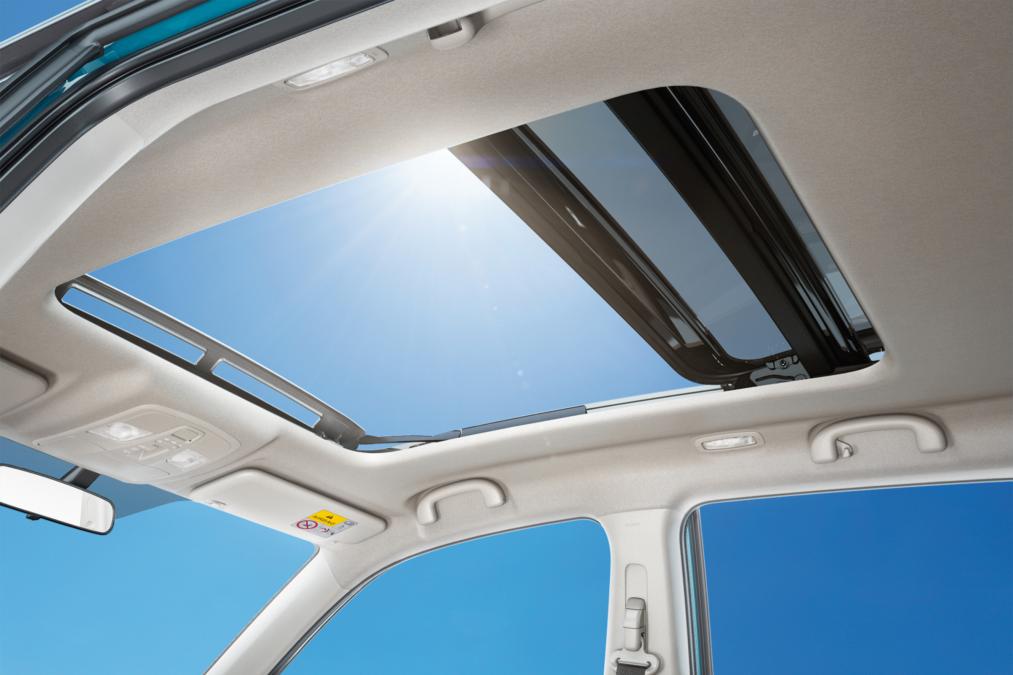 Alongside the petrol models, there is also a 118bhp 1.6-litre diesel available in the SZ-T model (£16,999) and SZ5 model (£19,499).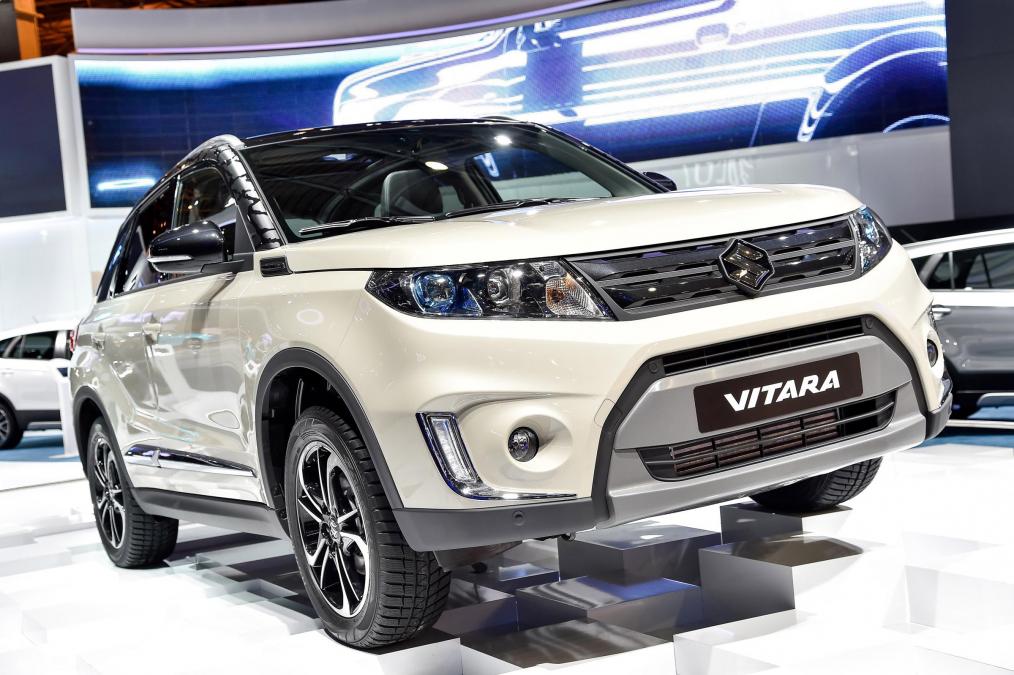 The 1.6 petrol SZ5 model is also offered with Suzuki's ALLGRIP four-wheel drive system for £19,799 or the SZ5 1.6 Diesel will be available with ALLGRIP for £21,299. The ALLGRIP system provides four settings, including an automatic mode, which works in front-wheel drive until it detects any slip and then automatically switches into four-wheel drive. Unlike many of Suzuki's rivals, however, they claim that their four-wheel drive system has no detrimental effect on efficiency.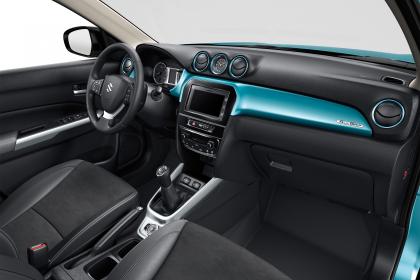 There will be 10 different bright colour schemes to choose from, including two-tone colour variations on both the inside and outside of the vehicle. Suzuki will also offer a "Rugged Package" on the SZ-T and SZ5 models which will include body side mouldings and front and rear skid plates. This will cost an additional £500.
The all-new Vitara will be on sale in April 2015.For more information speak to a member of our sales team today on 0844 6493948 or pop into our Suzuki Showroom in Effingham, Surrey.
Similar Articles
The  Mazda 2 has just launched a new model to the award winning compact city car line up: the all-new Mazda 2 Self-Charging Full Hybrid. A collaboration using class leading Toyota hybrid technology, Mazda 2 Hybrid will help drive Mazda's commitment to a more sustainable future. The full hybrid supermini hatchback has two different power […]
With 4 models to choose from, and huge improvements made in its eco credentials, safety and overall style, Mazda have pulled the stops out to produce a reliable, versatile all-around compact hatchback.
Excited for the launch of Mazda's first plug in hybrid? The all-new Mazda CX-60 SUV will face its World premiere on 8th March, when more details about this exciting new model will be unveiled. Watch the live stream here: https://mzd.tools/Mazda-CX-60-Launch The Mazda CX-60 is the first of two new models from Mazda's "Large Product Group" […]