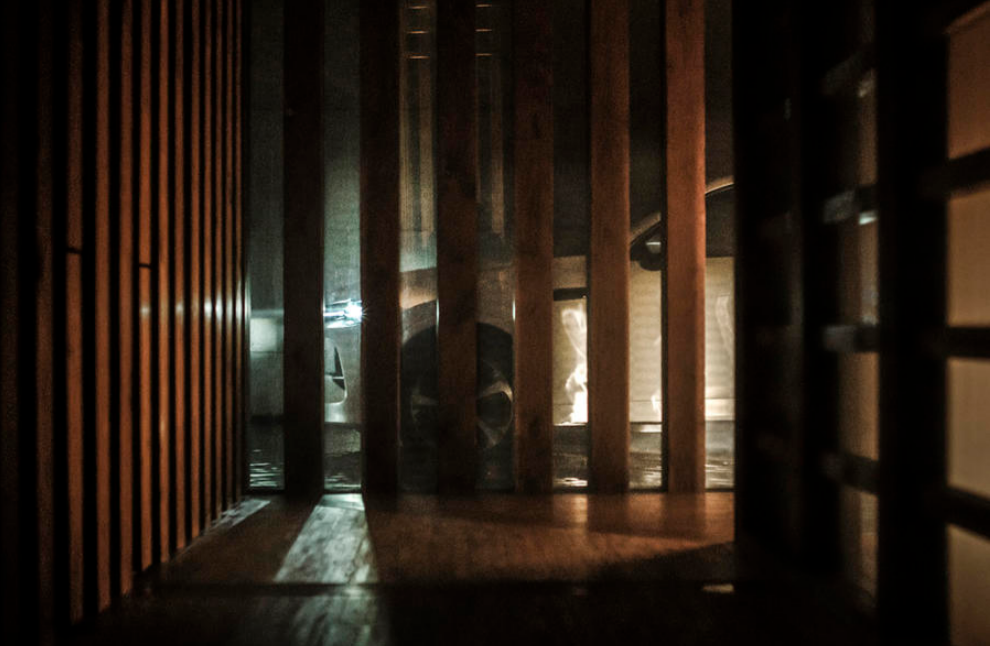 Mazda CX-60 Plug-in Hybrid Electric Vehicle
Excited for the launch of Mazda's first plug in hybrid? The all-new Mazda CX-60 SUV will face its World premiere on 8th March, when more details about this exciting new model will be unveiled.
Watch the live stream here:
https://mzd.tools/Mazda-CX-60-Launch
The Mazda CX-60 is the first of two new models from Mazda's "Large Product Group" set for release in Europe, the first being the Mazda CX-60, and second being a larger SUV, the Mazda CX-80 which is expected to launch in 2024. The CX-80 will add a third row of seats making it the first UK Mazda to be available as a 7-seater since the Mazda 5 was phased out in 2015. The CX-60 will sit alongside the current SUVs available in the Mazda range, the 2022 Mazda CX-5 and the smaller CX-30.
Details of the Mazda CX-60 have yet to be released, although it has been confirmed that it will feature a 2.5 litre four-cylinder petrol engine alongside an electric motor, which will produce a combined power output of more than 296bhp. As a result, the Mazda CX-60 has the ability to drive in fully electric mode with zero emissions, or it can be used in hybrid mode where it will utilise its motor and battery in unison to provide an efficient yet powerful driving experience. Mazda say the CX-60's interior will celebrate the living quality of natural wood grain and high quality woven fabrics.
To be first in the know, sign up for updates on the Mazda CX-60 below.
Alongside the plug-in version, the Mazda CX-60 will also be available with a new 6-cylinder Skyactiv-X petrol engine and a Skyactiv-D diesel engine in combination with a 48V mild hybrid system, combining "high output with excellent environmental performance."
In addition, a new model of Mazda's all-electric MX-30 will also be released in 2022 incorporating Mazda's unique rotary engine as a generator. This will help Mazda on their road map to complete the electrification of its complete range by 2030.
The Mazda CX-60 will soon be available at our Mazda dealerships located in Bookham, Weybridge and Orpington. Sign up to our mailing list to be the first to know when our demonstrators arrive!
Similar Articles
The  Mazda 2 has just launched a new model to the award winning compact city car line up: the all-new Mazda 2 Self-Charging Full Hybrid. A collaboration using class leading Toyota hybrid technology, Mazda 2 Hybrid will help drive Mazda's commitment to a more sustainable future. The full hybrid supermini hatchback has two different power […]
With 4 models to choose from, and huge improvements made in its eco credentials, safety and overall style, Mazda have pulled the stops out to produce a reliable, versatile all-around compact hatchback.
Excited for the launch of Mazda's first plug in hybrid? The all-new Mazda CX-60 SUV will face its World premiere on 8th March, when more details about this exciting new model will be unveiled. Watch the live stream here: https://mzd.tools/Mazda-CX-60-Launch The Mazda CX-60 is the first of two new models from Mazda's "Large Product Group" […]